This was a personal project of mine. I remember when I was a younger I made my first skateboard out of a solid piece of wood from a book shelve. I still have this board today see the photo below. I rode this board around for a year until the wood finally weakened and the tail cracked. I then learned about how to properly make a skateboard with layered wood and started to make more boards. I would draw artwork on the boards and give them to friends. Years later while in college I still had the passion for making boards and I started to brand and sale these boards under the name La Vetta. The name La Vetta is Italian for The peak This is to symbolize the peak of a wave. I Then started to brand the boards with my own name on them. Keeping it simple I used the same classic pin tail shape from the first board I made years before with unique pattern designs similar to what I used to draw on them. All these boards are 100% hand made and designed by me.
First board I shaped almost 20 years ago.

Newer Boards I made and designed.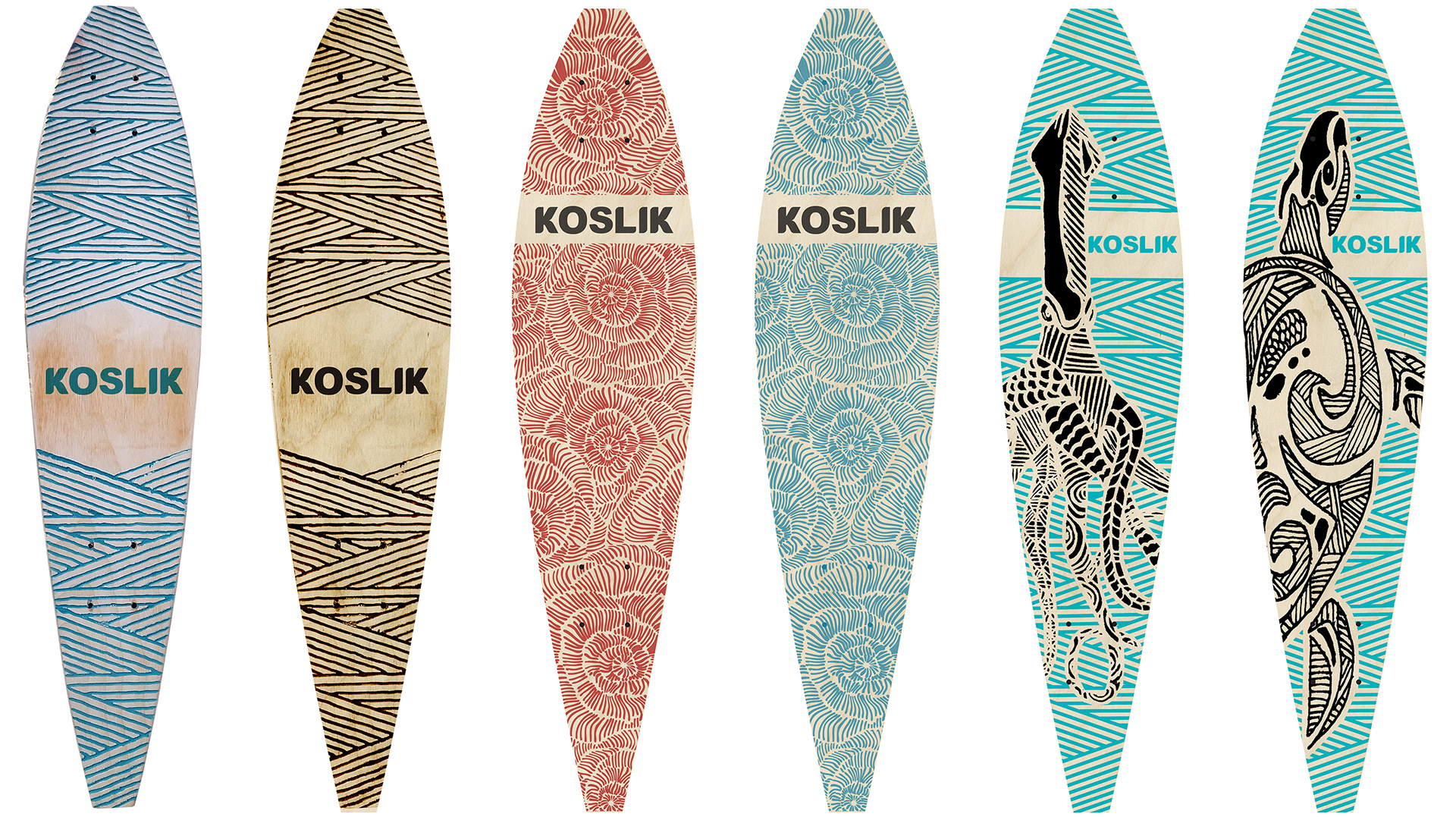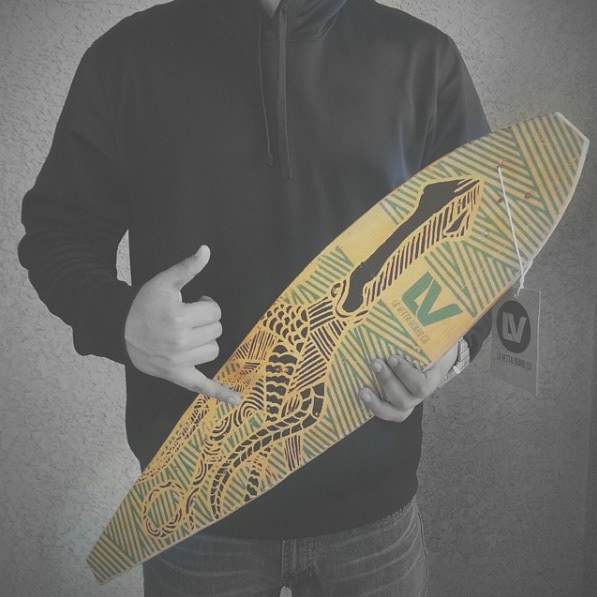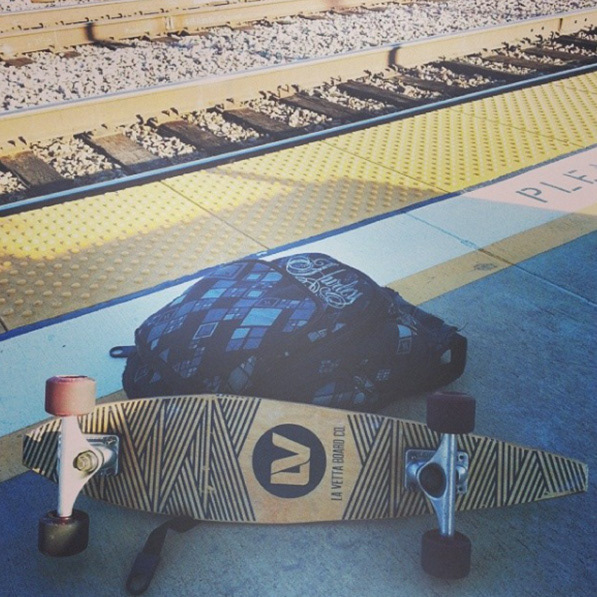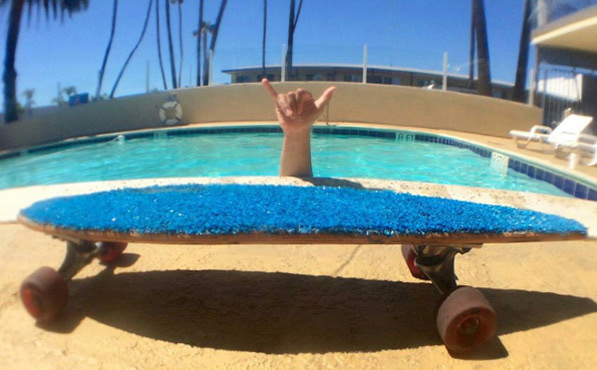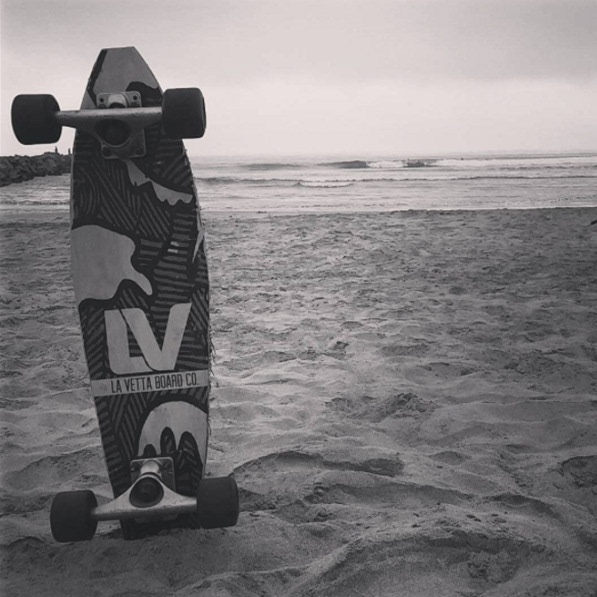 Website Layout I created to sale the boards on.

REAL trEE / HANG TEN SURF BOARDS
REALTREE is the creator and marketer of the world's most versatile camo patterns. No matter where you enjoy the outdoors, there is no better way to blend in with your surroundings than by wearing RT Camo. The short board was designed with the REALTREE Xtra Color  in blaze shown with a slash design made into multi-fin set up for multiple wave conditions. The long board was made for cruising, It has a classic design that combines camo colors Sea Grass and Olive. The surfboards were used for the 2016 trade show circuit.