I had the opportunity to create the brand identity for LuLaRoe's annual cruise. The theme for the 2020 cruise was Tropical Deco, I pulled inspiration and color from Miami beach architecture.  Many of the buildings In Miami along the beachfront, are what people now call Tropical Deco. This style reflects the regional influences like the sea, palm trees and cruise ships. Hotels and businesses with pastel colors line Ocean Drive in Miami. The typical pale green, powder blue or salmon pink buildings, absorb the colors of the sea. This "Tropical Deco", only to be found in Miami Beach, is very unique.

''I formulated my palette on the basis of sunset, sunrise, the summer and winter oceans and the sand on the beach, which used to be much more golden,'' Leonard Horowitz said speaking about the color palette of Miami architecture.

The brand identity I created for this event was used in all digital and collateral marketing campaigns, merchandise, production design, and event credentials.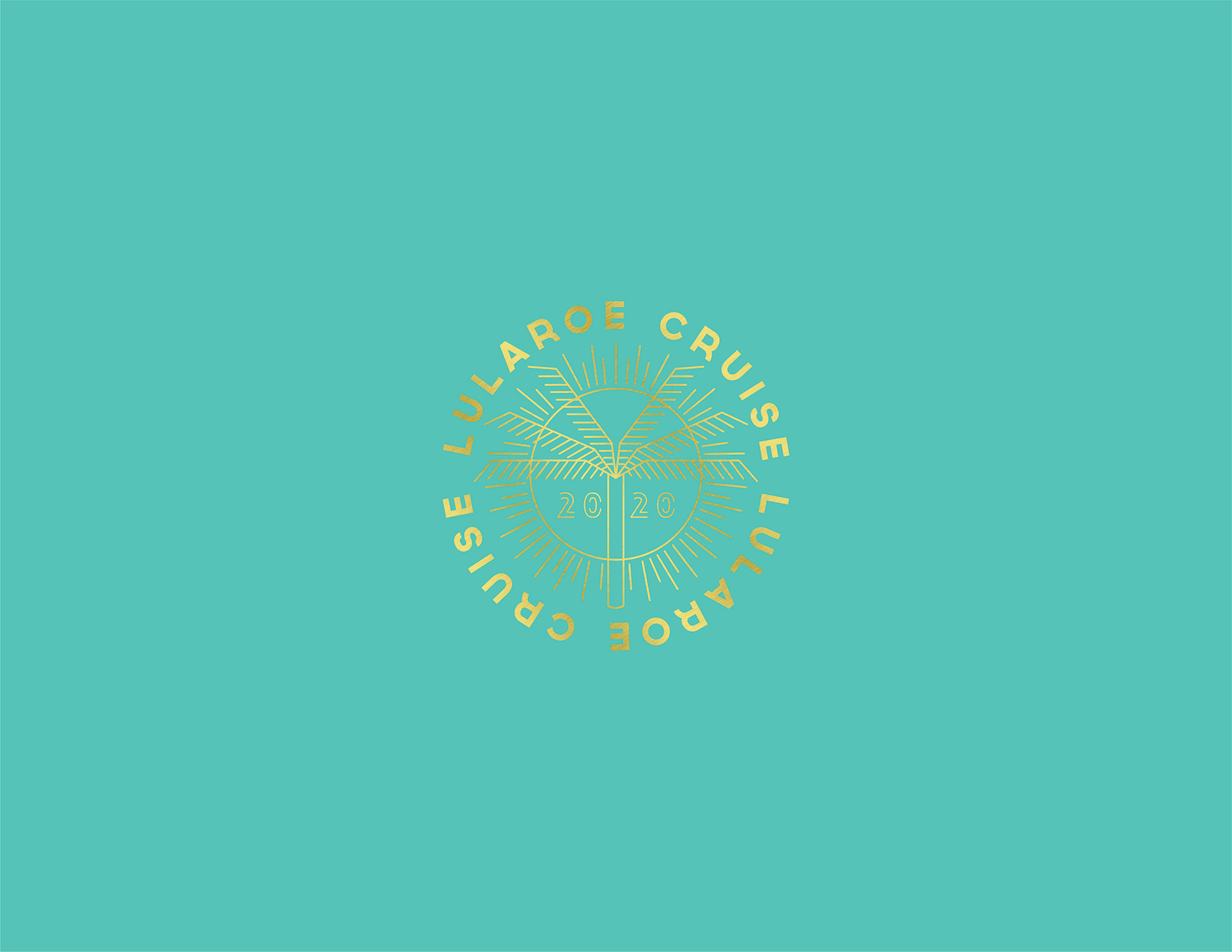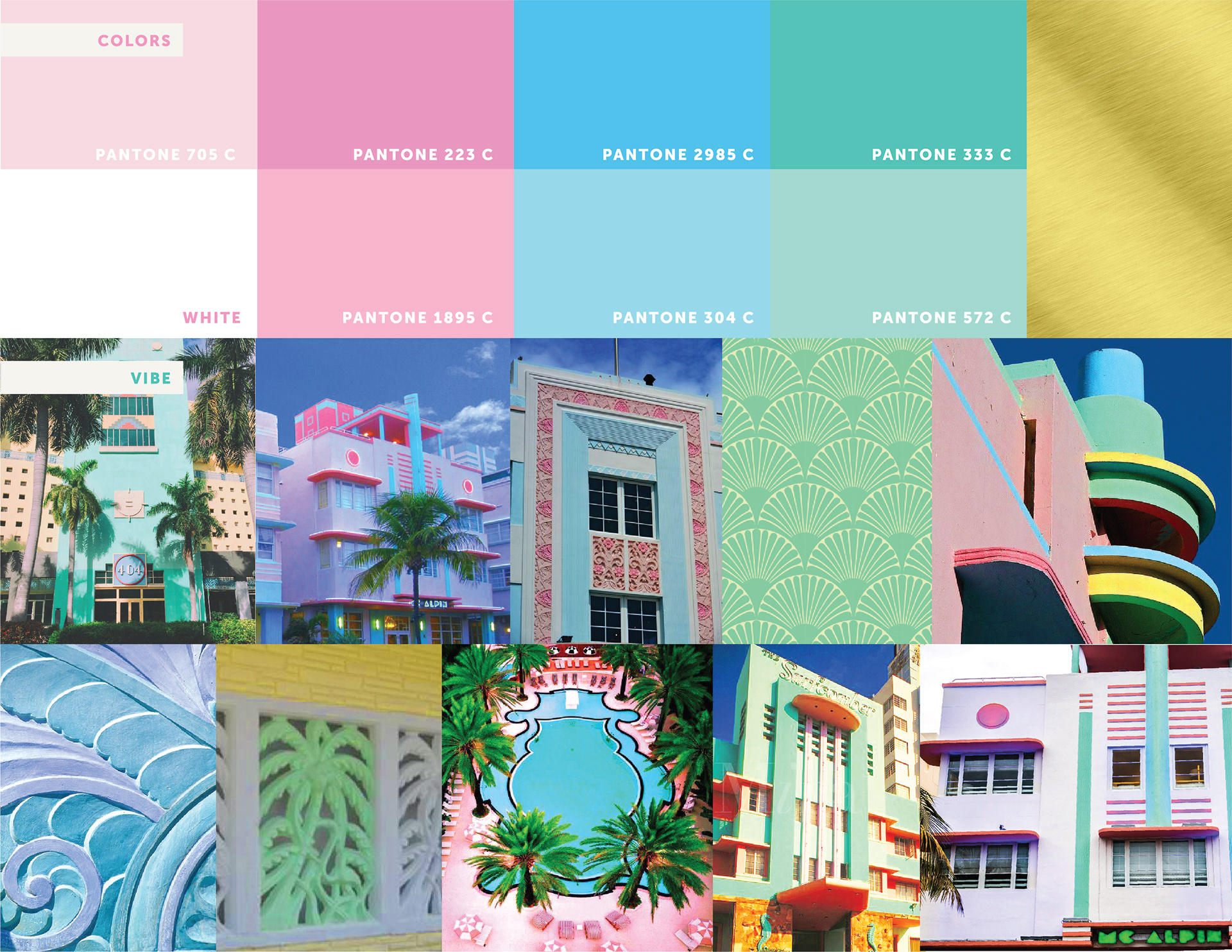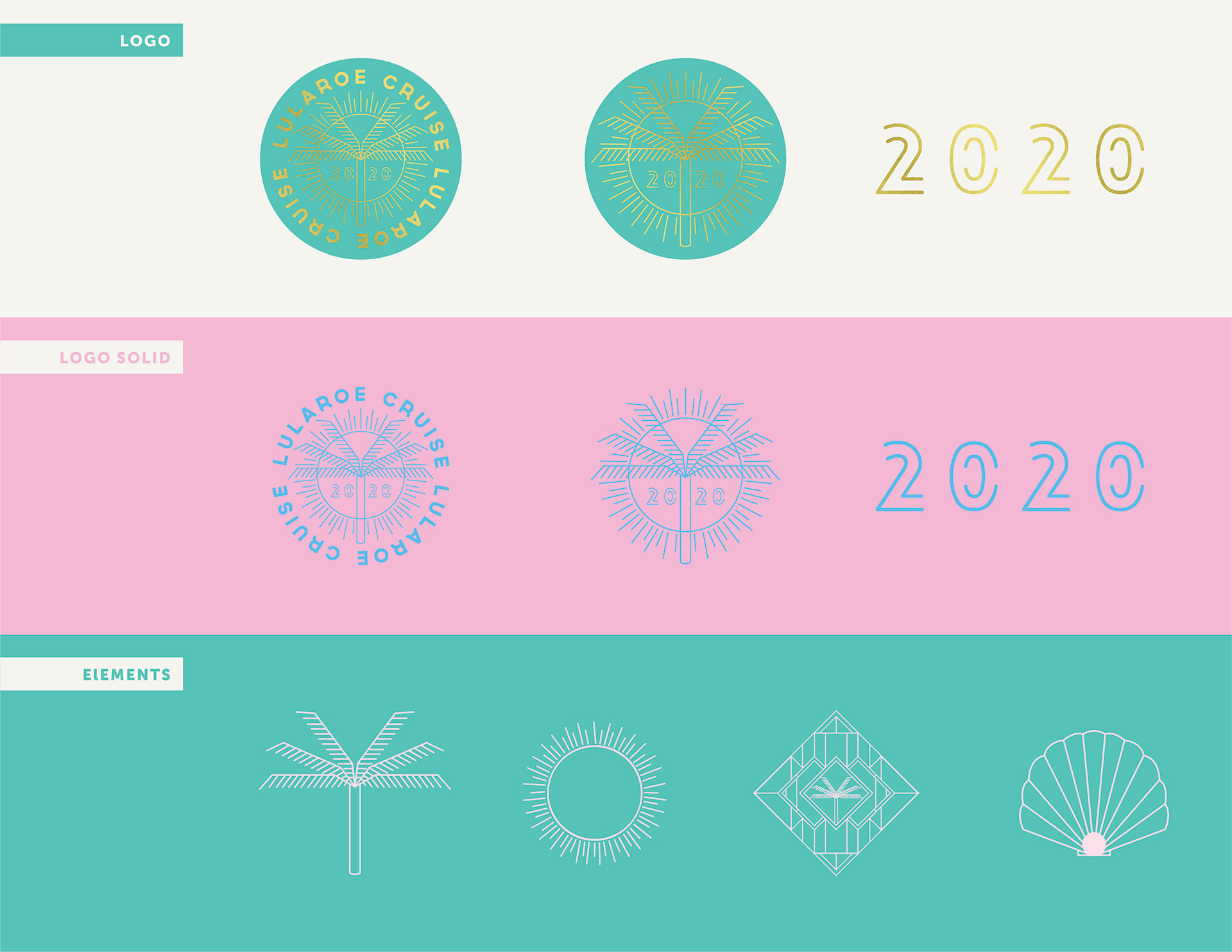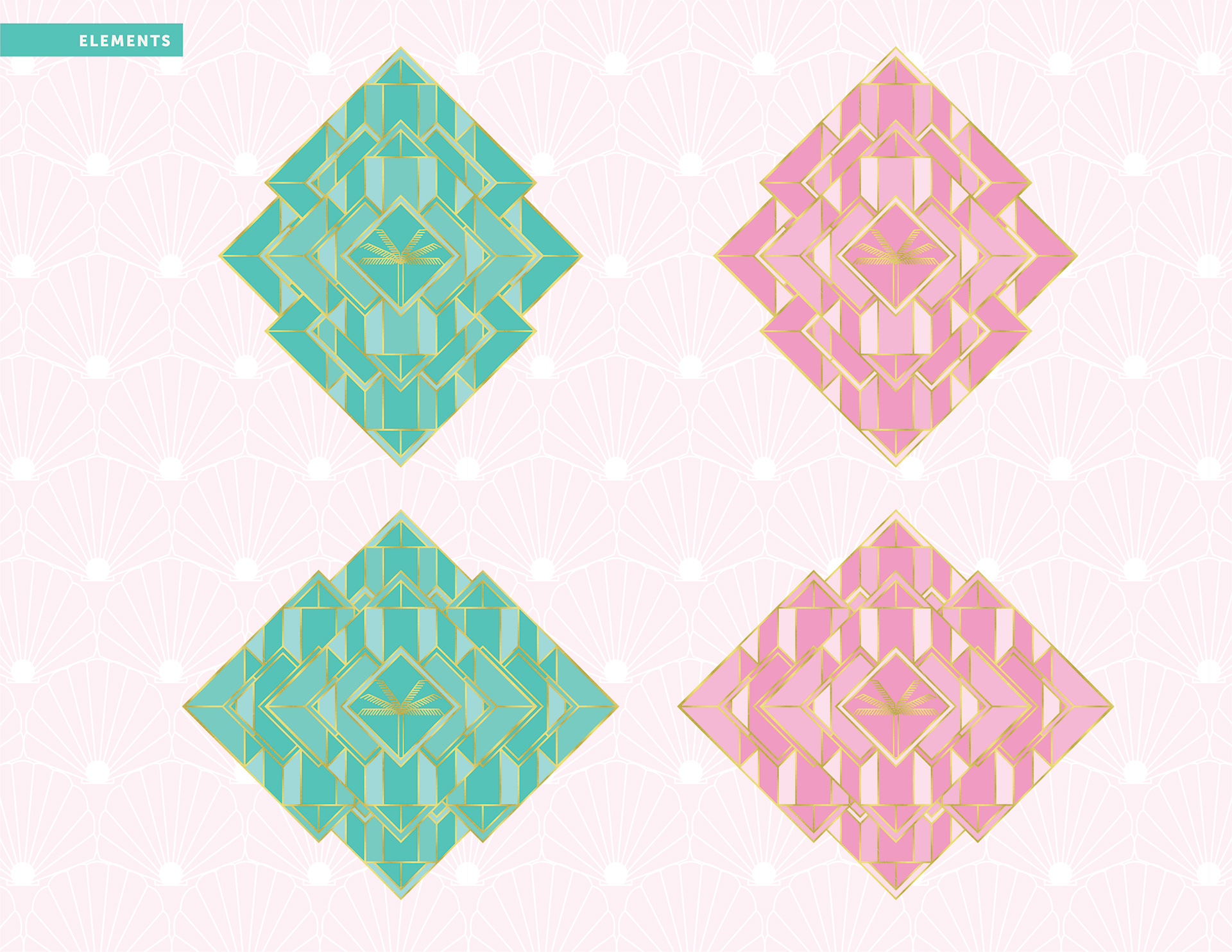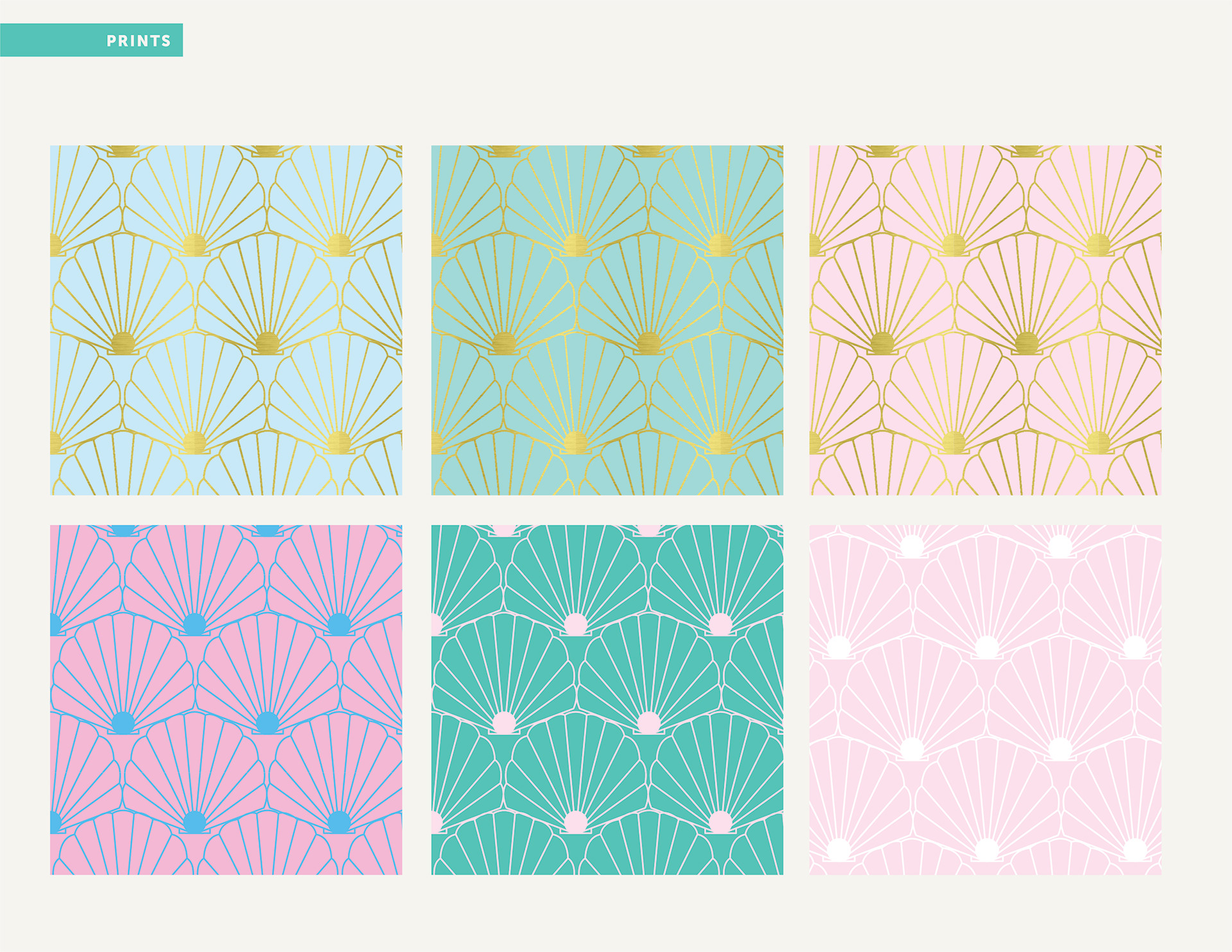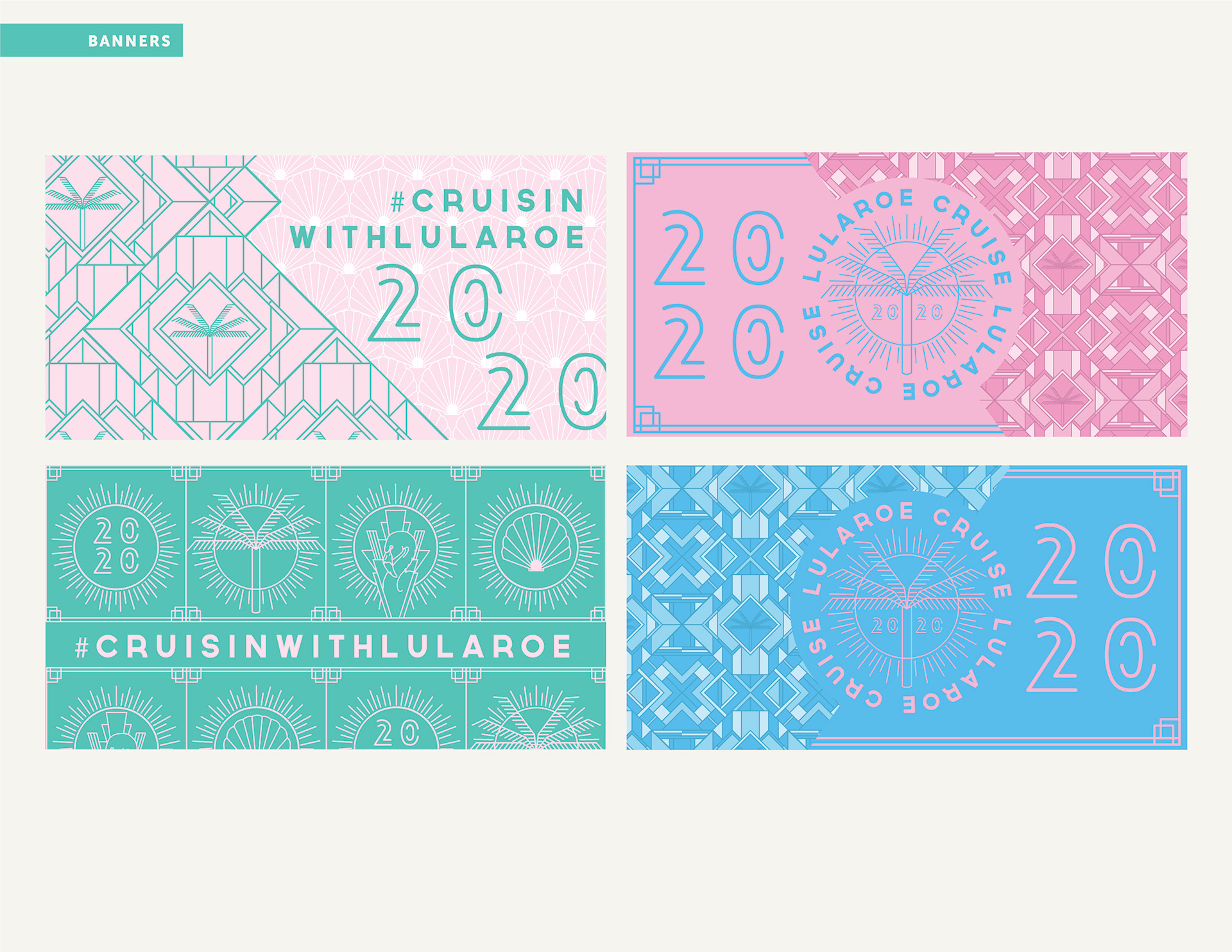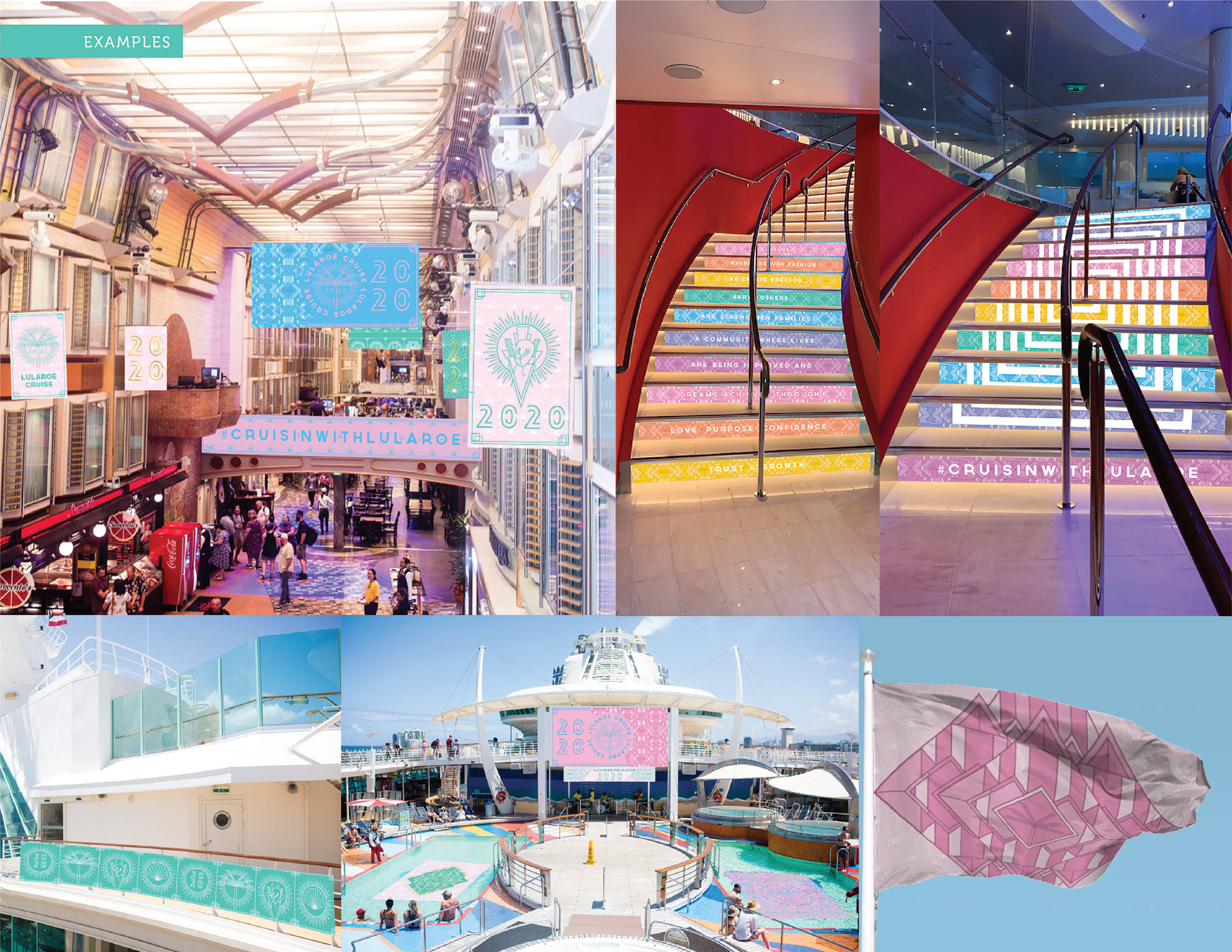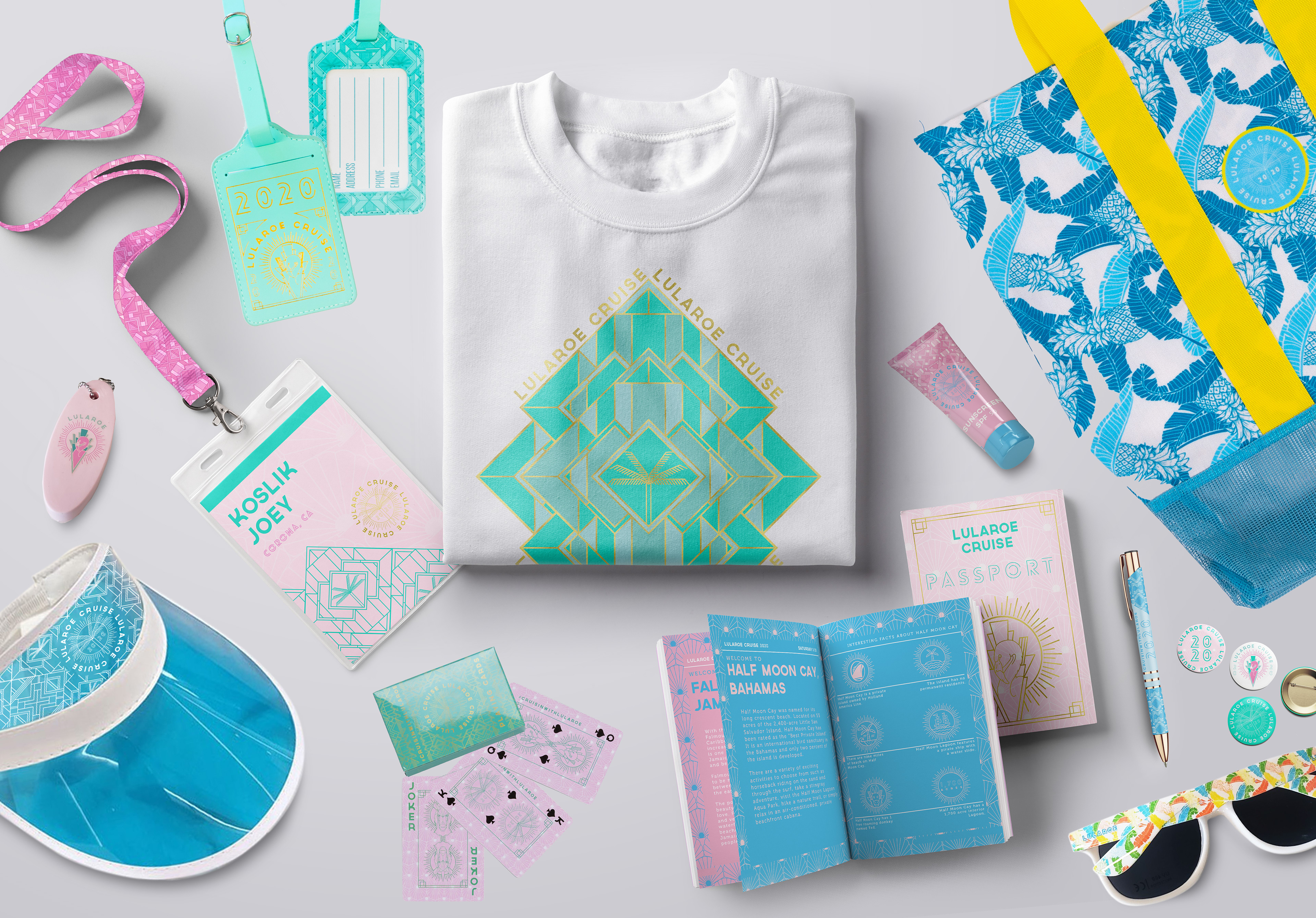 LULAROE 2020 CRUISE PASSPORT LAYOUT