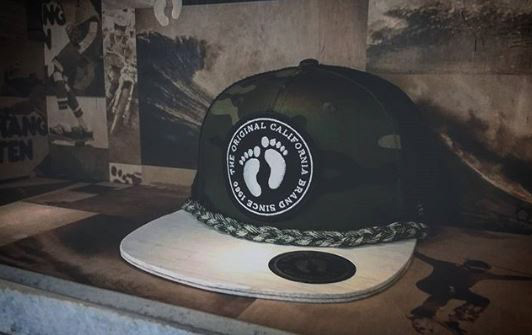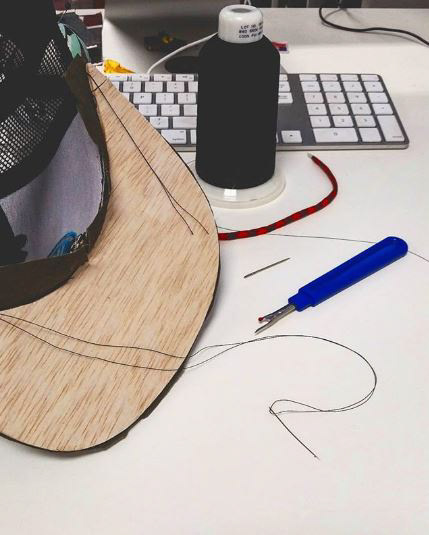 Creating new things is gratifying. When creating something new you must be a problem solver and figure out how everything will work together in unity. For this project I wanted to create a hat with a real wood visor.  Here is my process on how I reached that goal. All the prototypes shown here were handmade.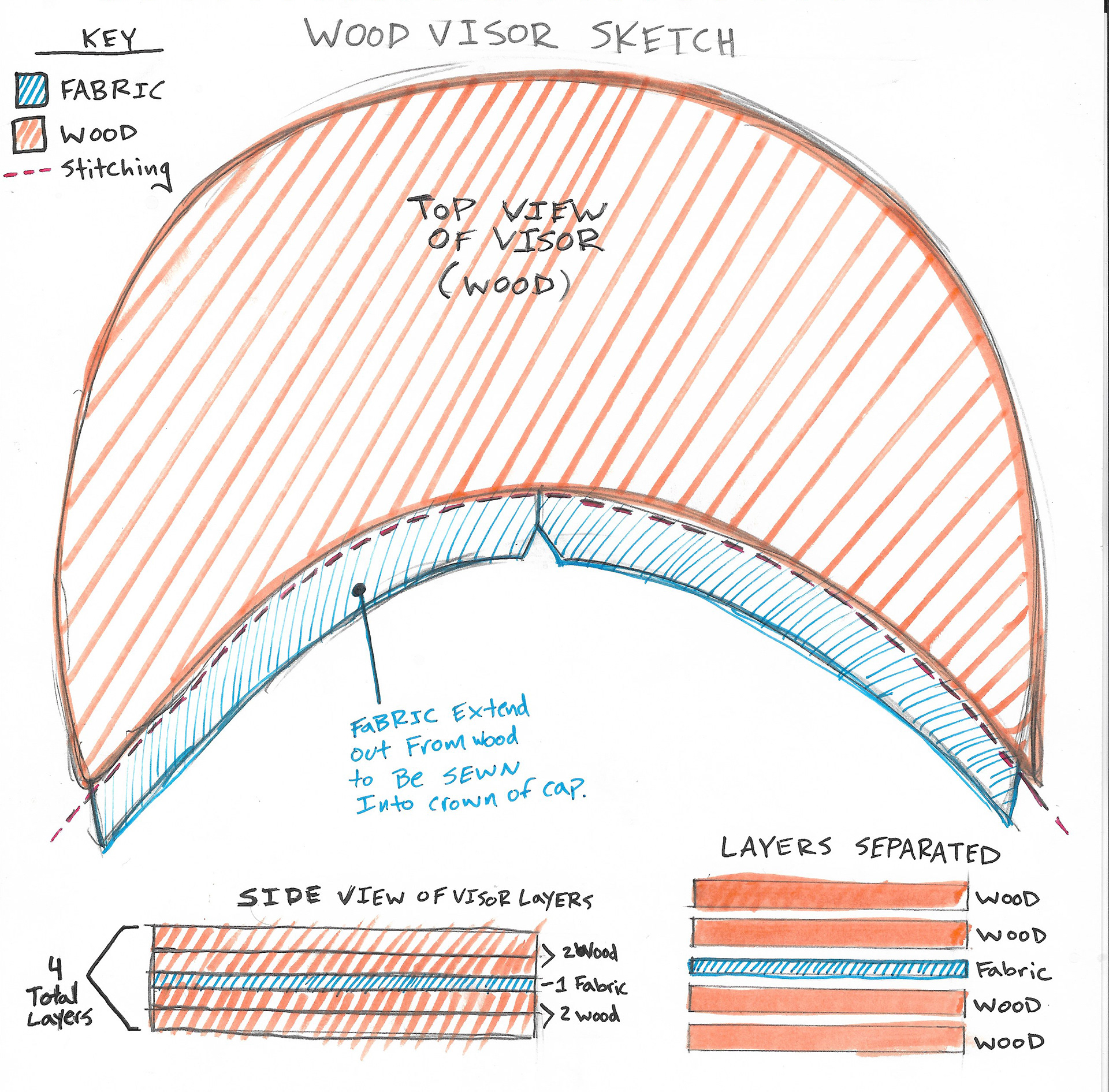 I needed to figure out how to attach wood to a hat. So how I accomplished that is using the same process used to create skateboards. I pressed multiple layers of wood together with a layer of fabric in the center. The layer of fabric was extended out of the back of the visor allowing it to be sewn into the crown of the hat.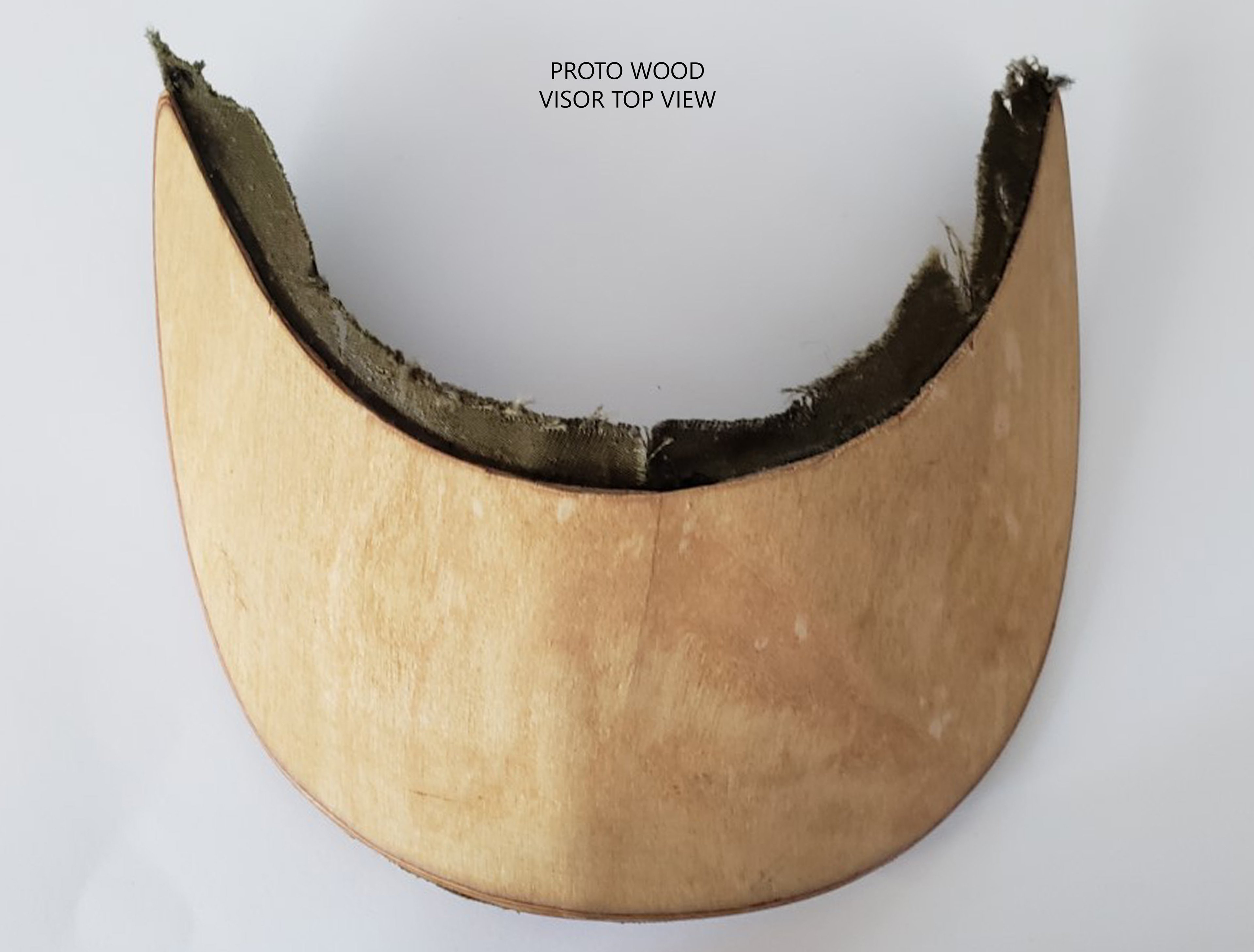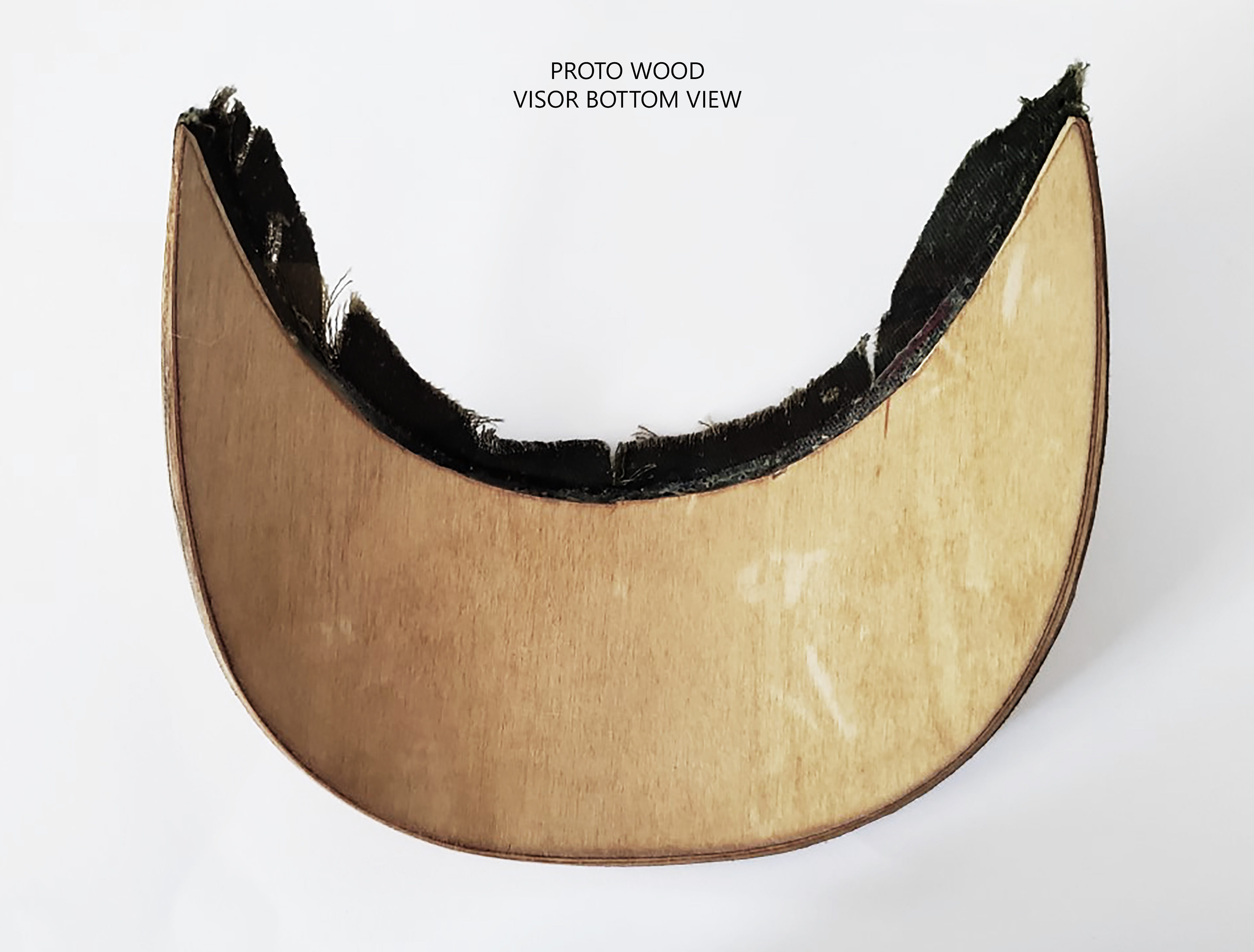 On the first prototype I used 3 layers total. 1 layer of wood then 1 layer of fabric then another layer of wood. The wood I used was thicker and did not have any flex. This created a problem and made the hat not fit very comfortable. So I took what I learned here and made a new prototype.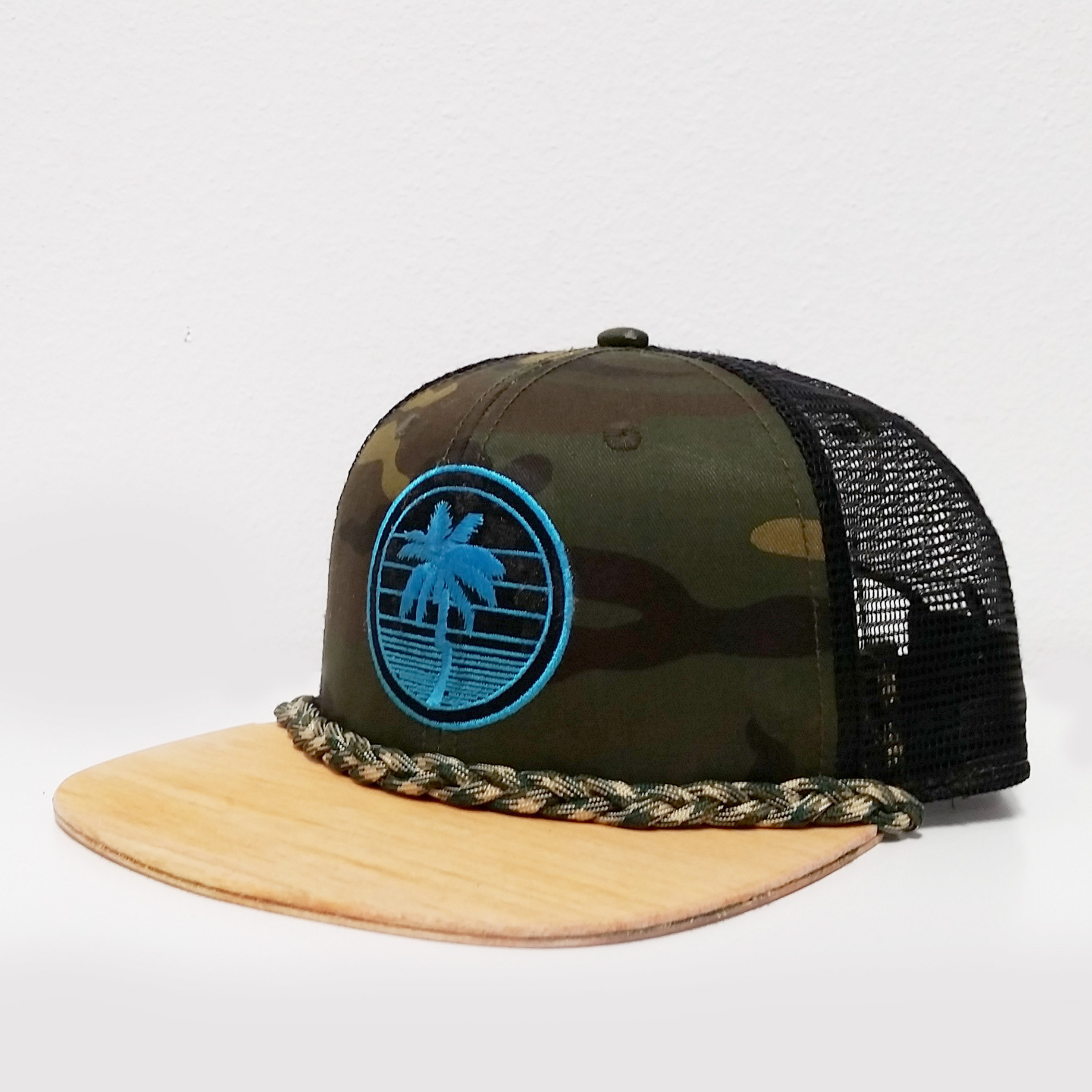 The second prototype was a success. I used thinner sheets of birch wood and 5 layers total. This gave the visor more of a flex giving it a more comfortable fit.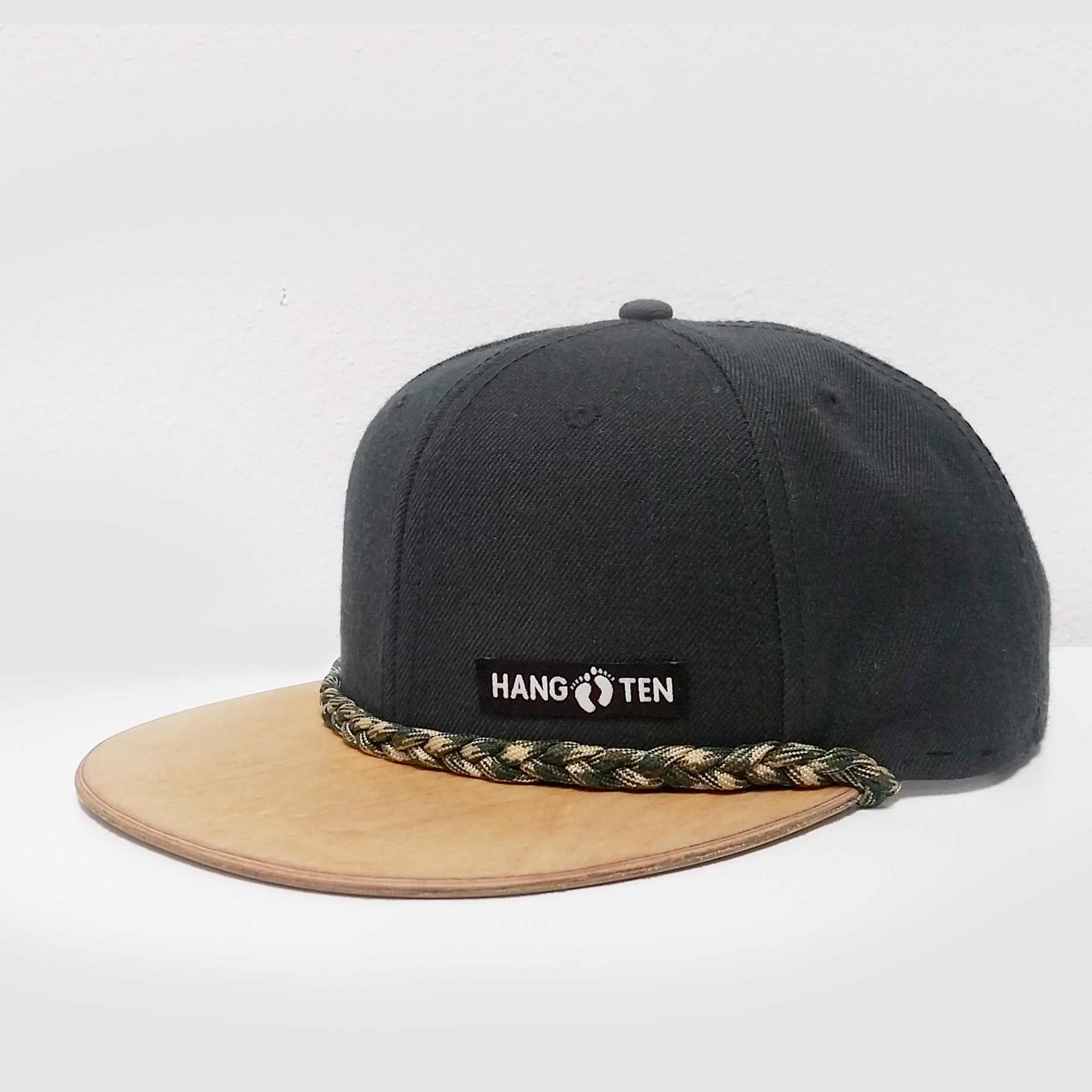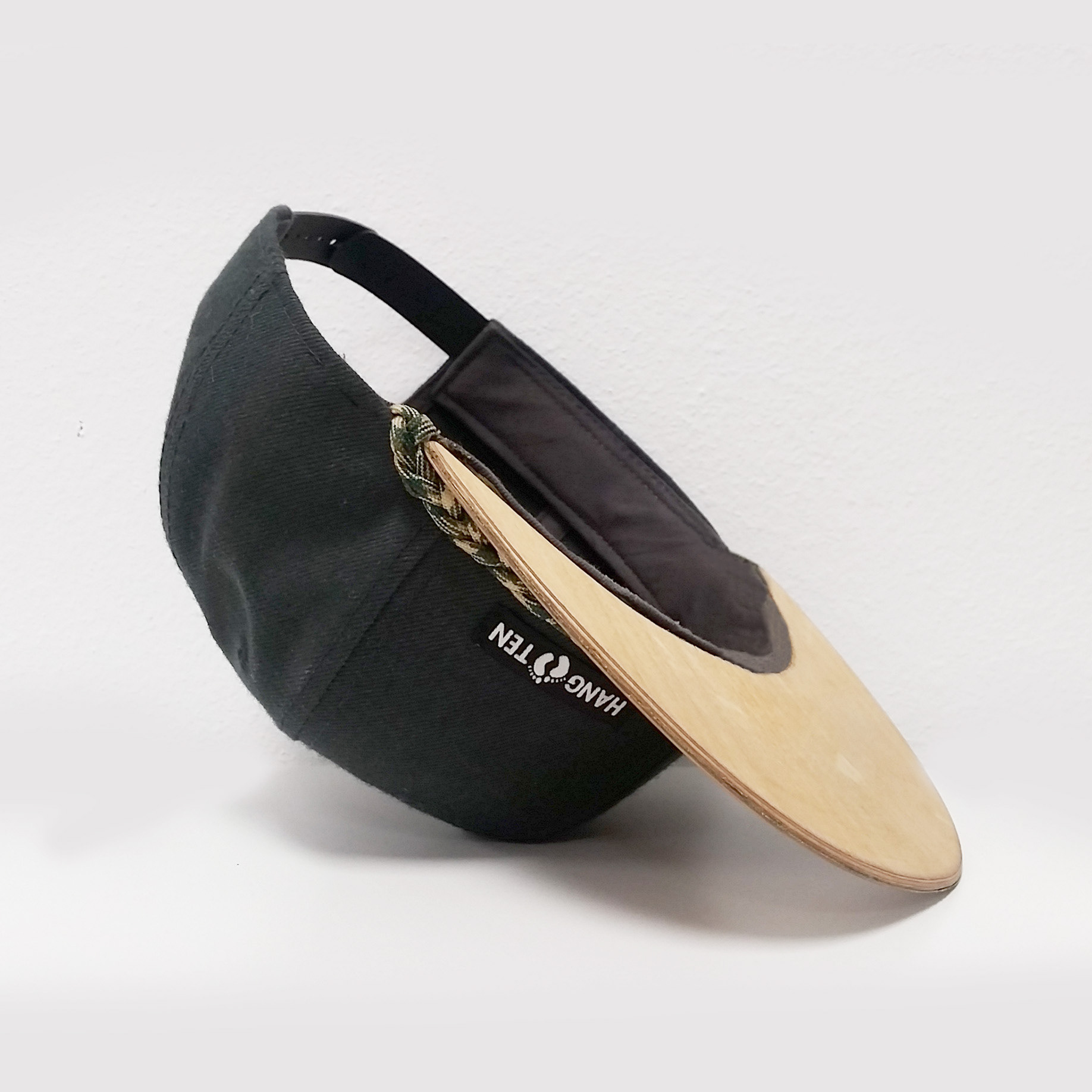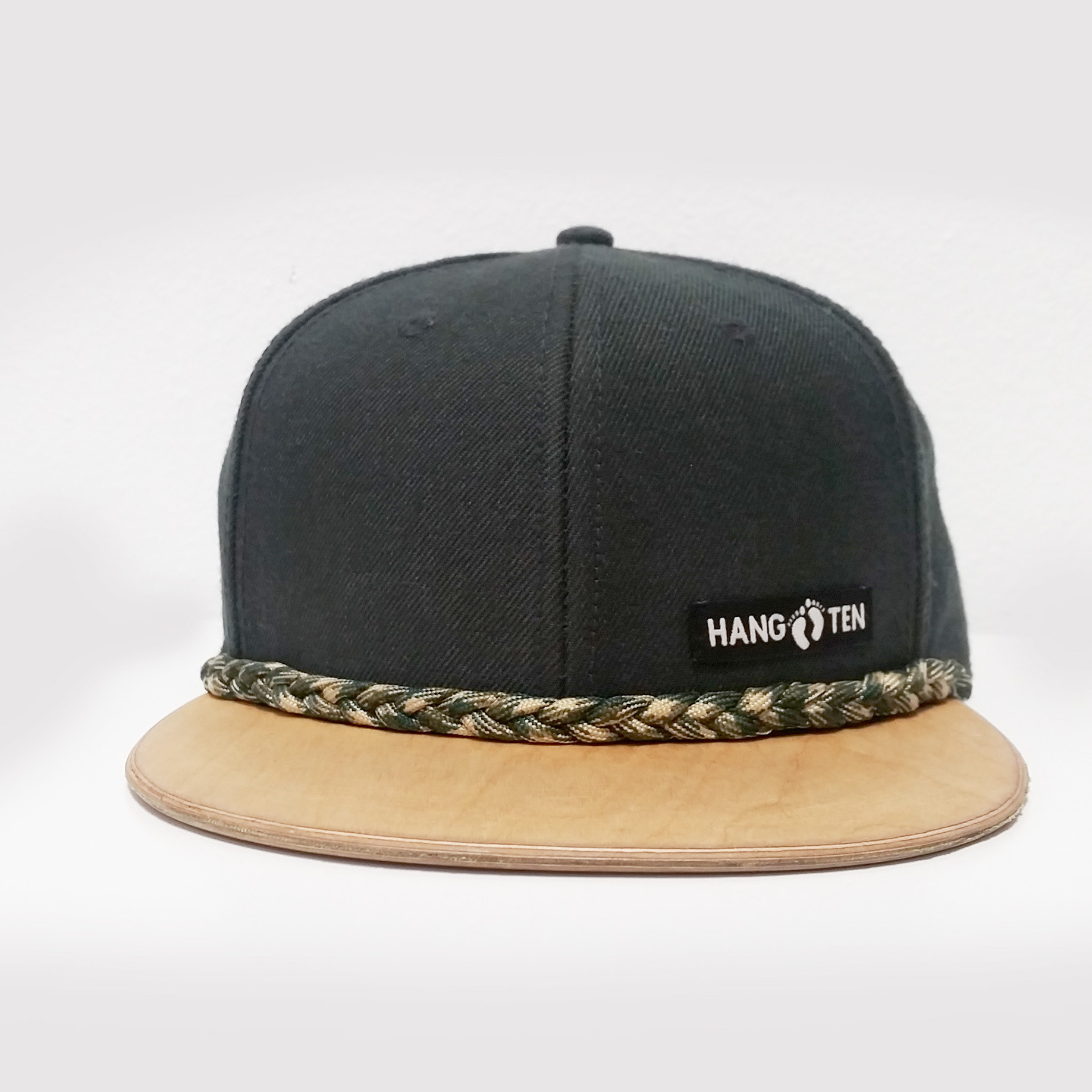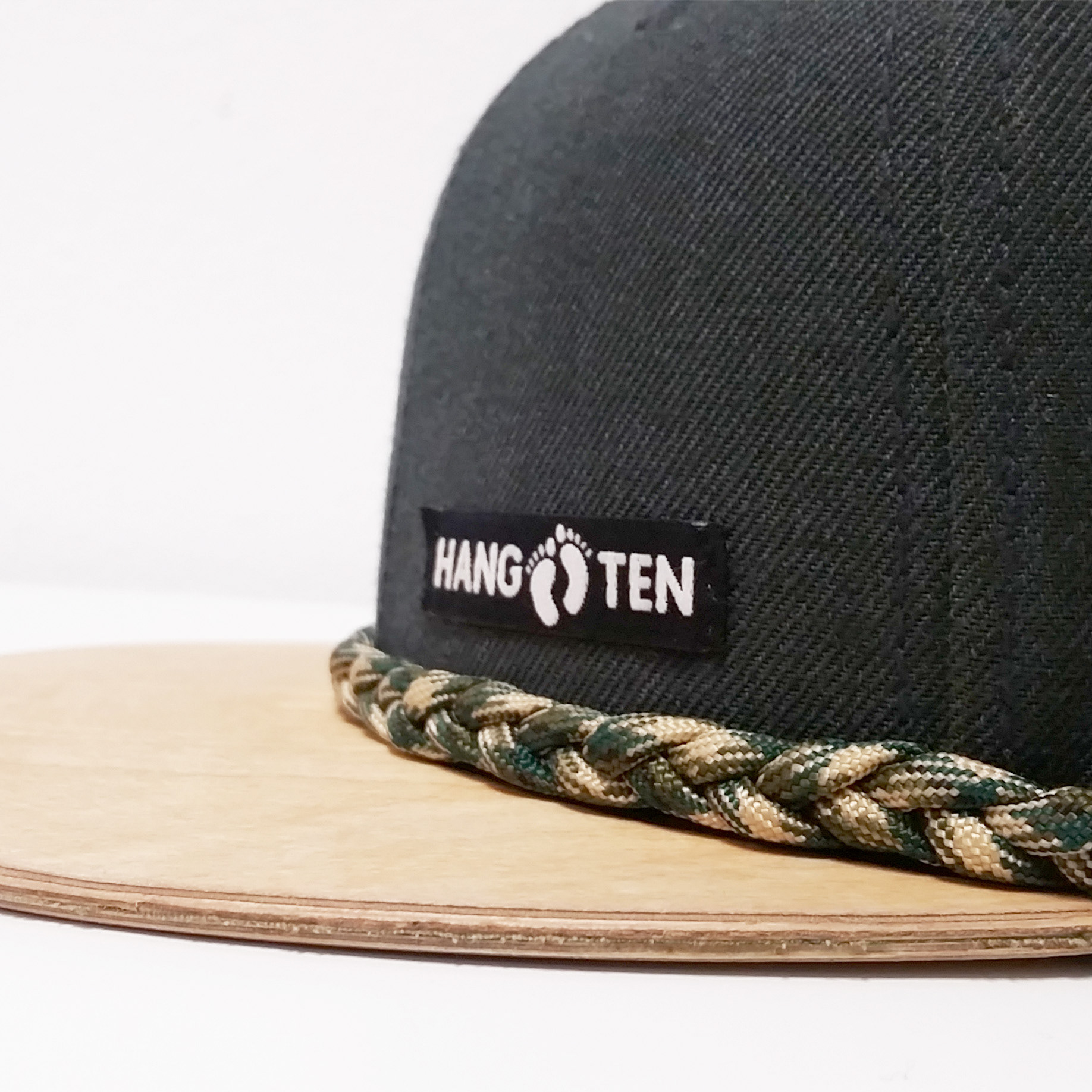 After creating a successful wood visor prototype for a flat visor hat, I moved on to create a curved wood visor. I used the same 5 layer birch wood method but this time while the wood was drying I pressed the wood in a mold. This allowed the wood to dry in a curve form creating a perfect wood curved visor.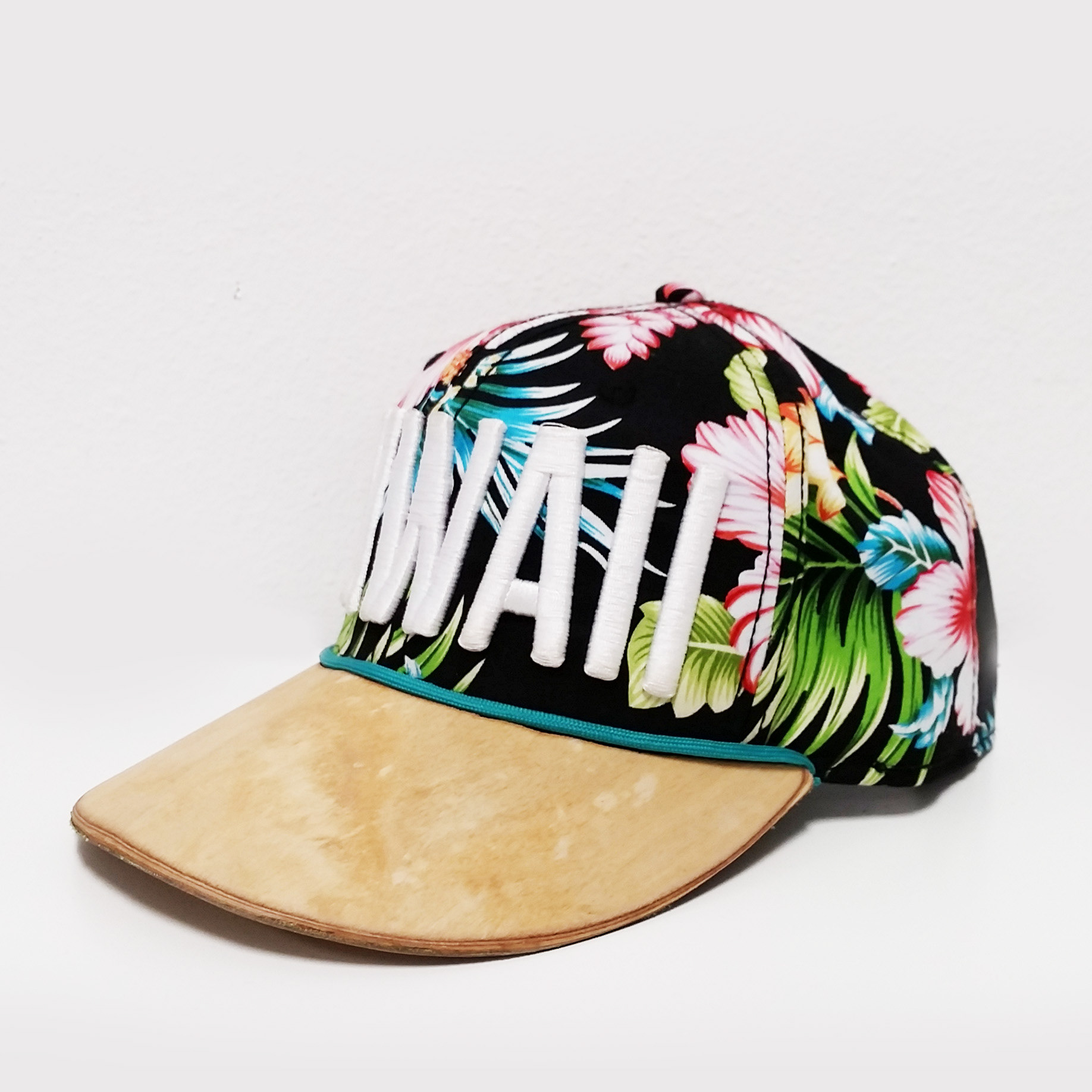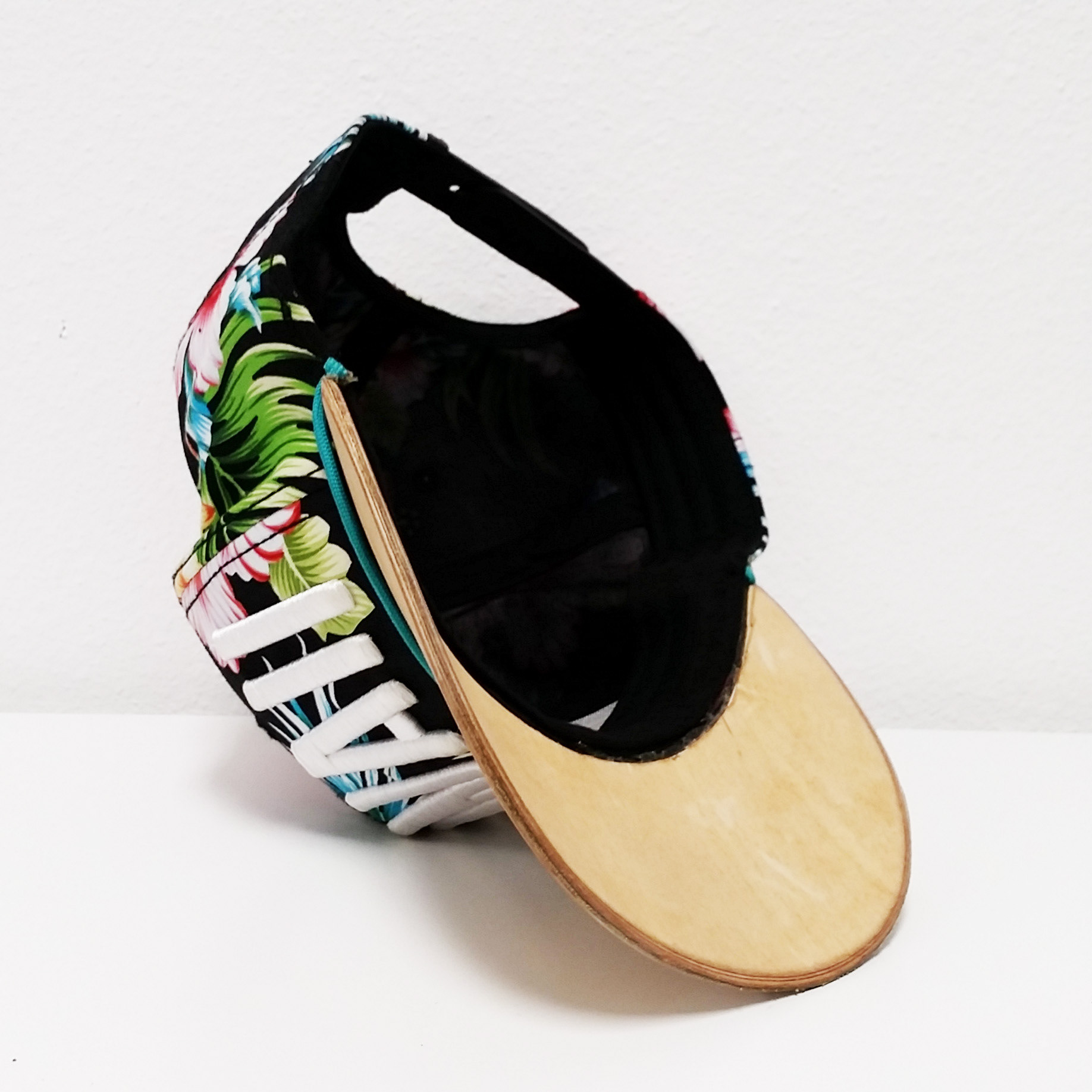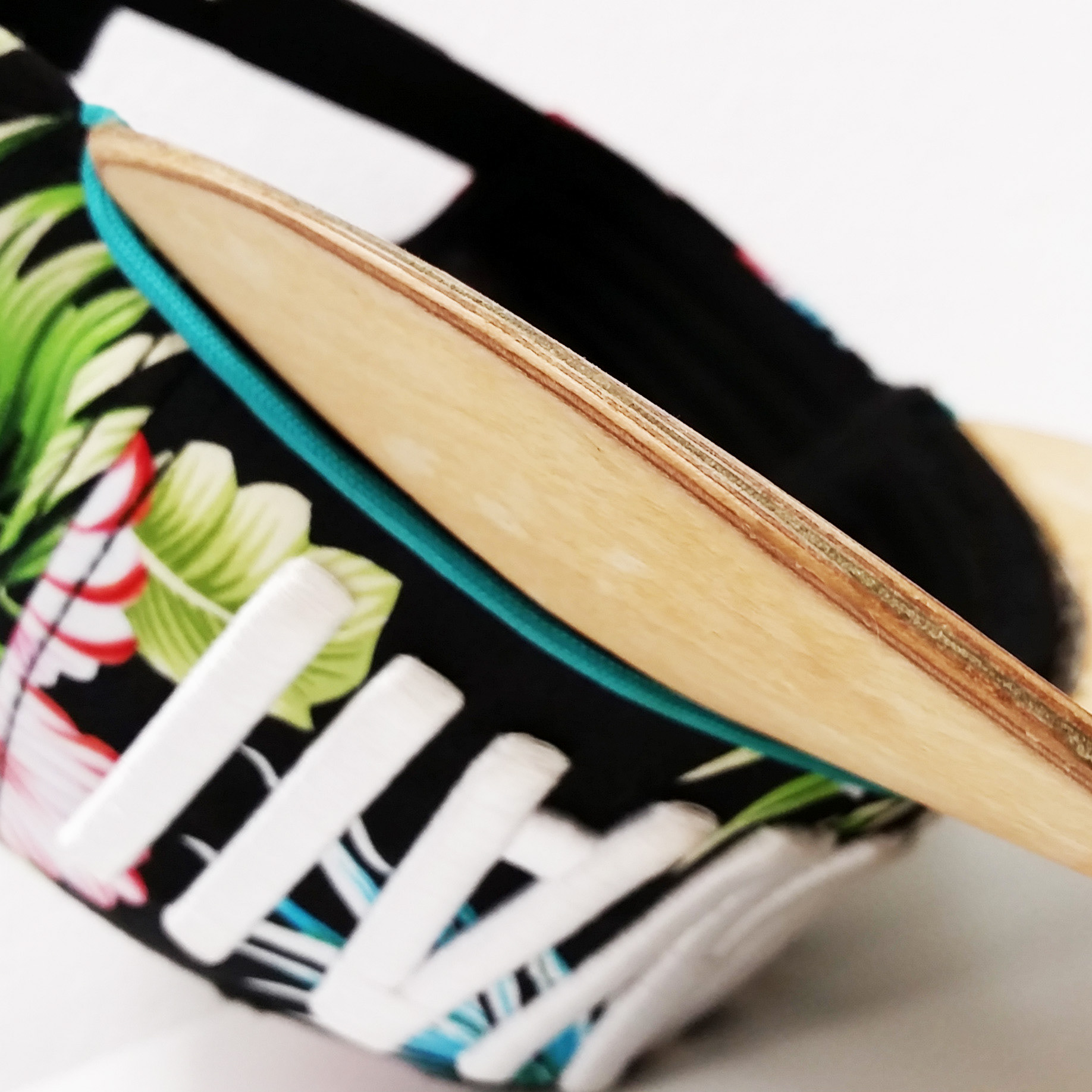 For this project I was given this blank cork hat by Hang Ten and told to draw what ever I'd like on it just make it cool. I used pens and drew all over the surface of the hat in my style to give it a one of a kind look. This hat was given to LIDS HQ as a thank you gift for working with us.