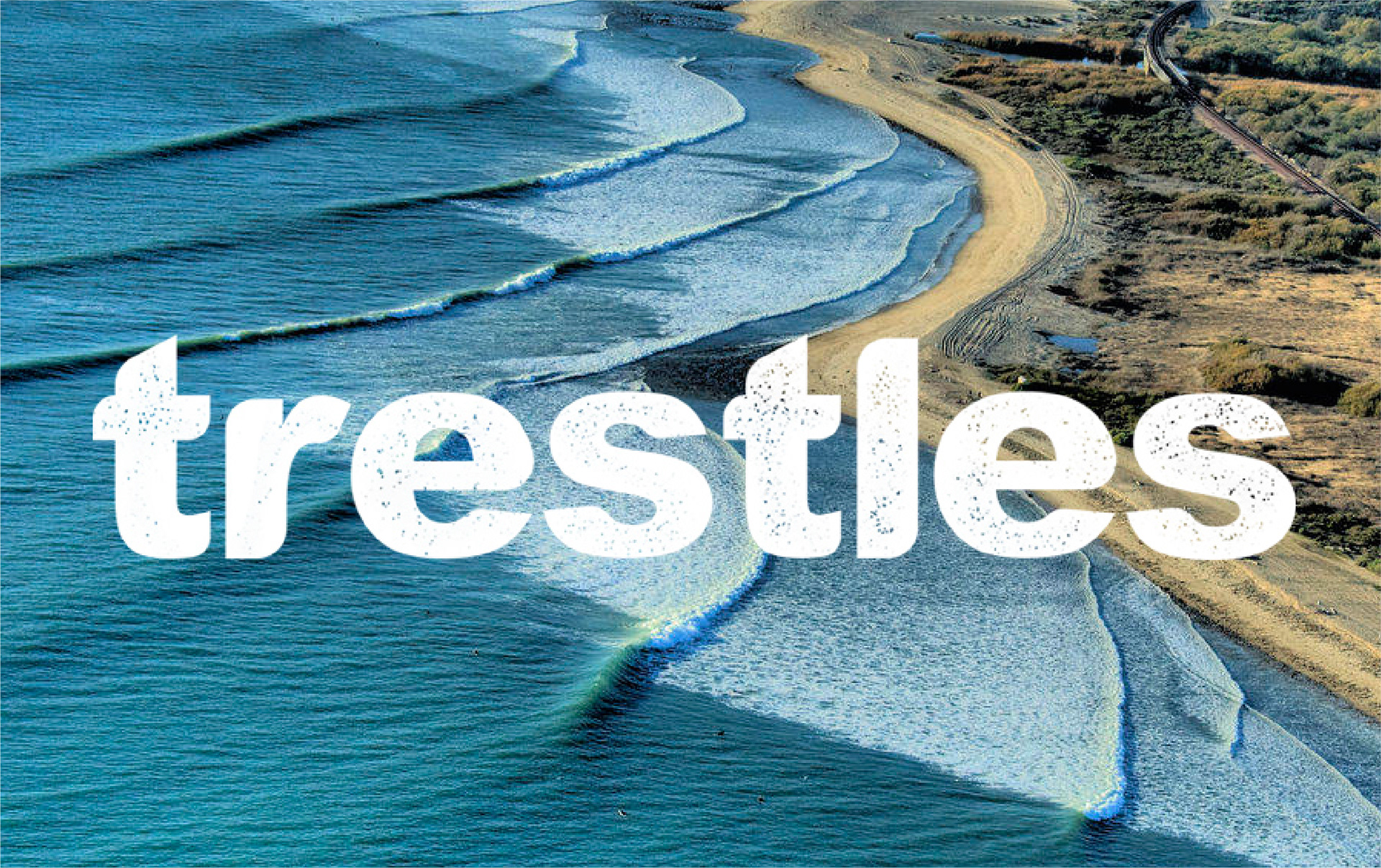 Trestles is a unique typeface designed for my personal branding. The personality of this typeface is defined by its rounded corners, wide strokes and semi-condensed letter forms. It is a display typeface designed to be used for the surfing culture or action sports in general. It is inspired by the ocean and the movement of the waves, Which is why I named it after my favorite surf spot in California

.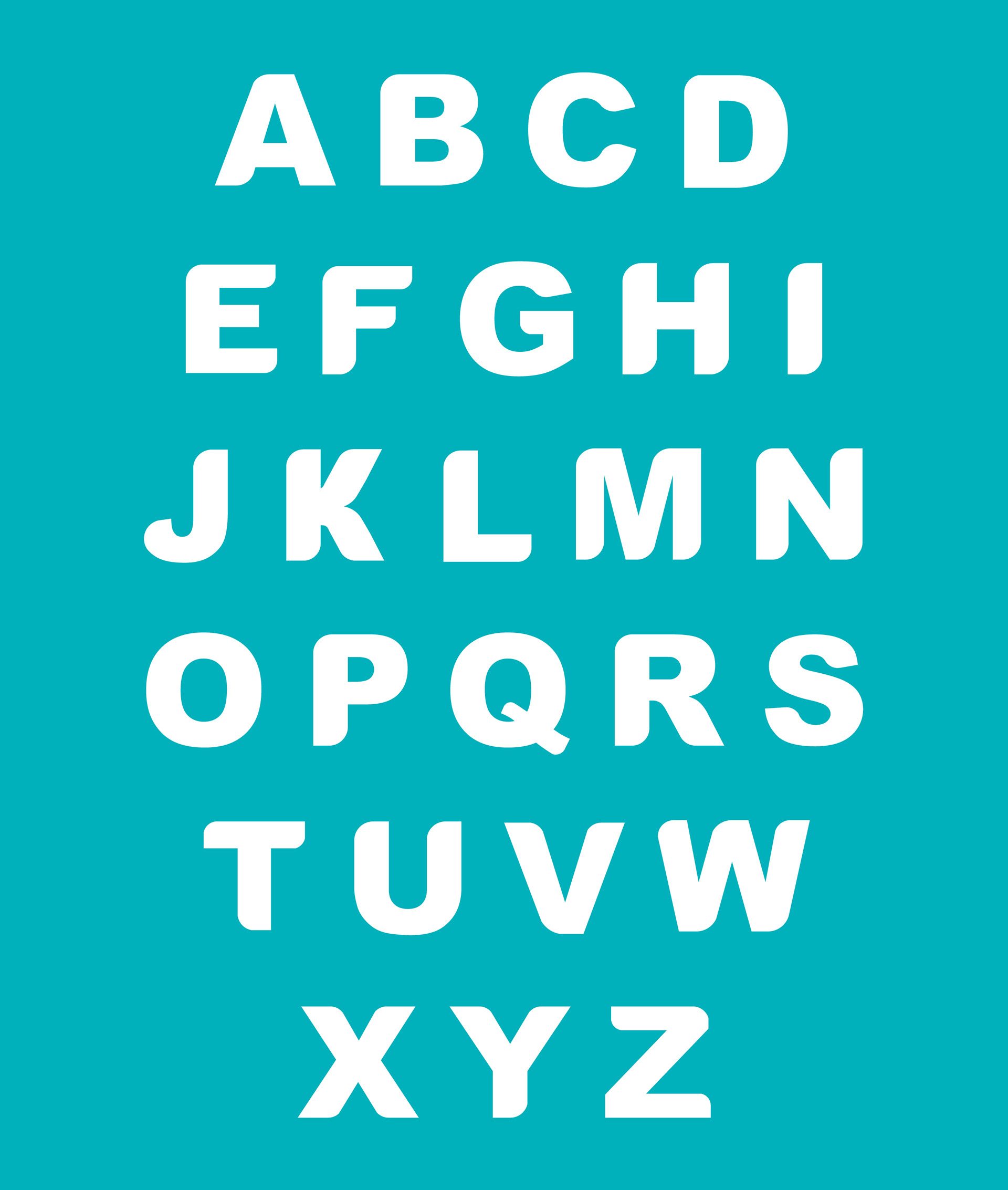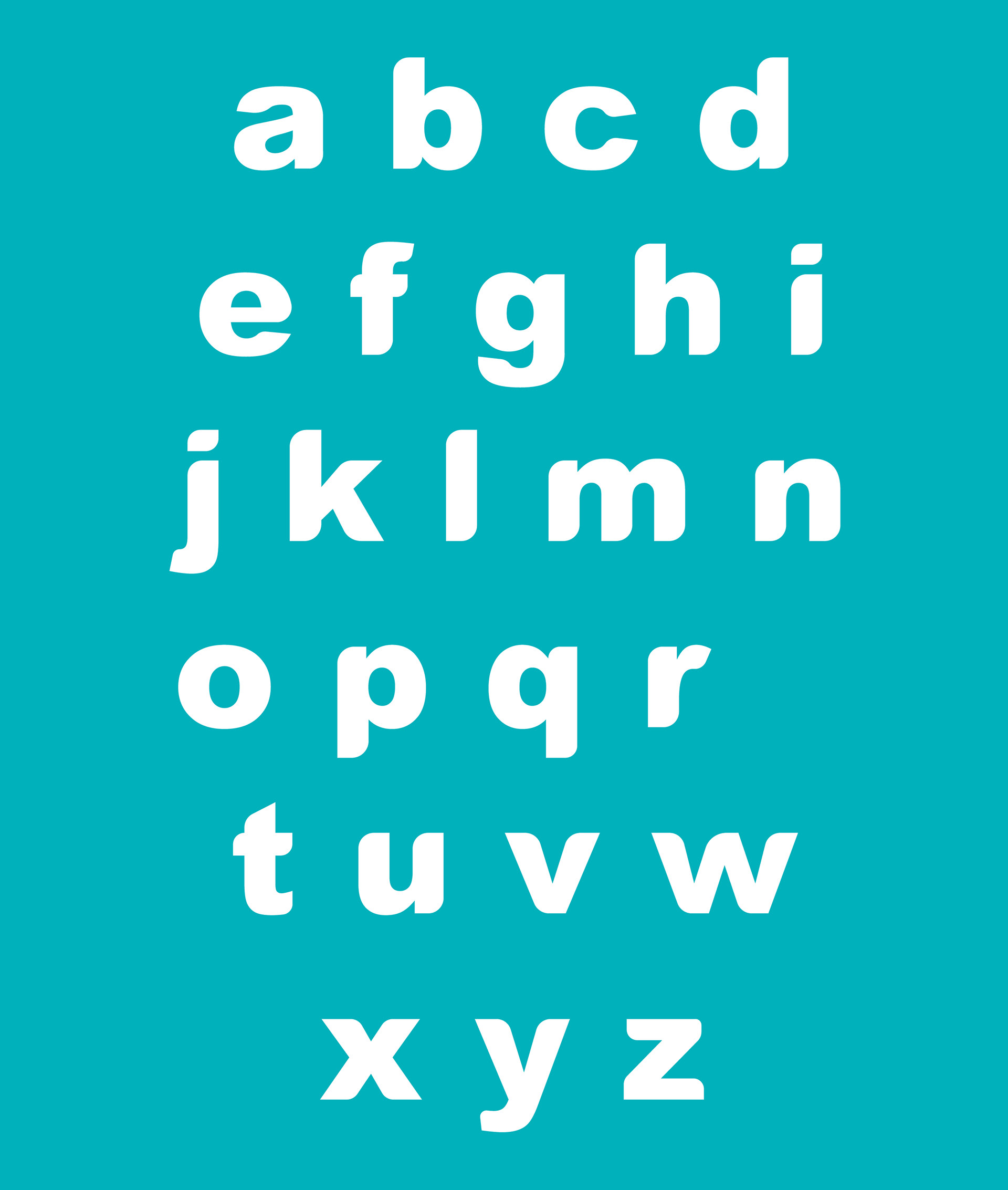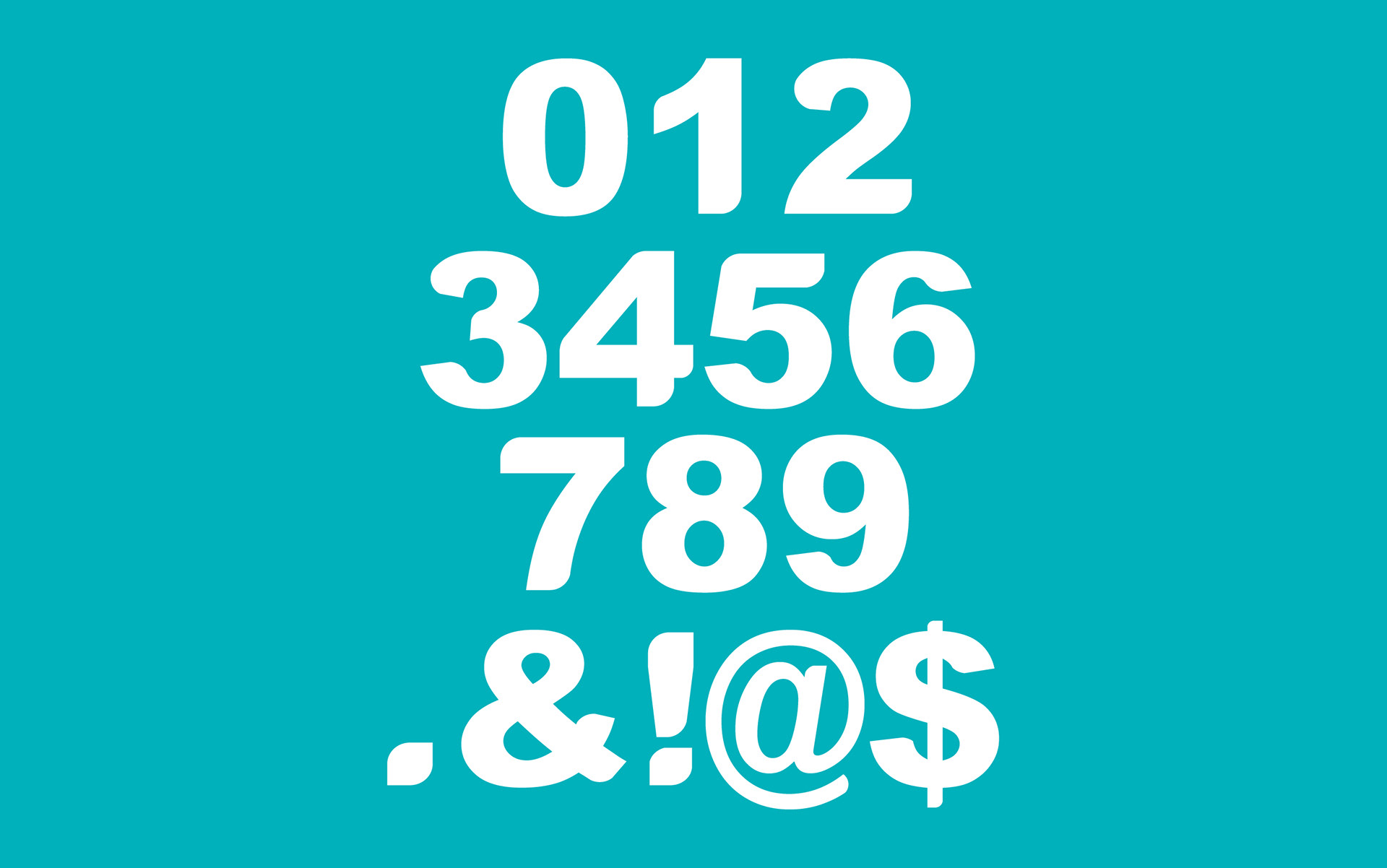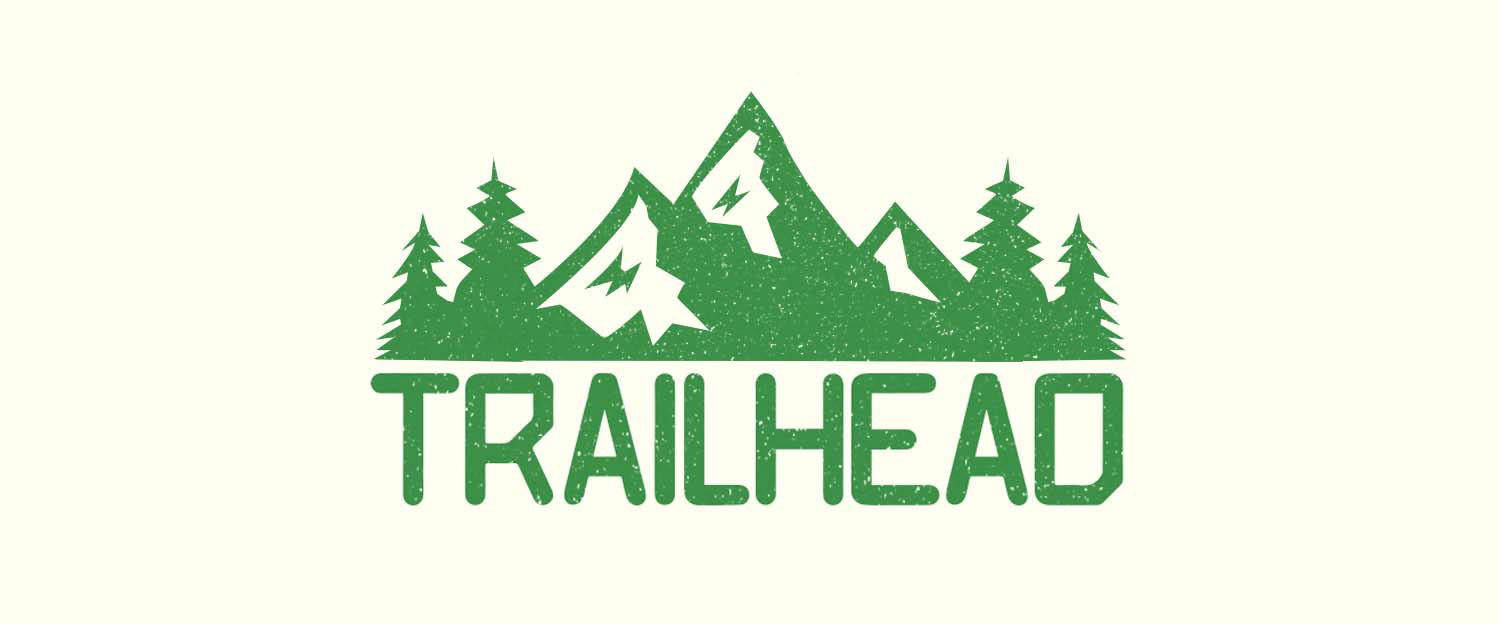 Trail head is a unique type family I rendered inspired by the outdoors and hand carved
trail head signs.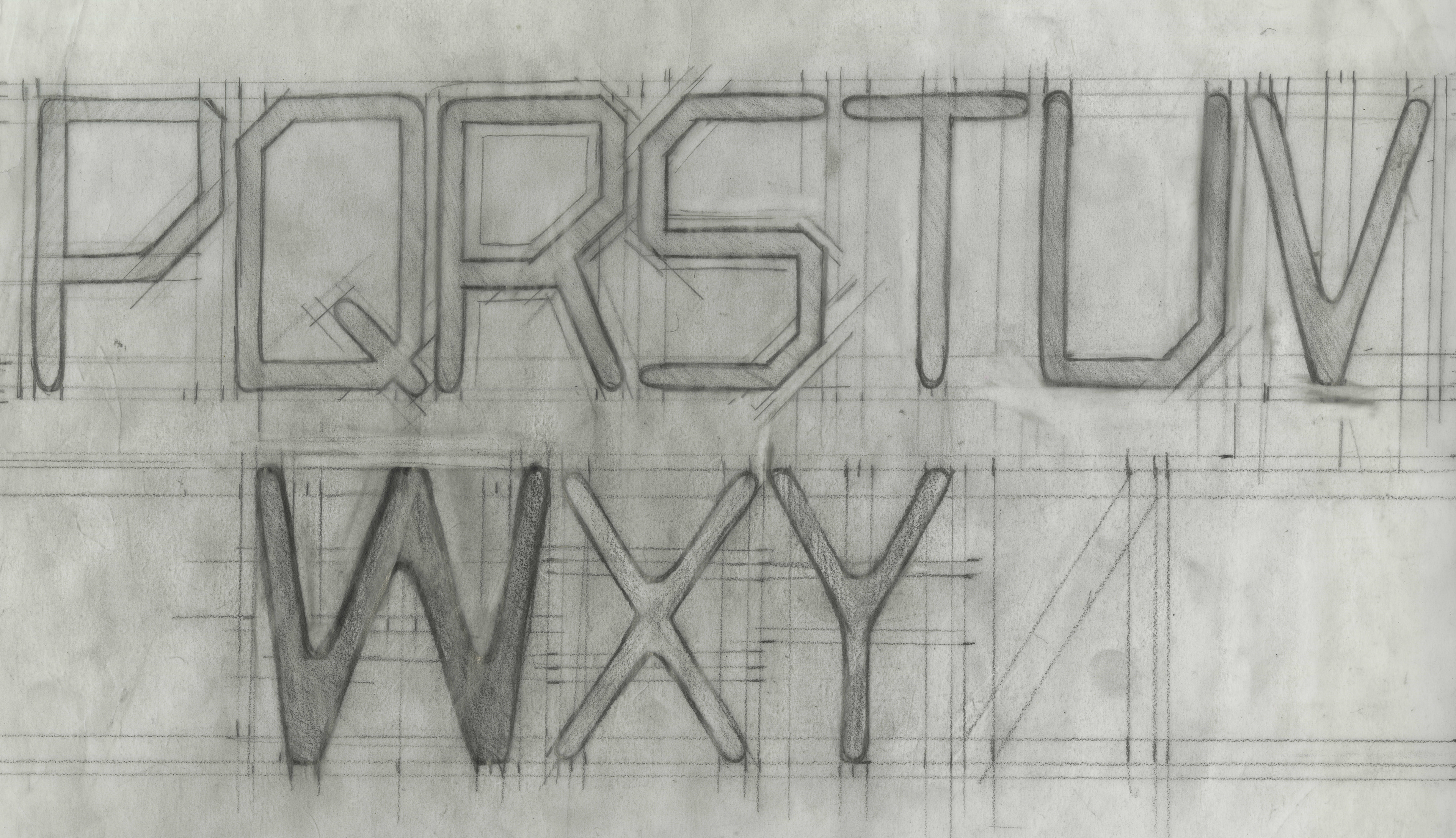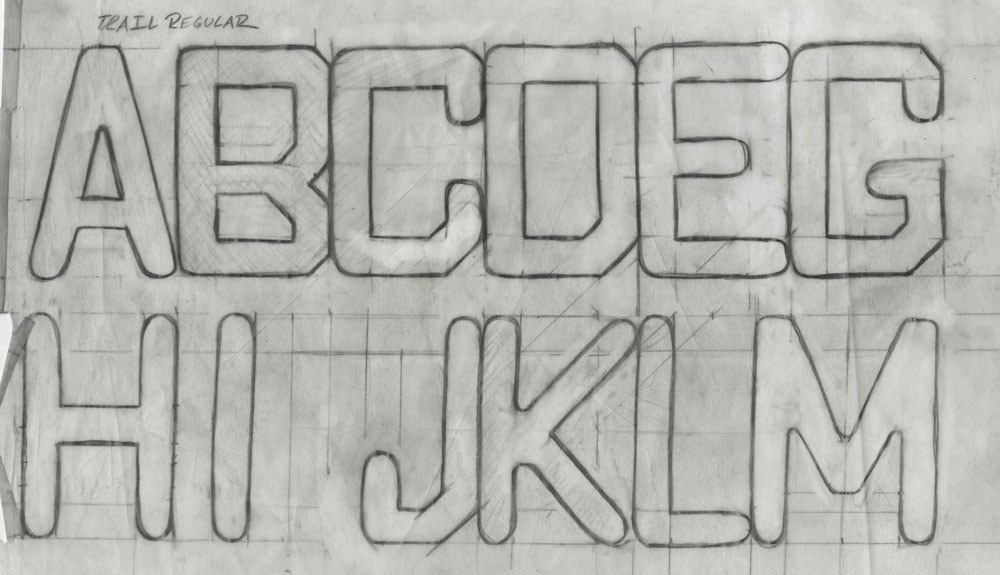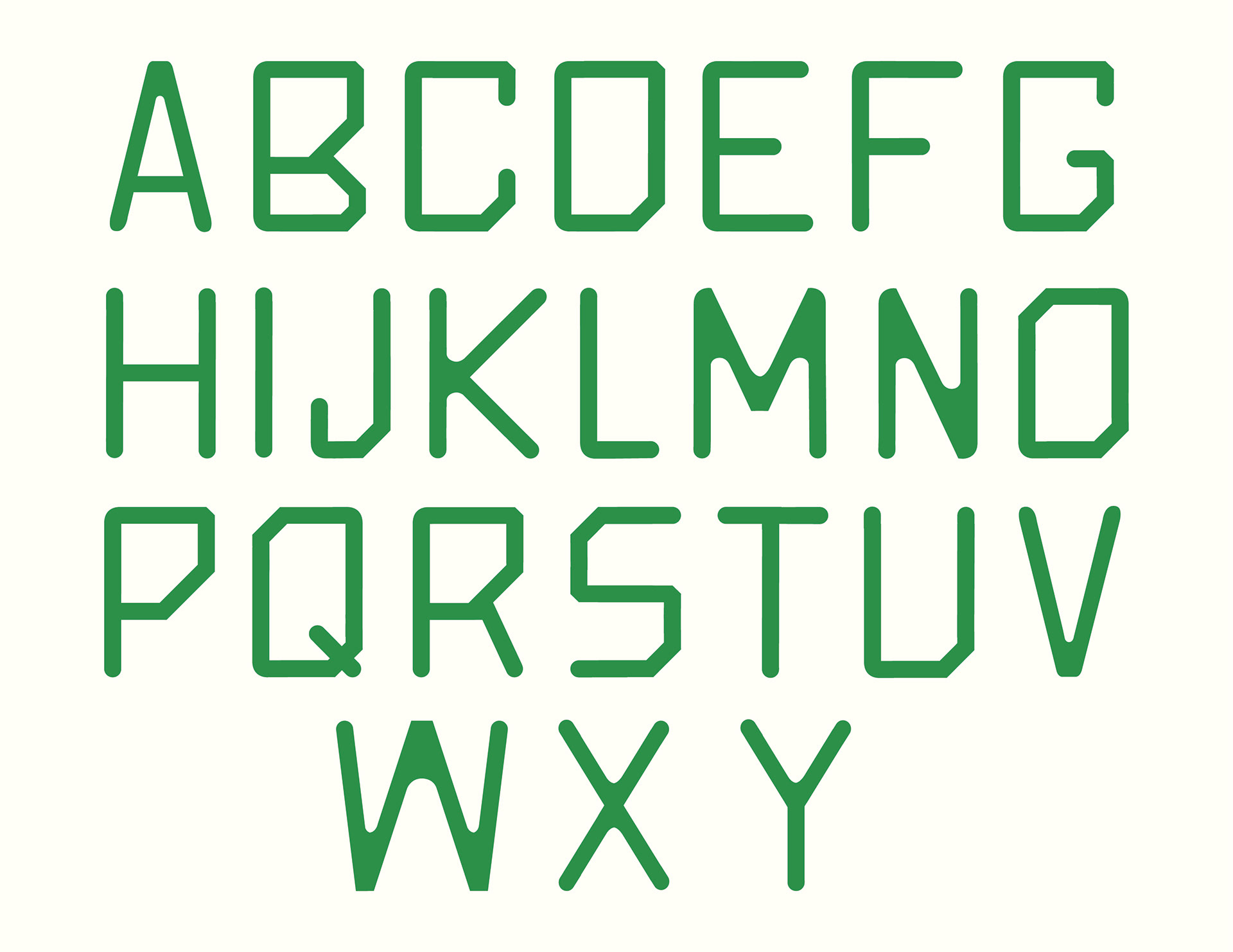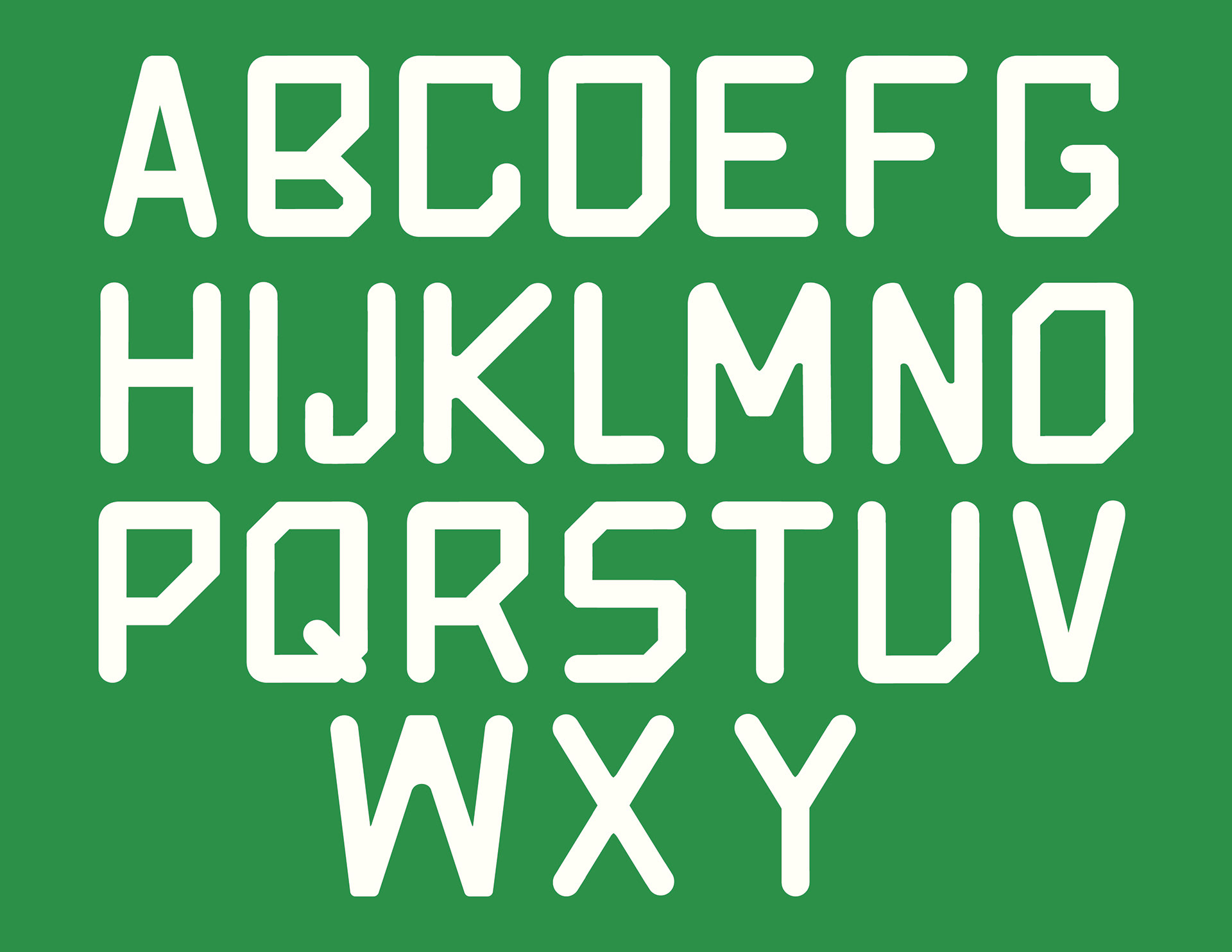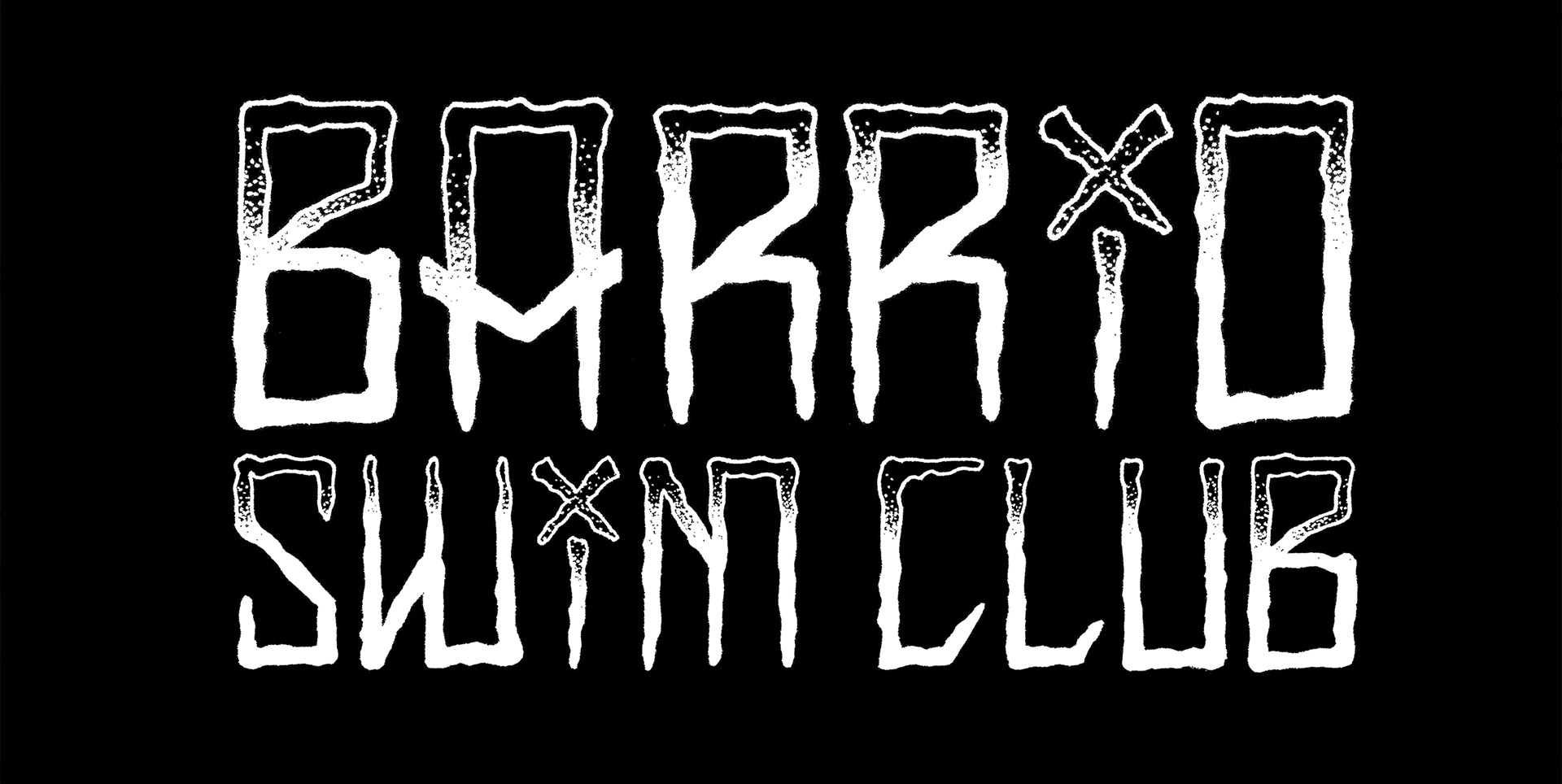 Barrio Swim Club is a lifestyle brand that encompasses Punk Rock, DIY skateboarding and Surfing.  I created a rough hand drawn font that fits the culture of BSC to be used for the logo and in t-shirt graphics.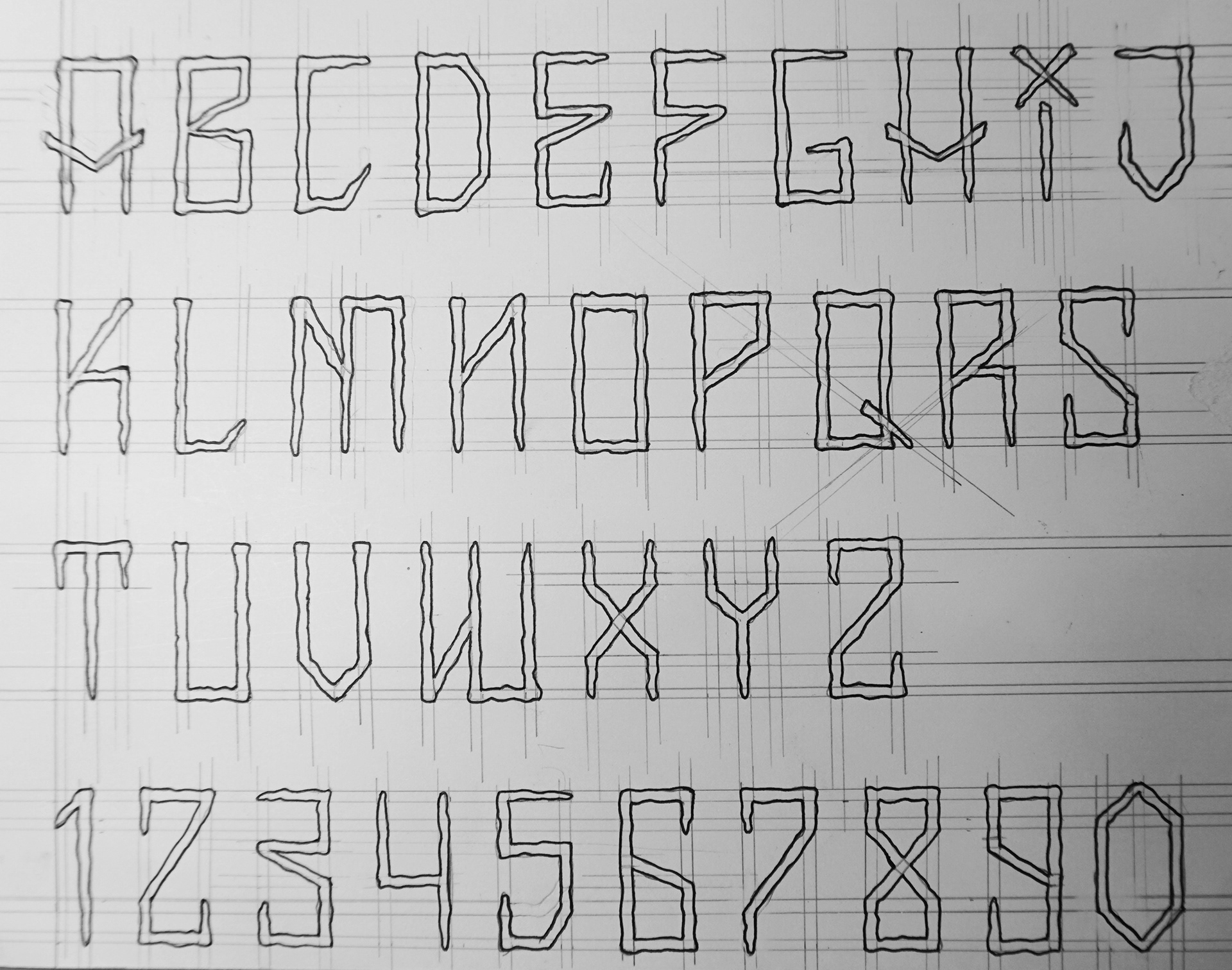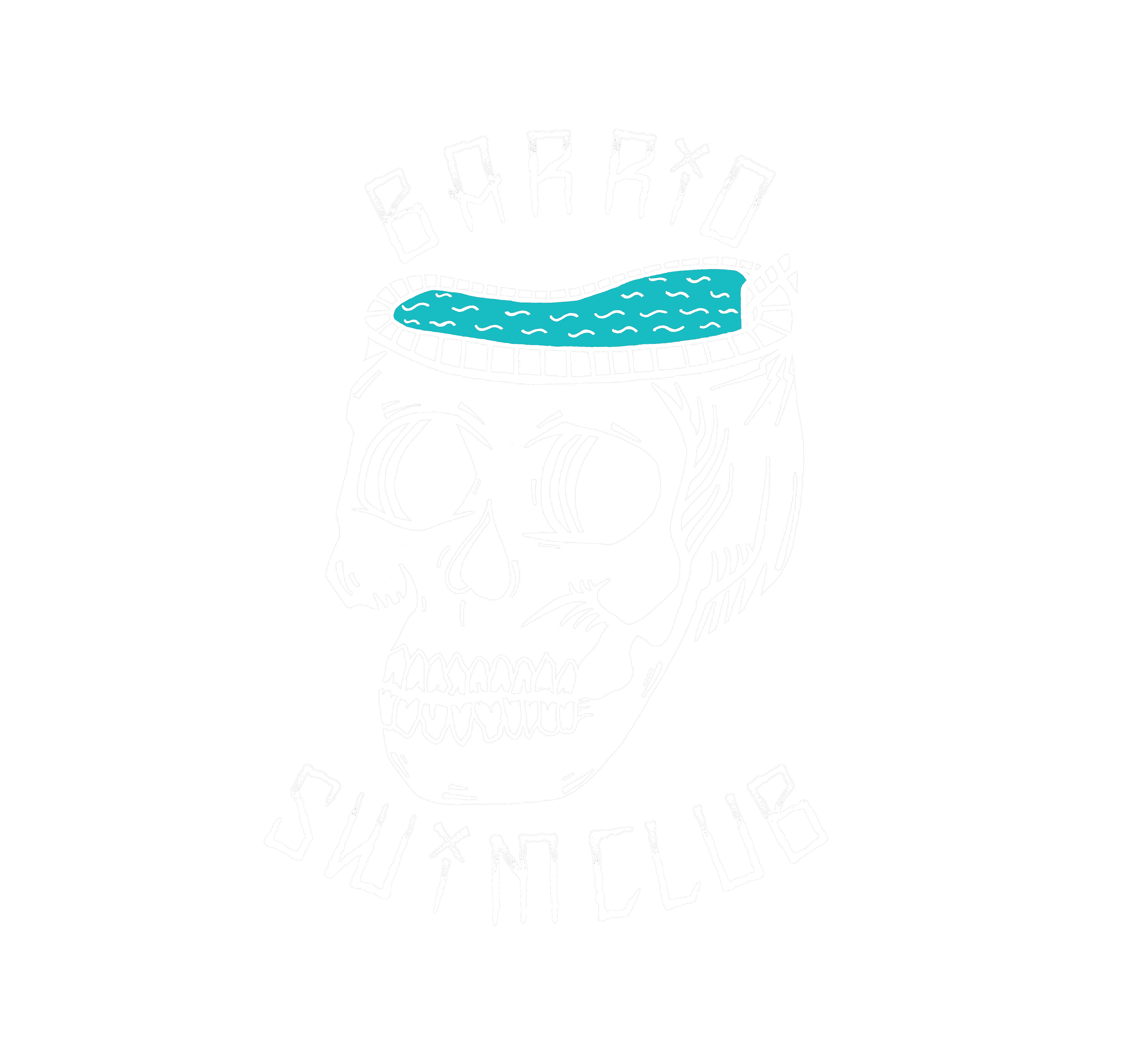 REVOLTMAG is a condensed industrial sans serif typeface with hard angled shoulders & arms to create a very rugged look. It was hand rendered for RevoltMag intended to be used for the magazines nameplate
& major headlines.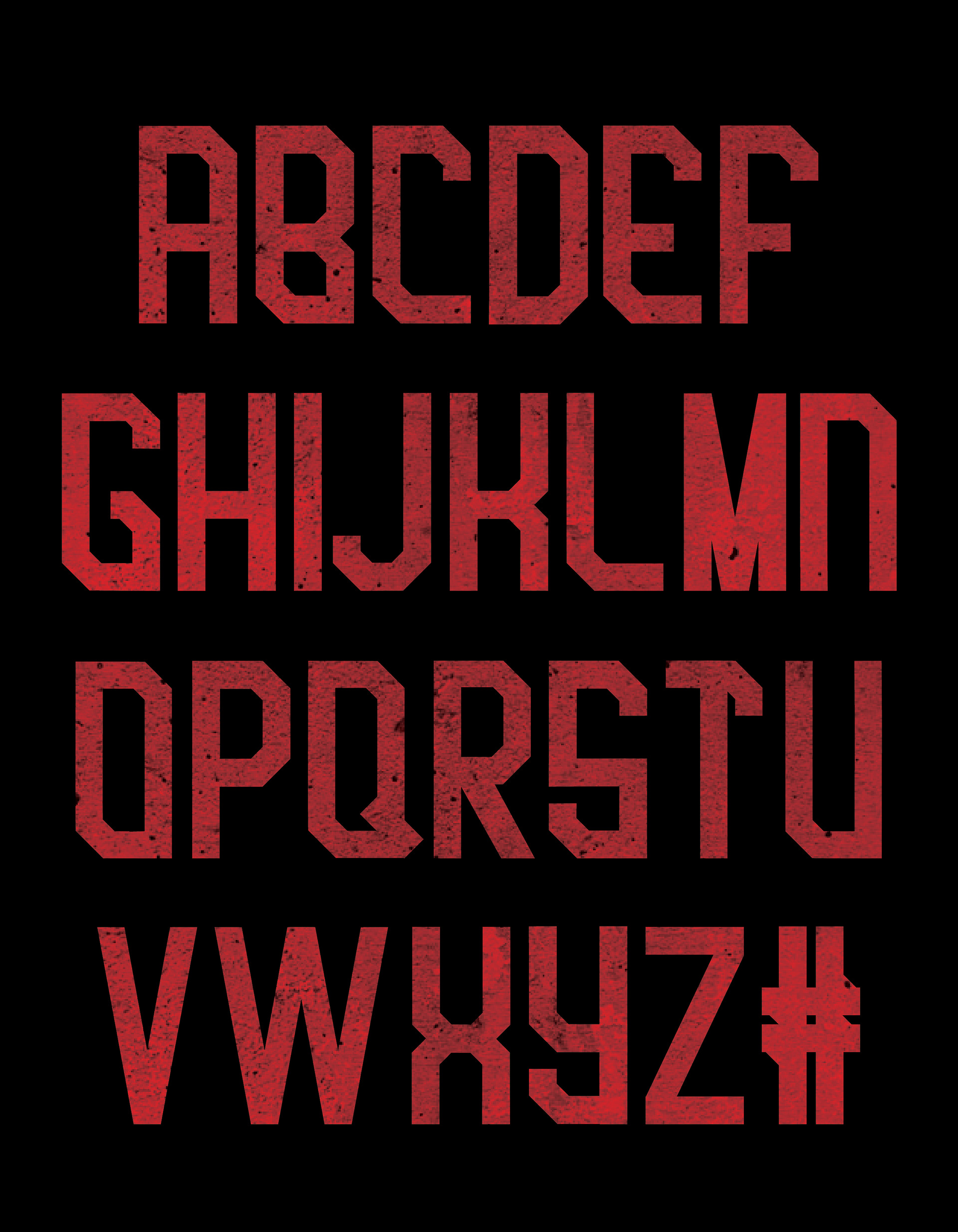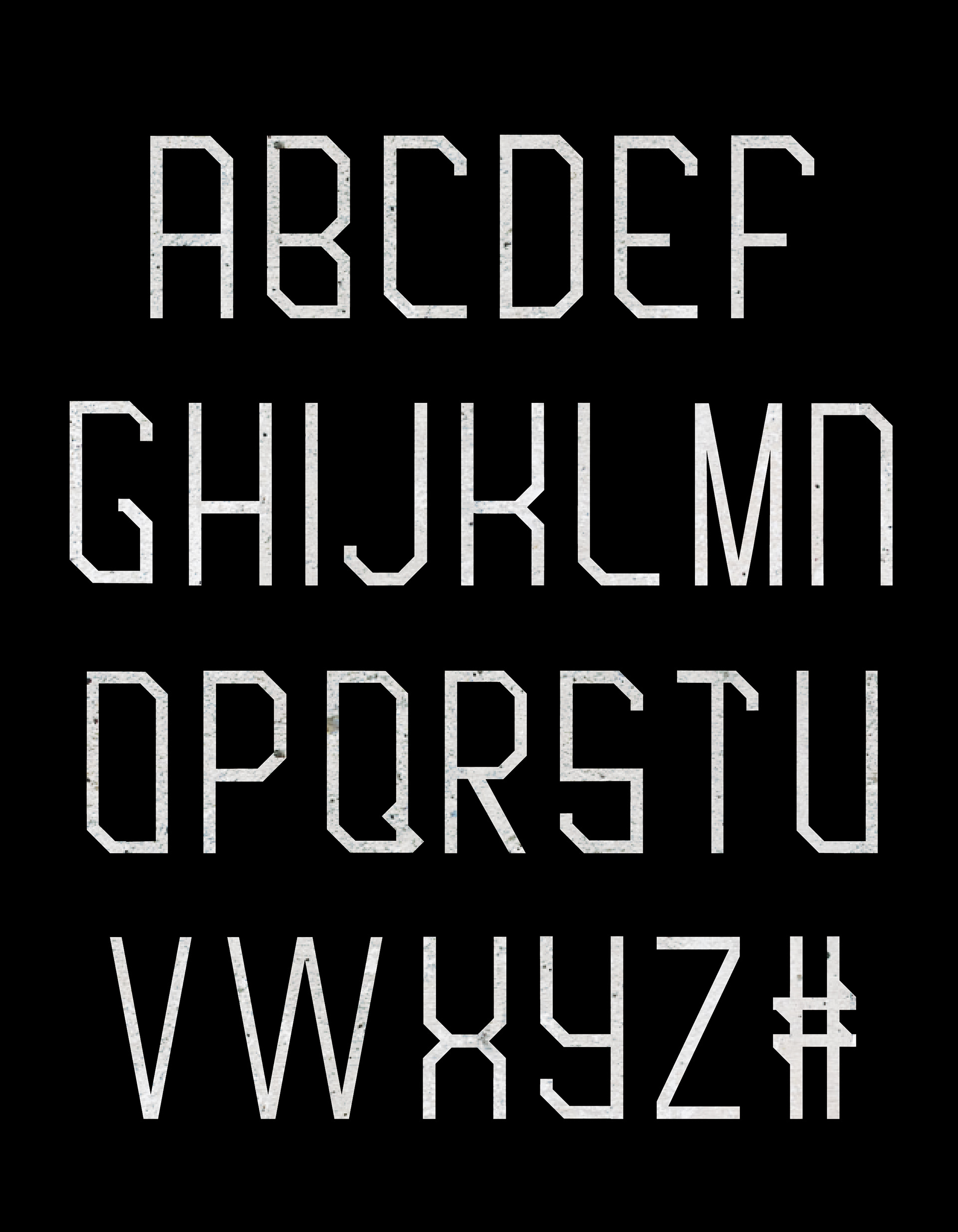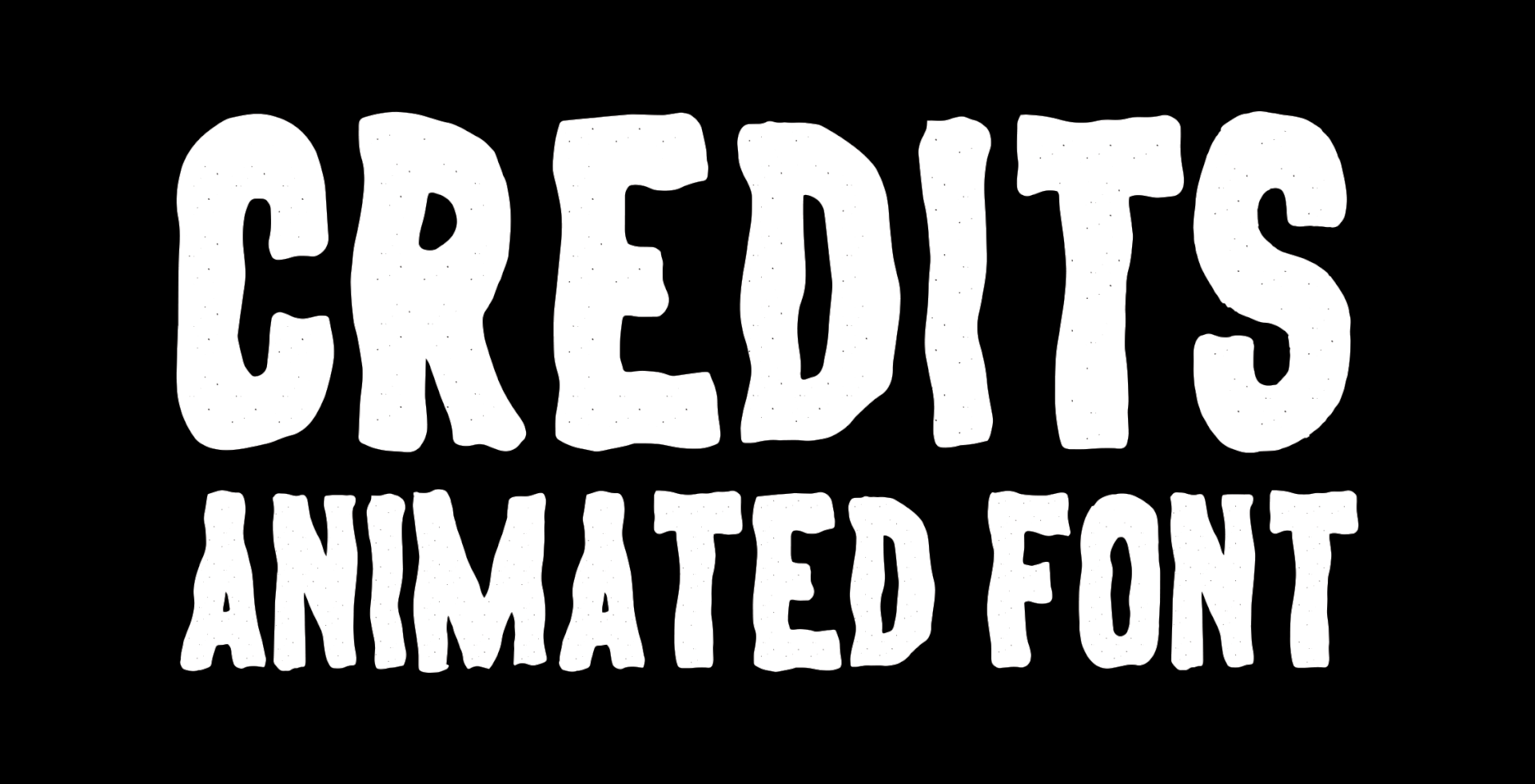 Credits is a hand rendered animated font I created to be used as the hover Gif for all my projects. This font is inspired by vintage animated cartoon title credits.  80's and 90's cartoon title scenes are something I have always been inspired by when it comes to typography. These scenes are usually ignored by many but to me are pretty impressive knowing each letter form had to be drawn into each frame giving it the jumpy animation look. For this font I used bold san serif letter forms making it easy to read.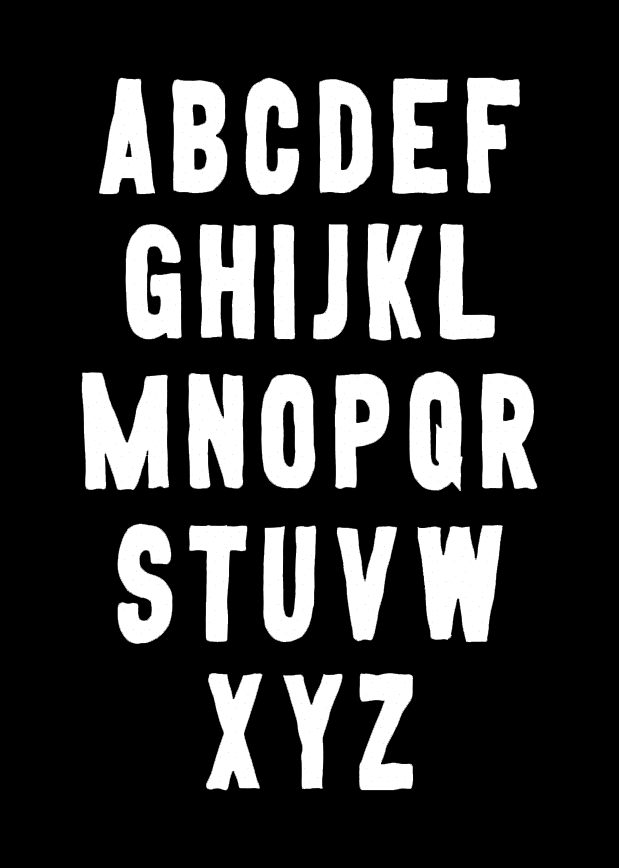 Seaport is a distinctive sans serif typeface inspired by the lettering seen on shipping containers found on overseas cargo ships. This typeface has strong strokes, rounded arcs and angled crossbars to produce a rugged, yet  ​pleasant letter form.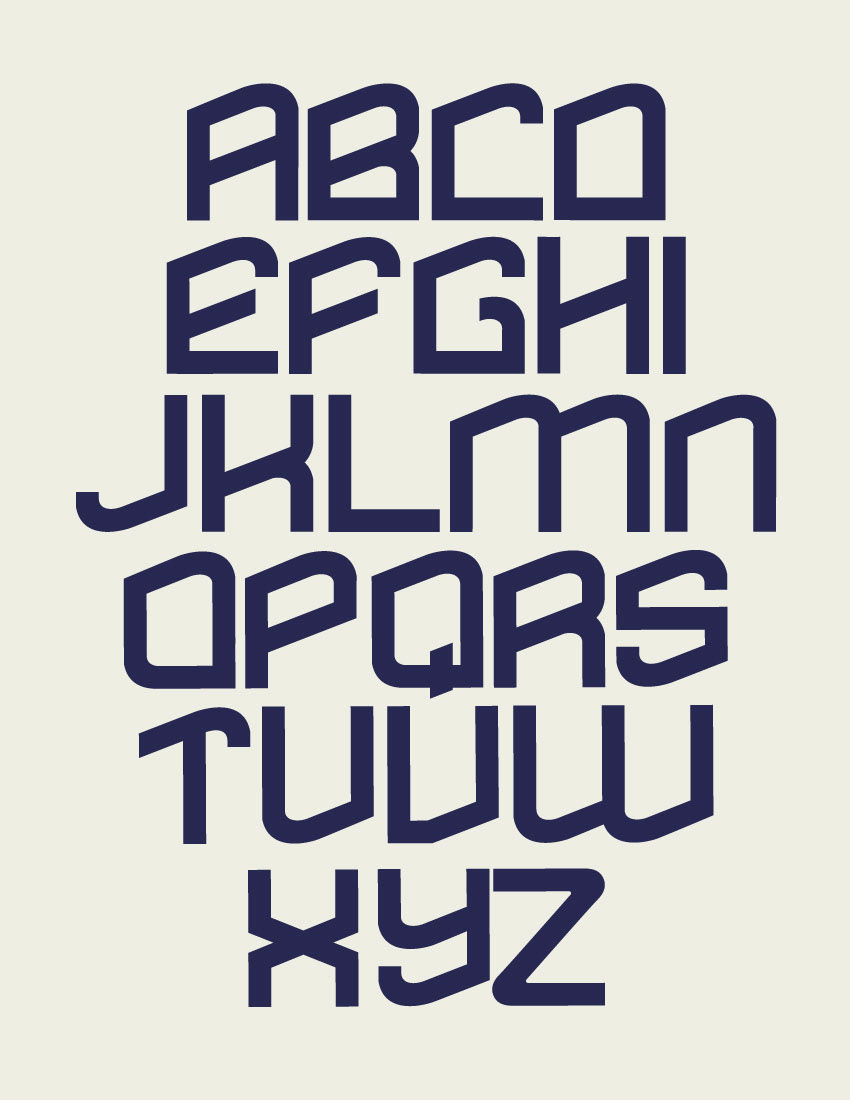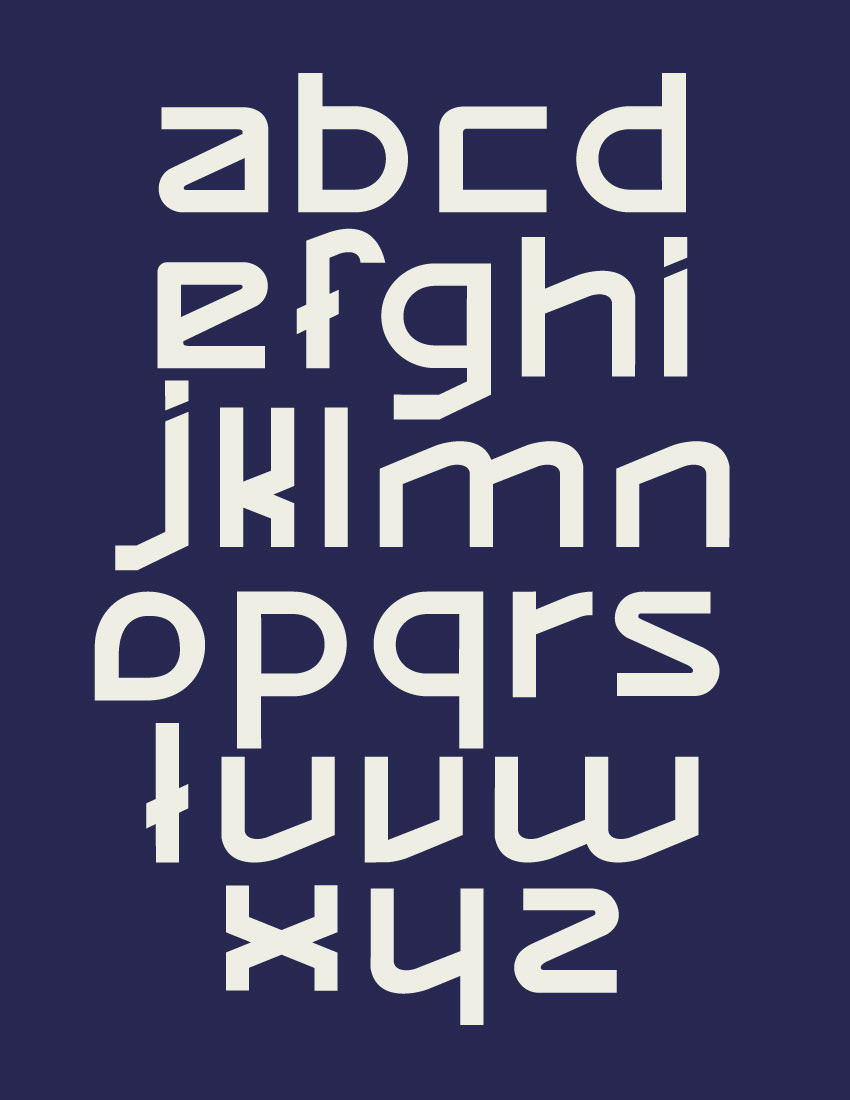 This typeface was rendered for Bradford Trading, a gold trading company. It is a bold san serif font with small angles cut out of the crossbars to resemble bars of gold. This font gives a perfect unique look to the Bradford Trading word mark.