In 1960, Duke Boyd asked seamstress Doris Boeck to stitch together a durable pair of surf trunks he designed. The first-ever "boardshorts" to be capable of withstanding the rigors of surfing were an instant success with surfers and beach-goers along the California coast and the Hang Ten brand was born. 
I was excited to have the opportunity to develop head wear for Hang Ten that was intended to be used in the water.  Here is some of the products I developed.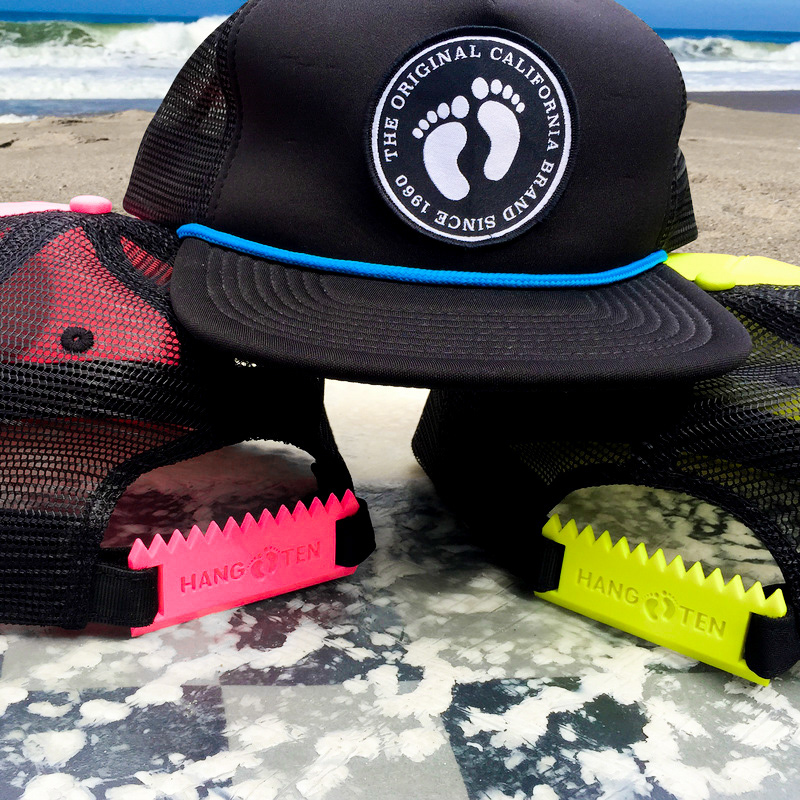 This was sort of a kitschy idea at first. The idea branched off of how when you purchase a pair of most board shorts they come with a free wax comb in the pocket. Since Hang Ten has so much history with boardshorts we wanted to come up with a unique way to attach a wax comb to a hat. The best way we came up with is looping it though the back closure and making the wax comb removable. The closure is still fully functional when the wax comb is not attached. Our intention was not for the user to wear the hat with the wax comb on, unless you want surf wax in you hair that is! This was just a fun way to give the buyer a free wax comb with their purchase of a Hang Ten Hat to make it more marketable against the competition.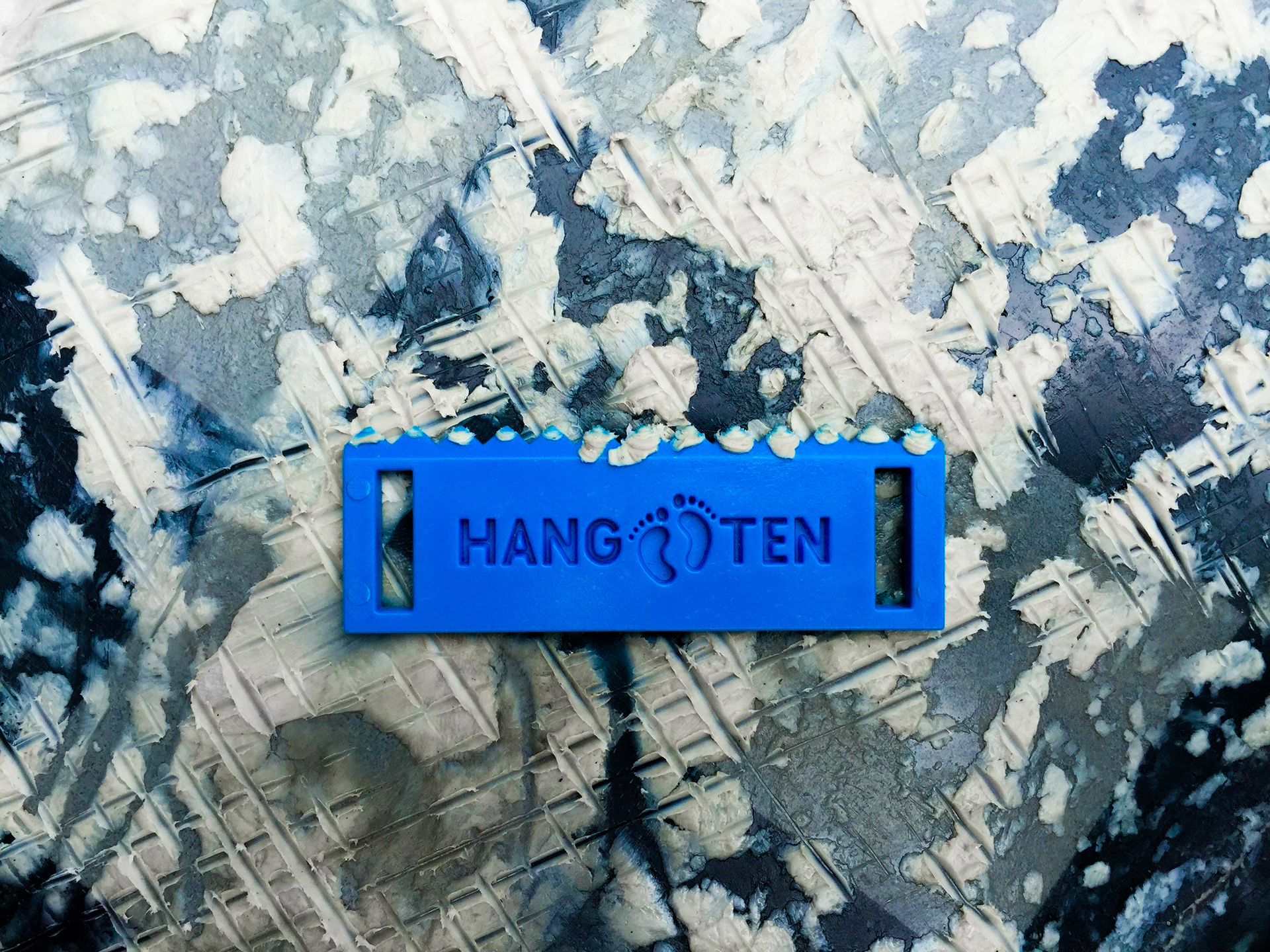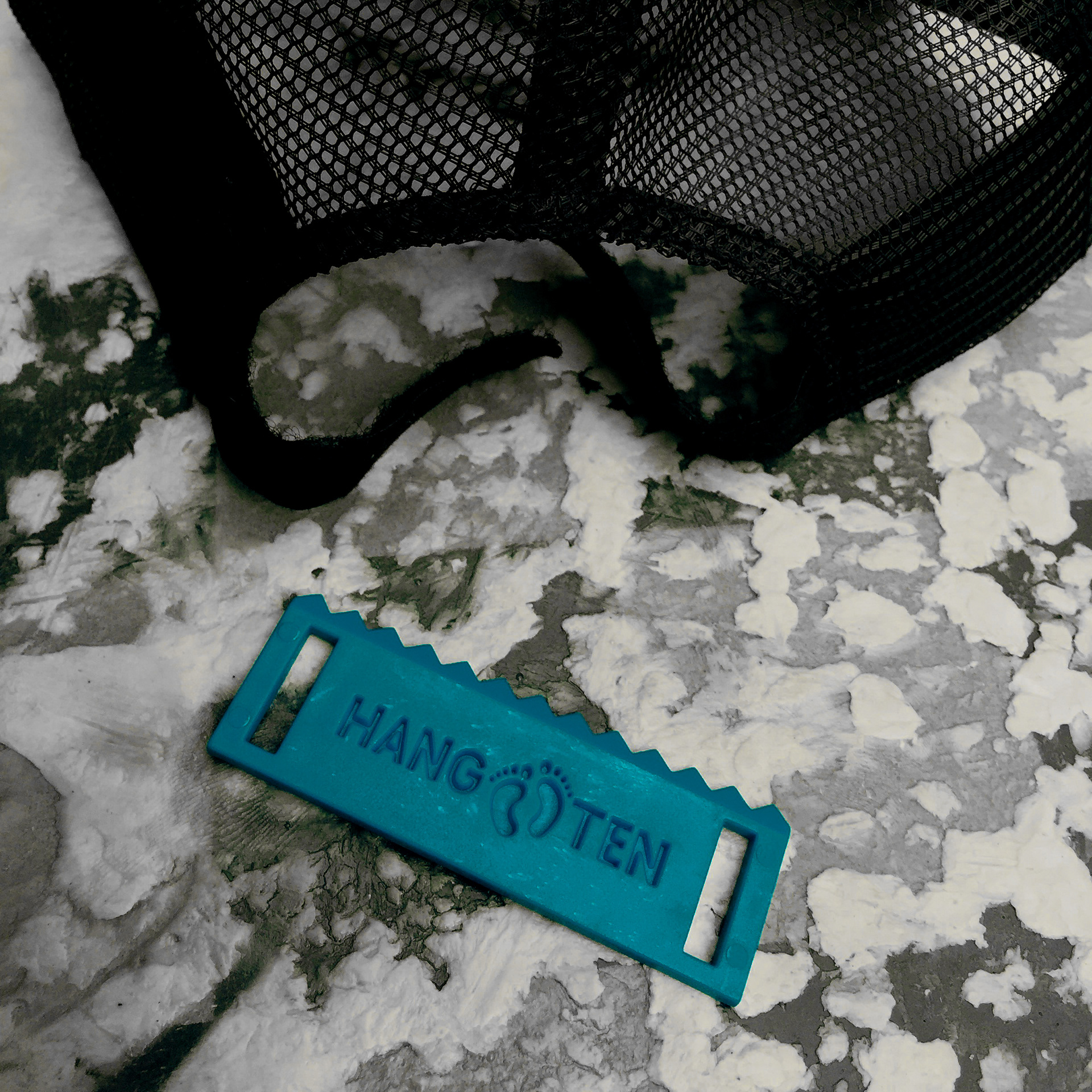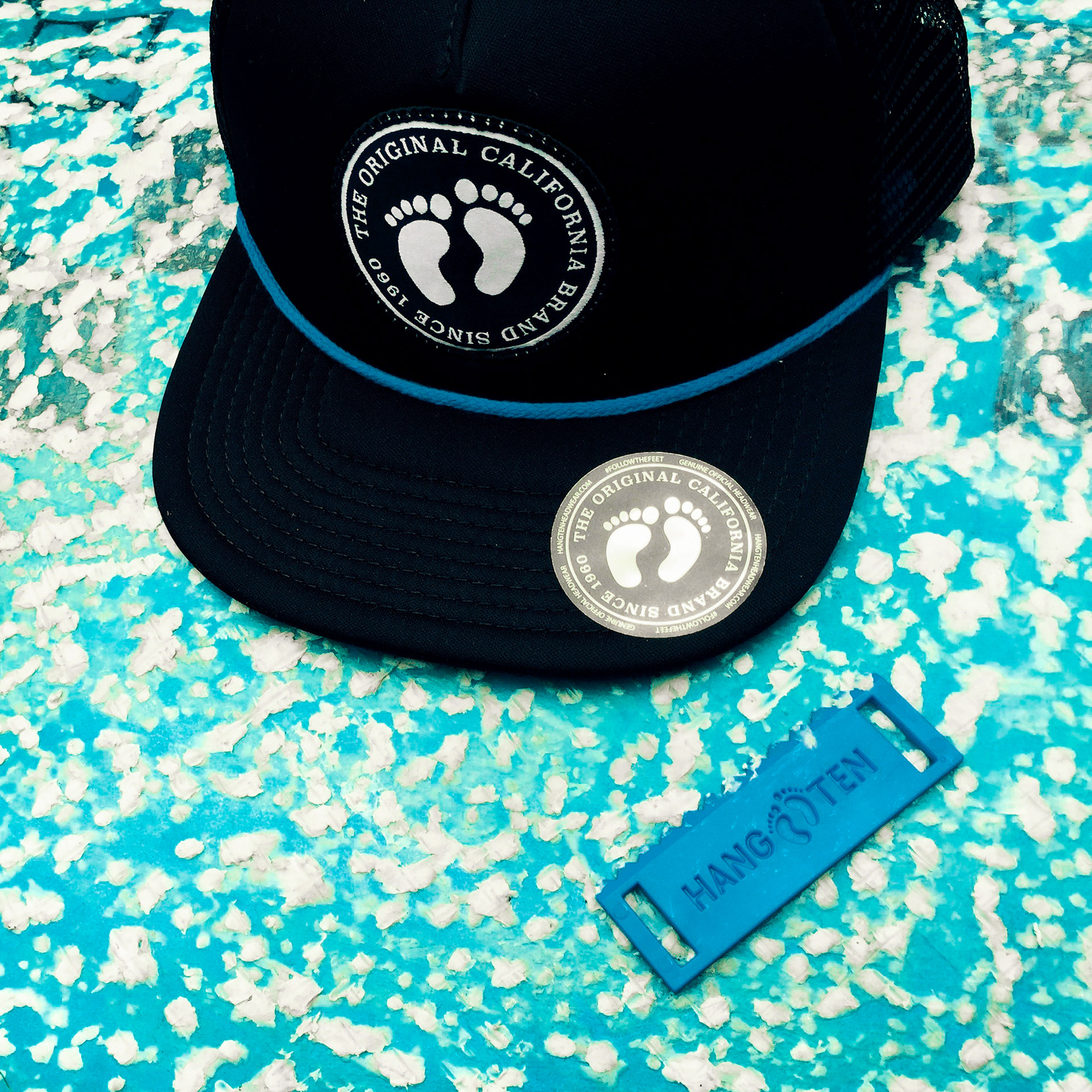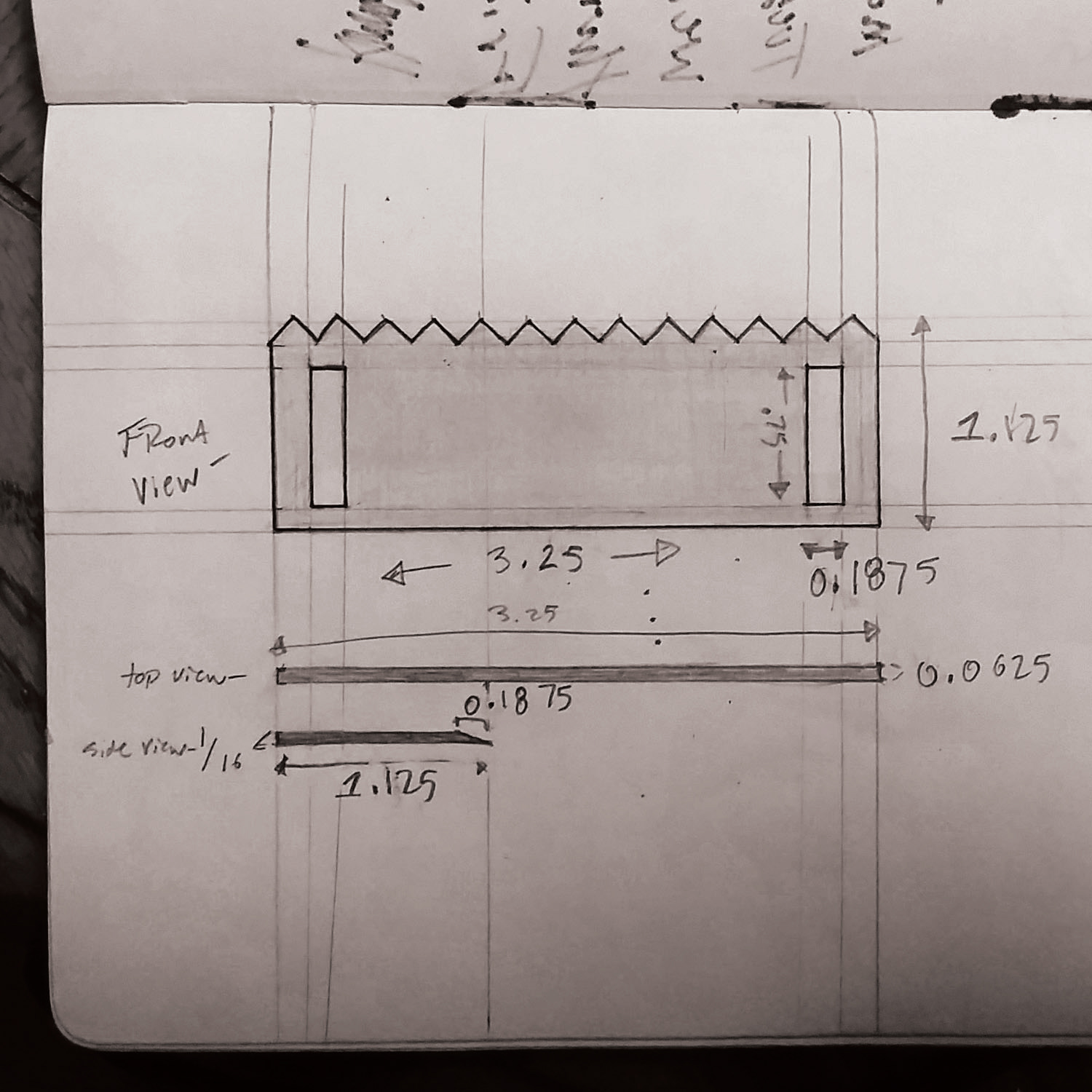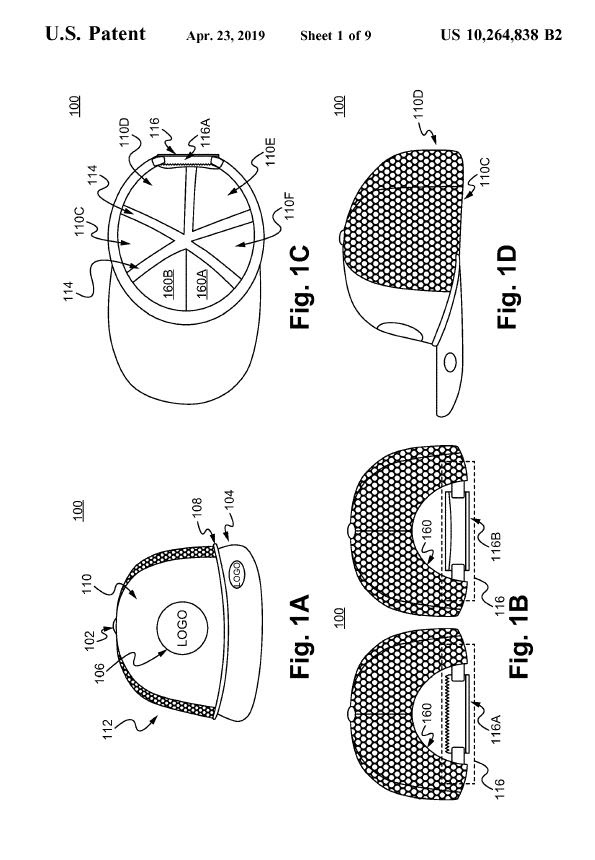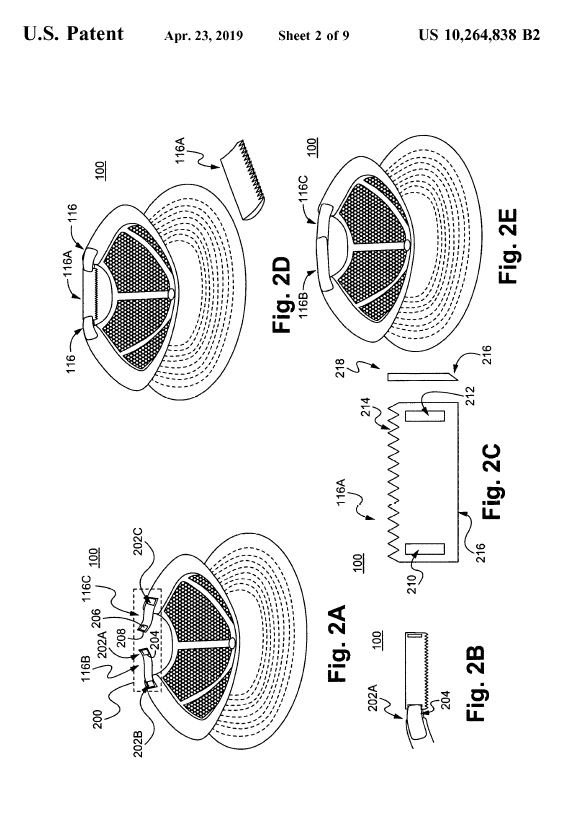 The Wax Comb Hat came with 2mm neoprene fabric and a mesh back to make it waterproof to withstand the wear and tear of the water. It also includes a poly cord across the visor that matched the color of the wax comb to give it a clean finish.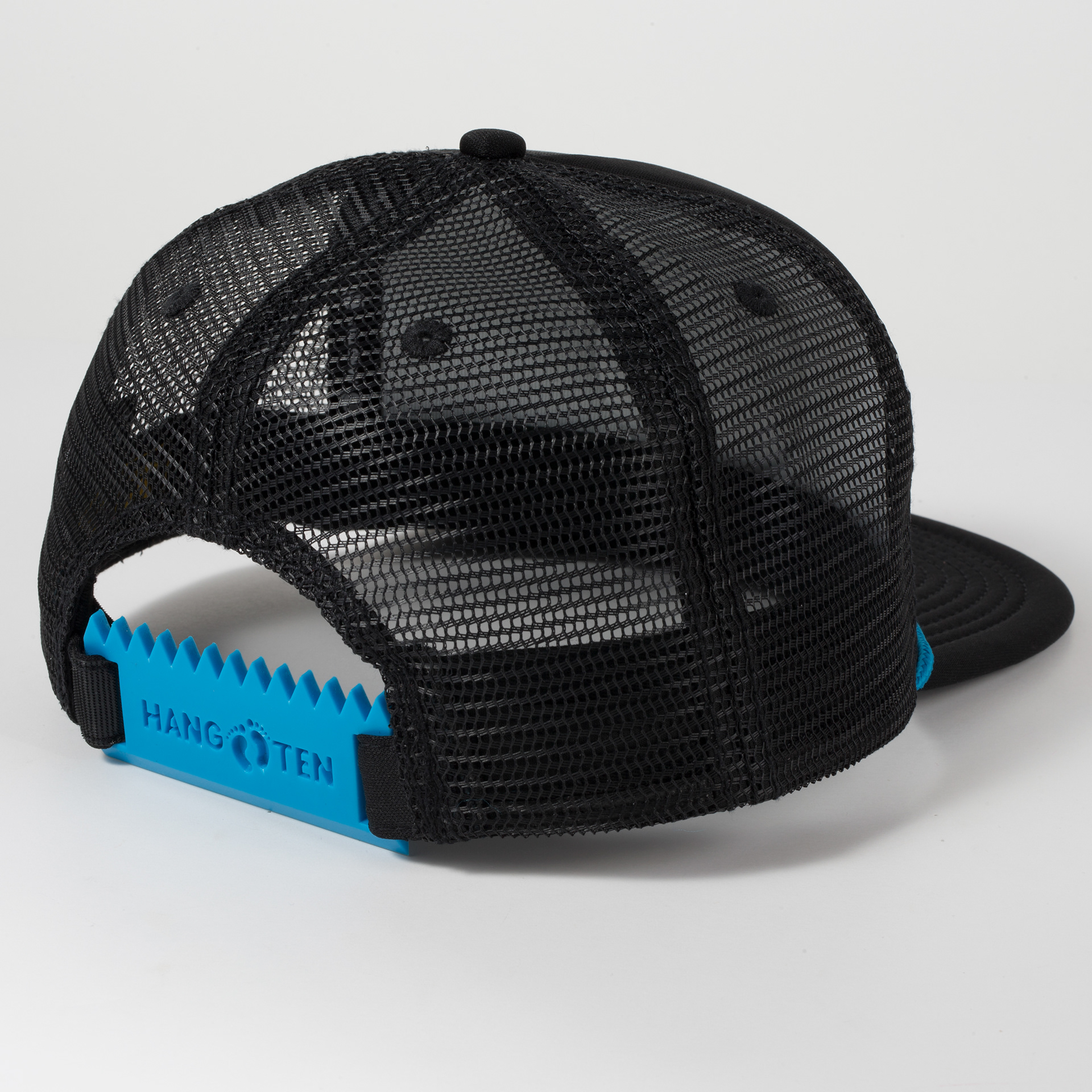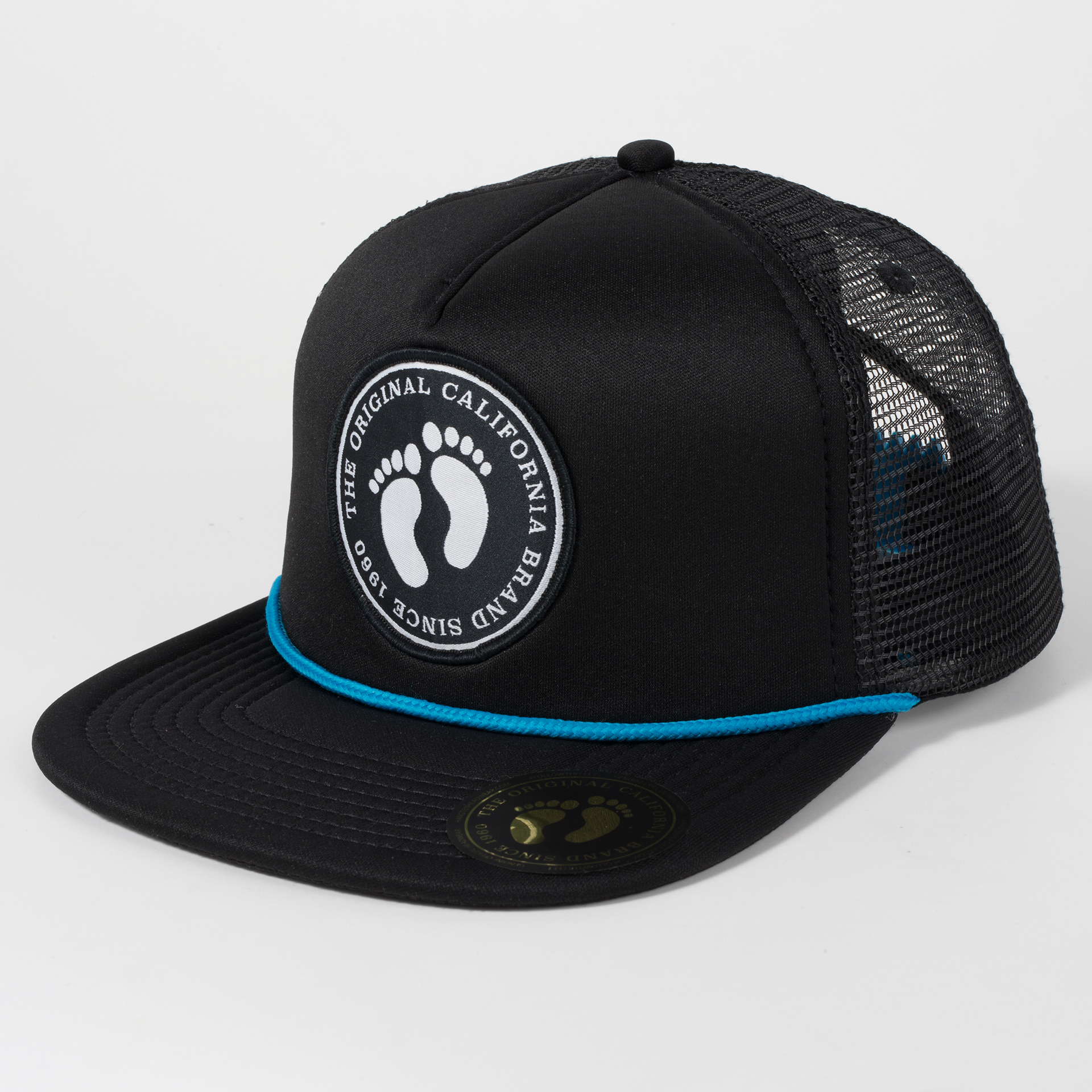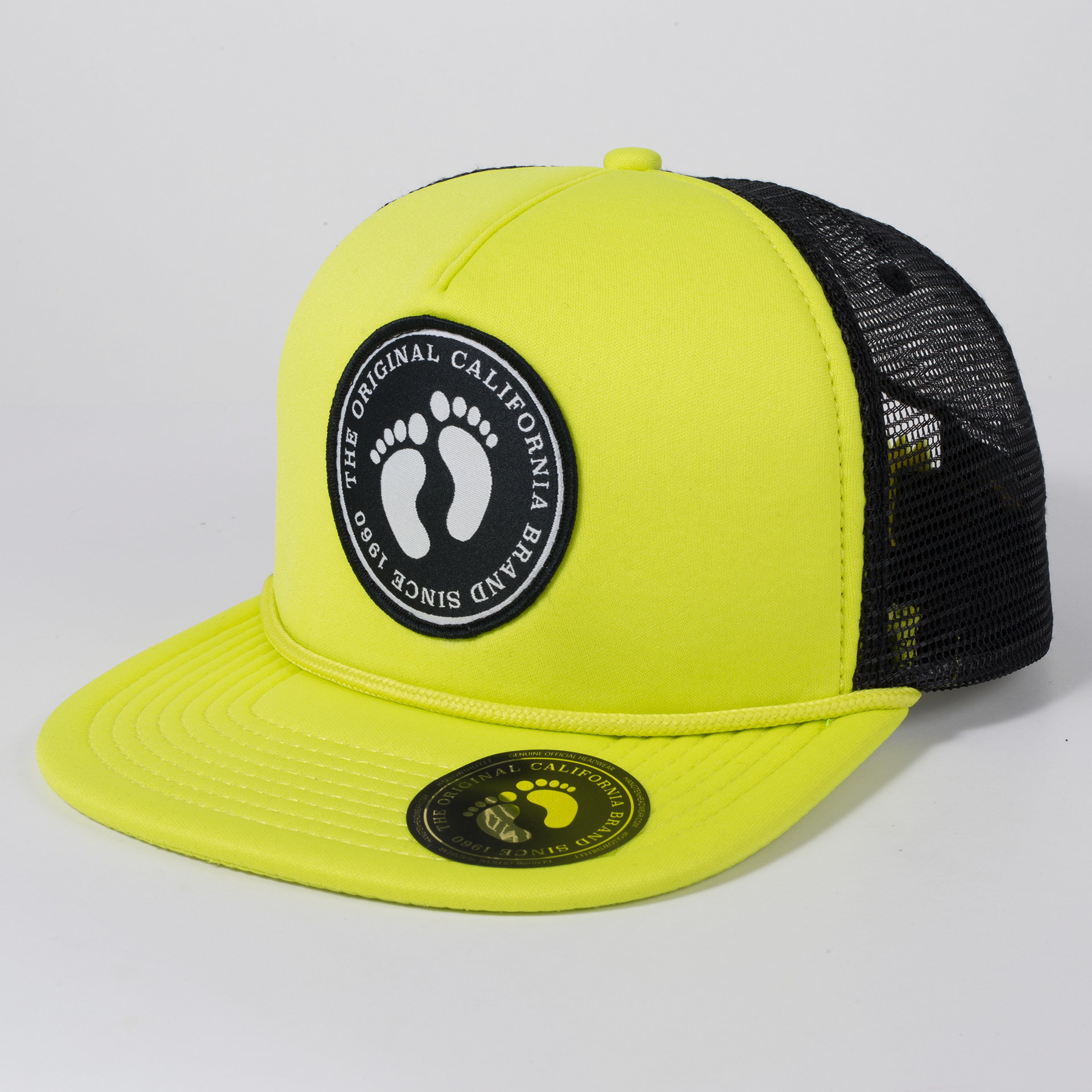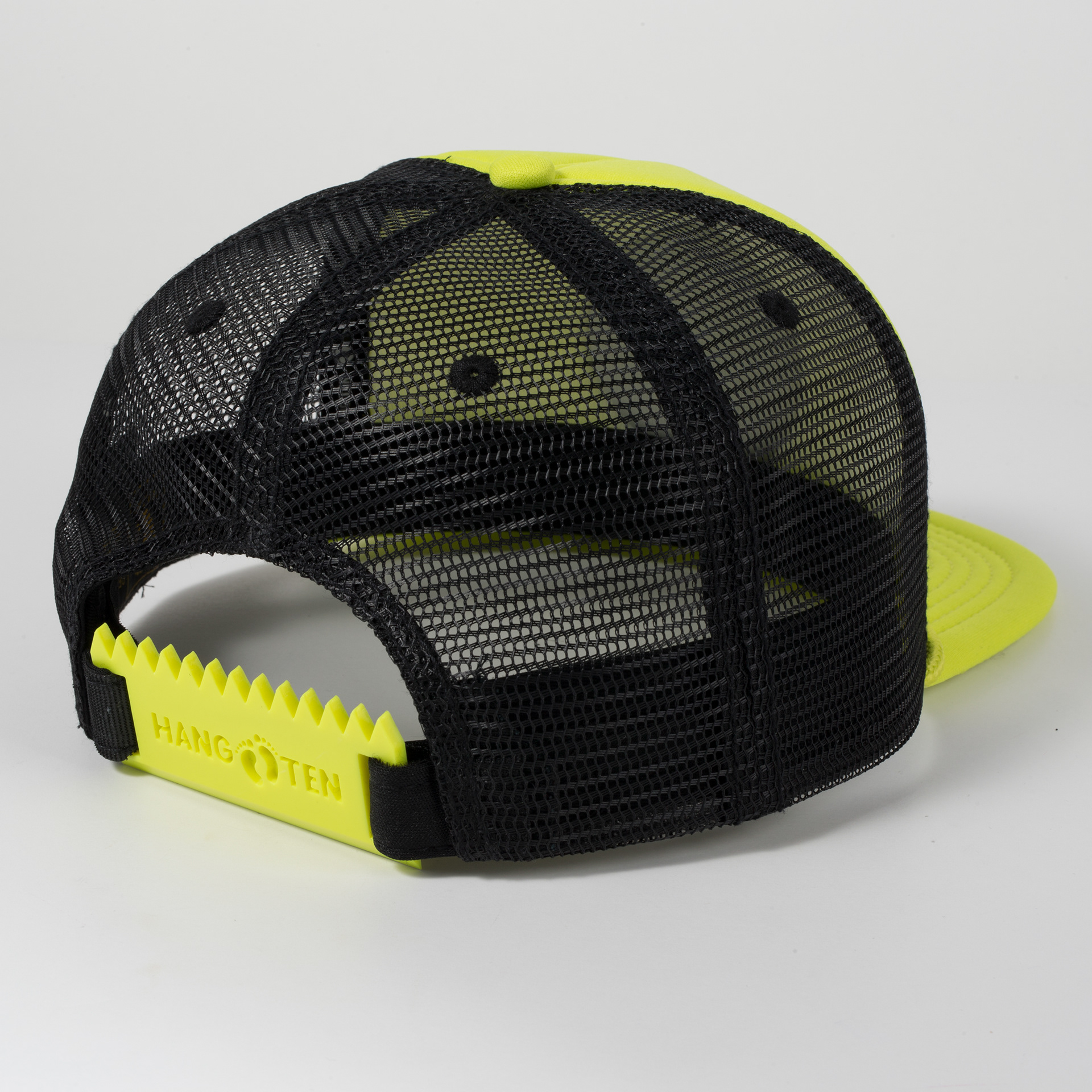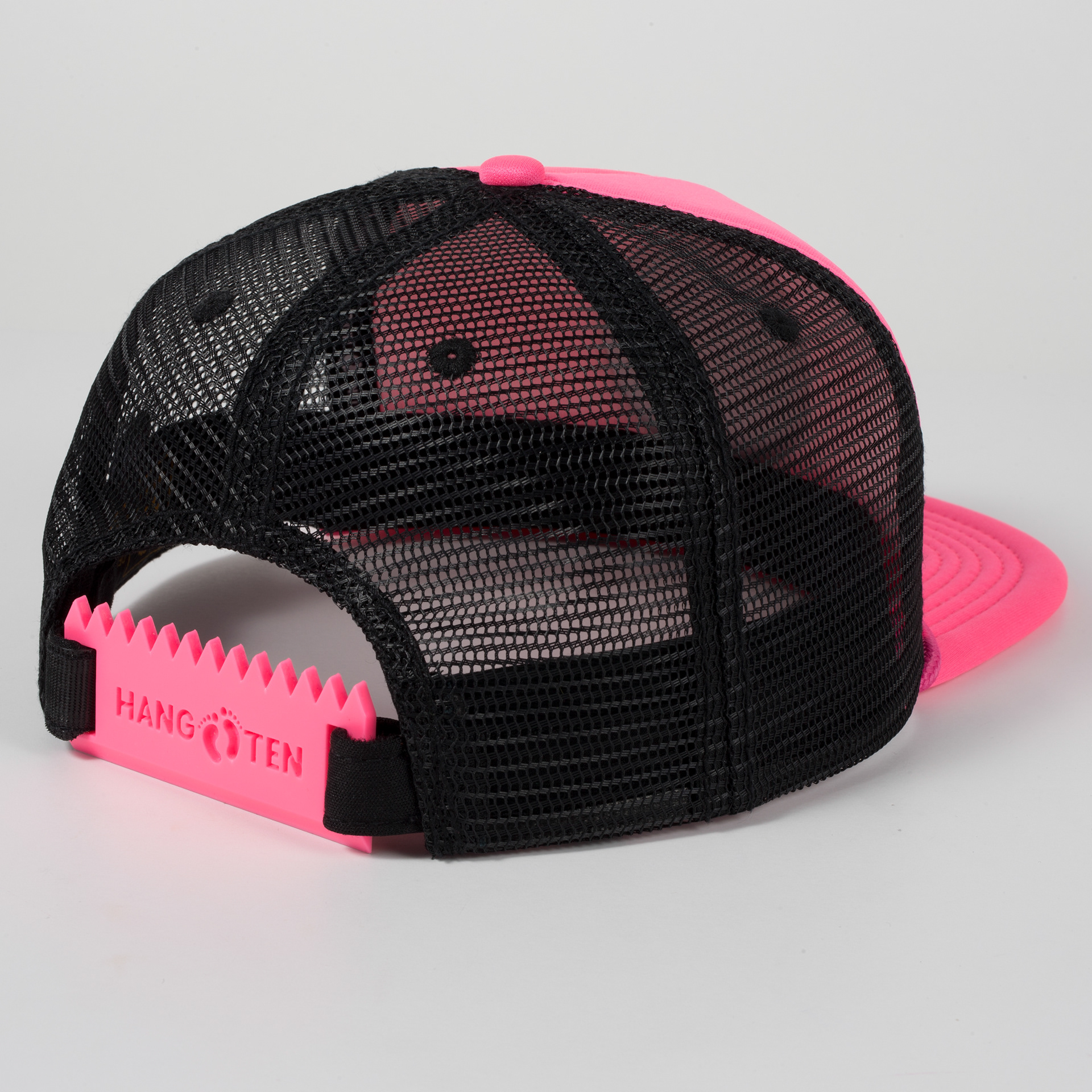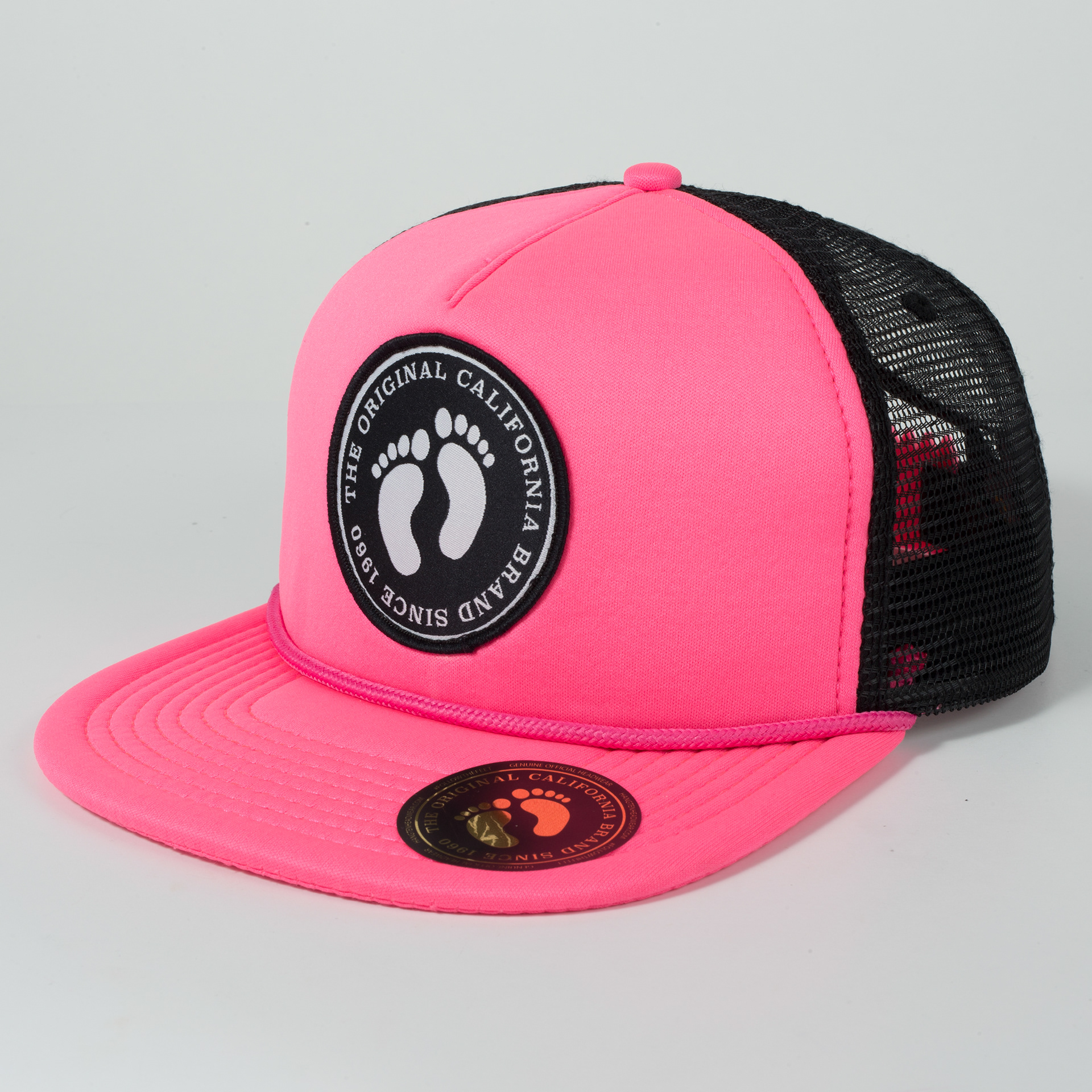 The Neo-Tech collection was designed to fulfill the needs of water sports. I used waterproof fabrics like neoprene and microfiber to increase performance while in the water. To increase water flow I used large hole performance mesh. Microfiber straps were used to increase comfort and secure the hat making sure you never lose your hat while in the water!