Hang Ten is a California lifestyle and surfing brand that radiates a fun and free-spirited coastal attitude. Founded in 1960, Hang Ten  is the original surf and California lifestyle brand. 
I created many textile prints that represented the fun and coastal attitude of Hang Ten.  Here is some of my work during that time.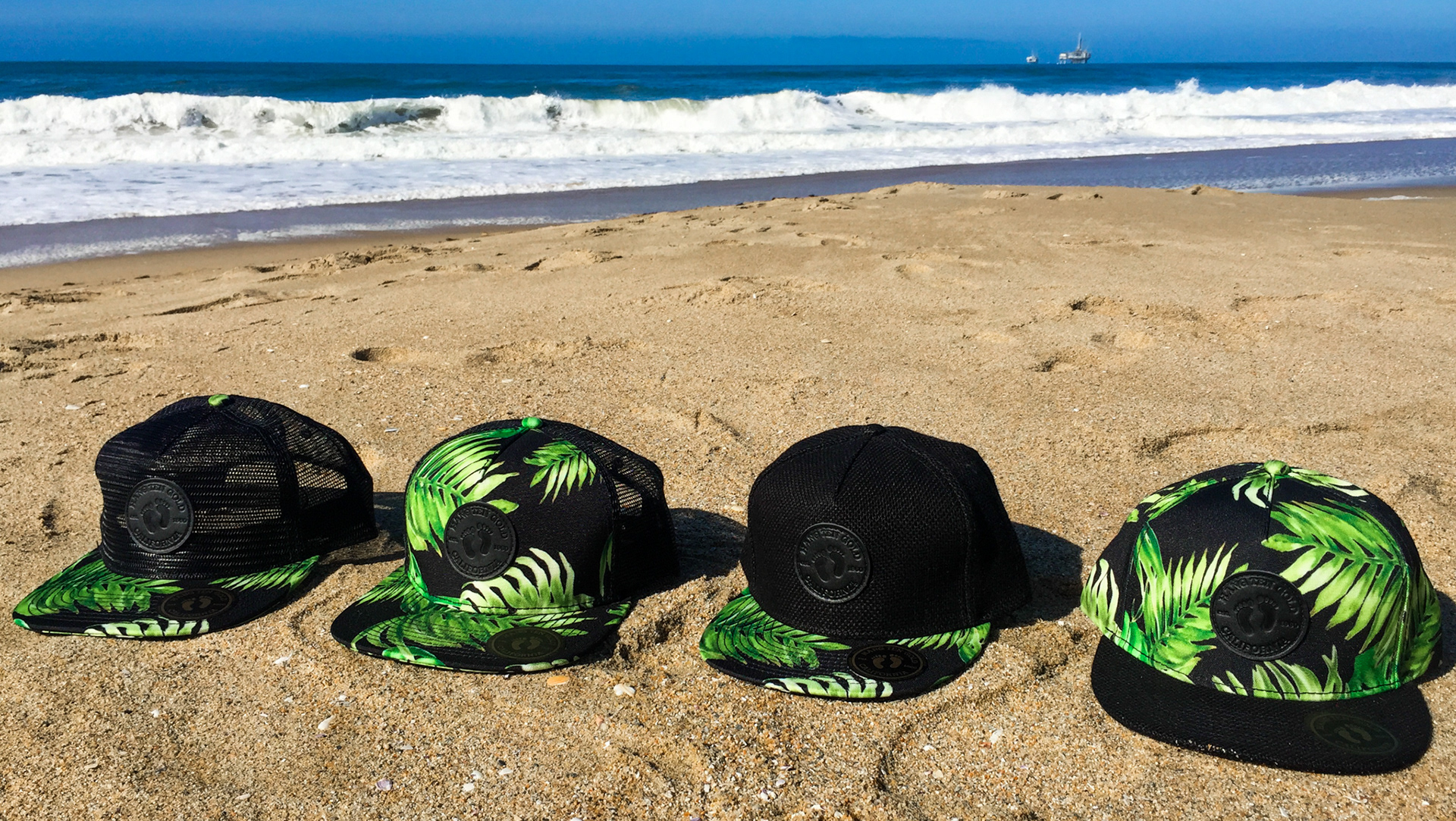 Digitally painted palm print sublimated on poly canvas with accents of hemp fabric.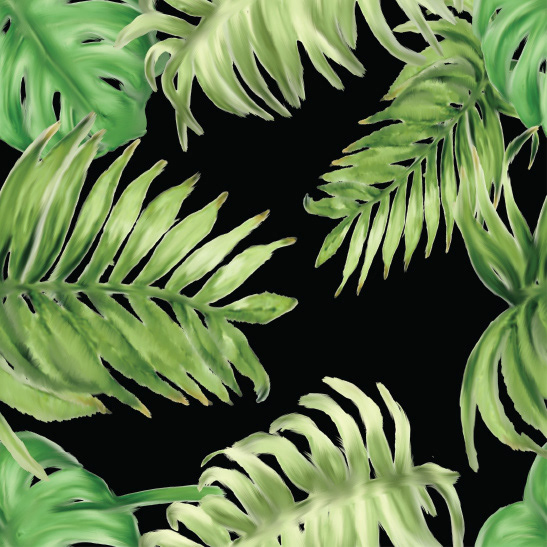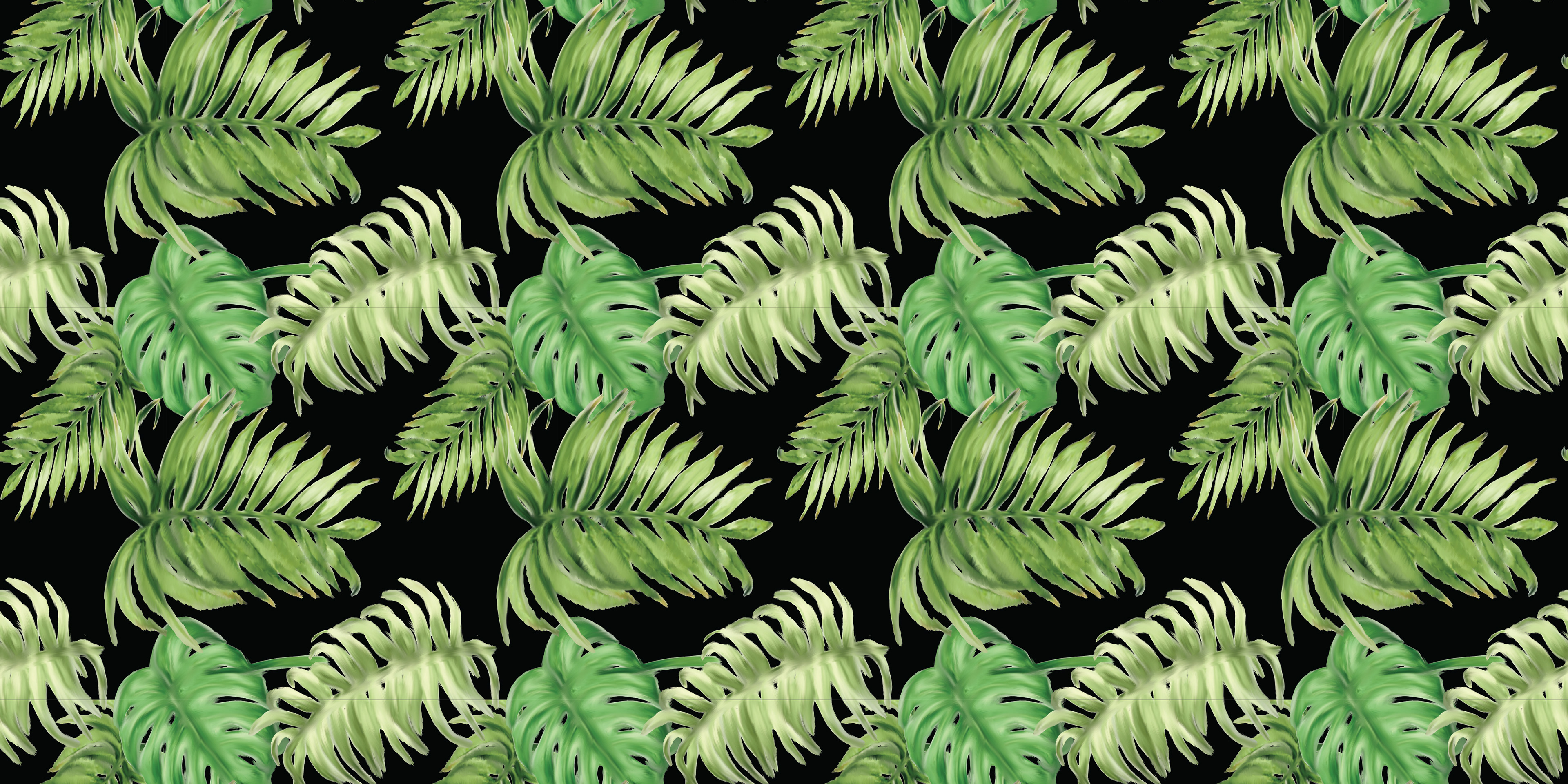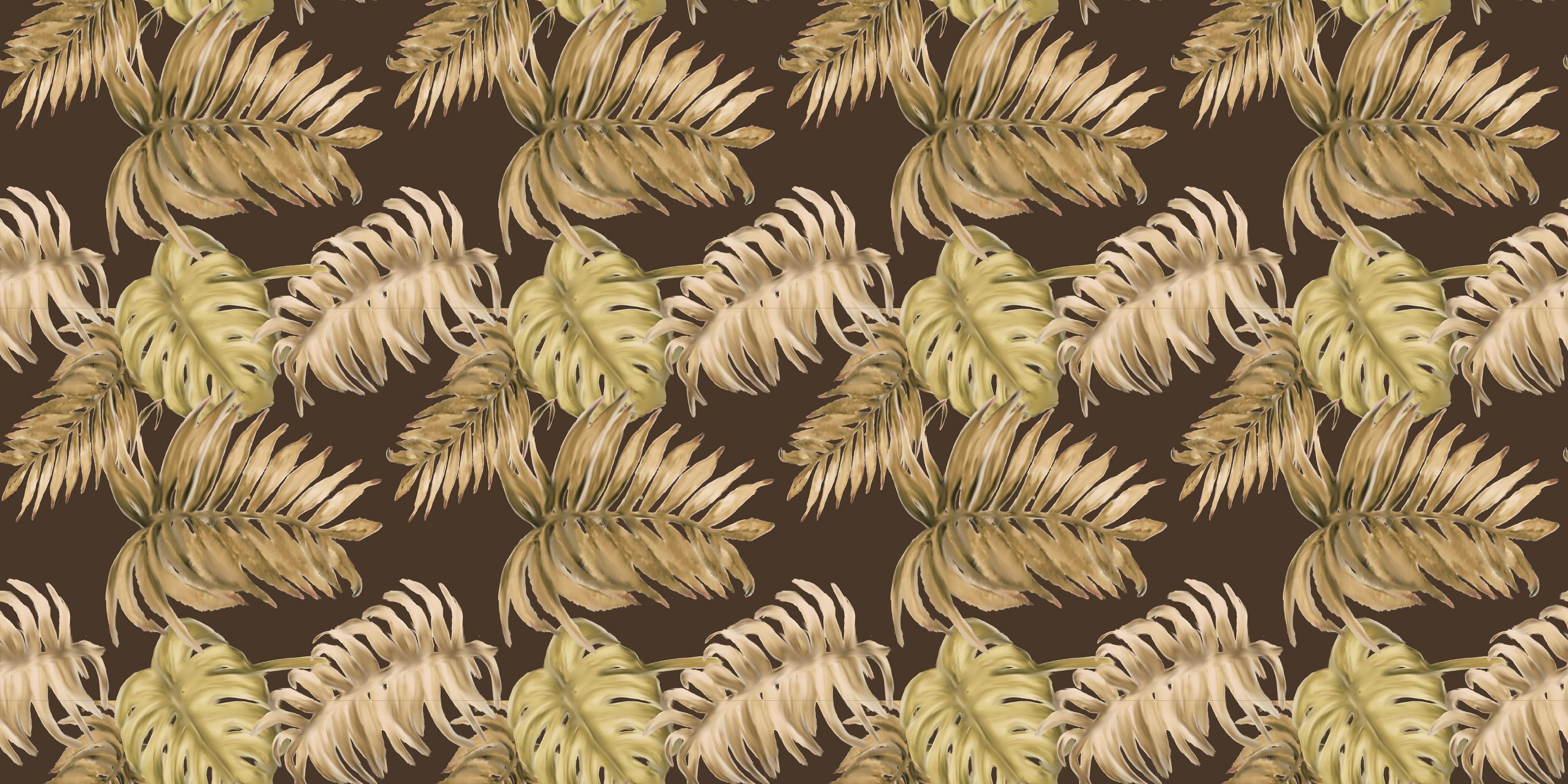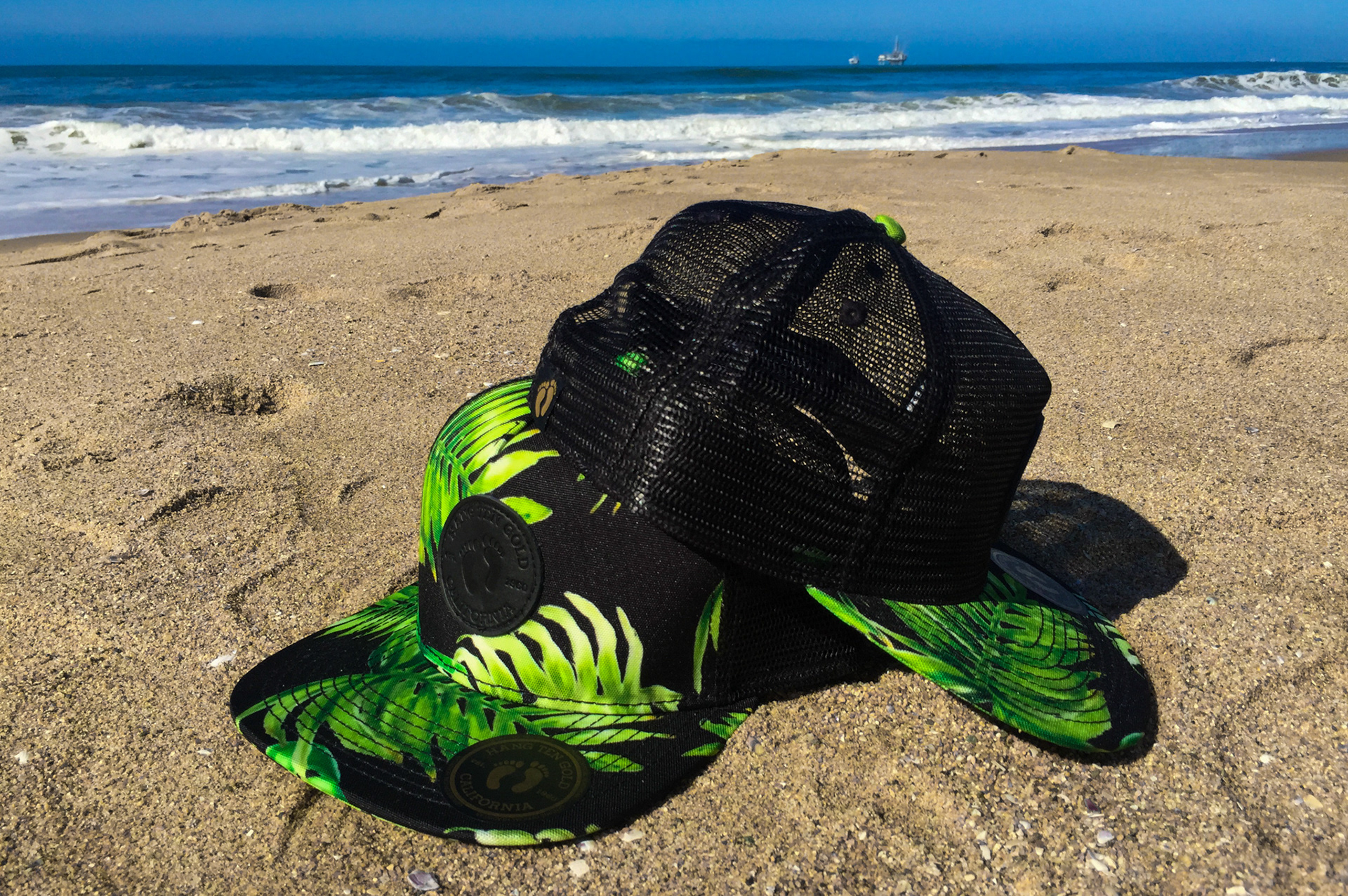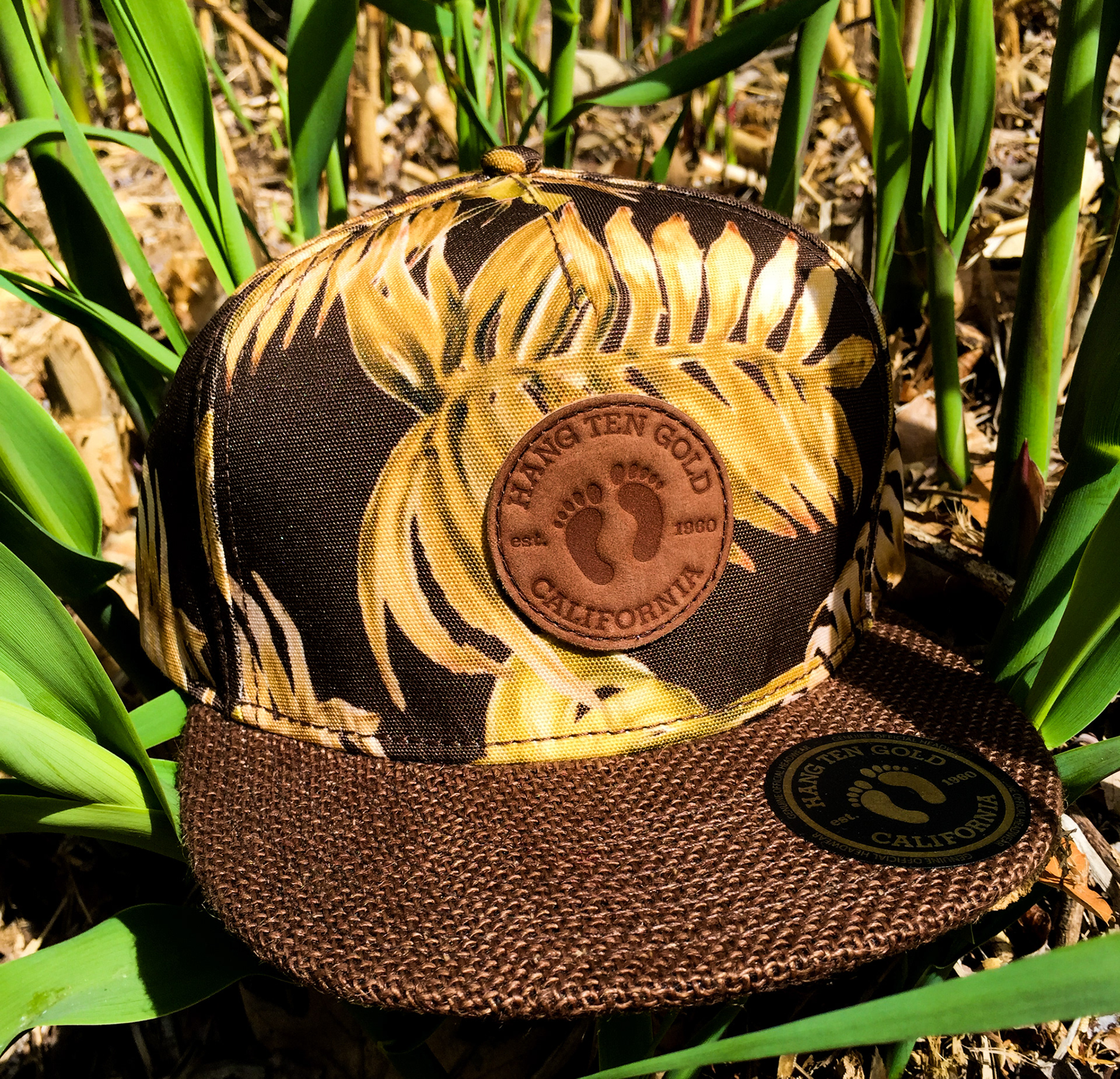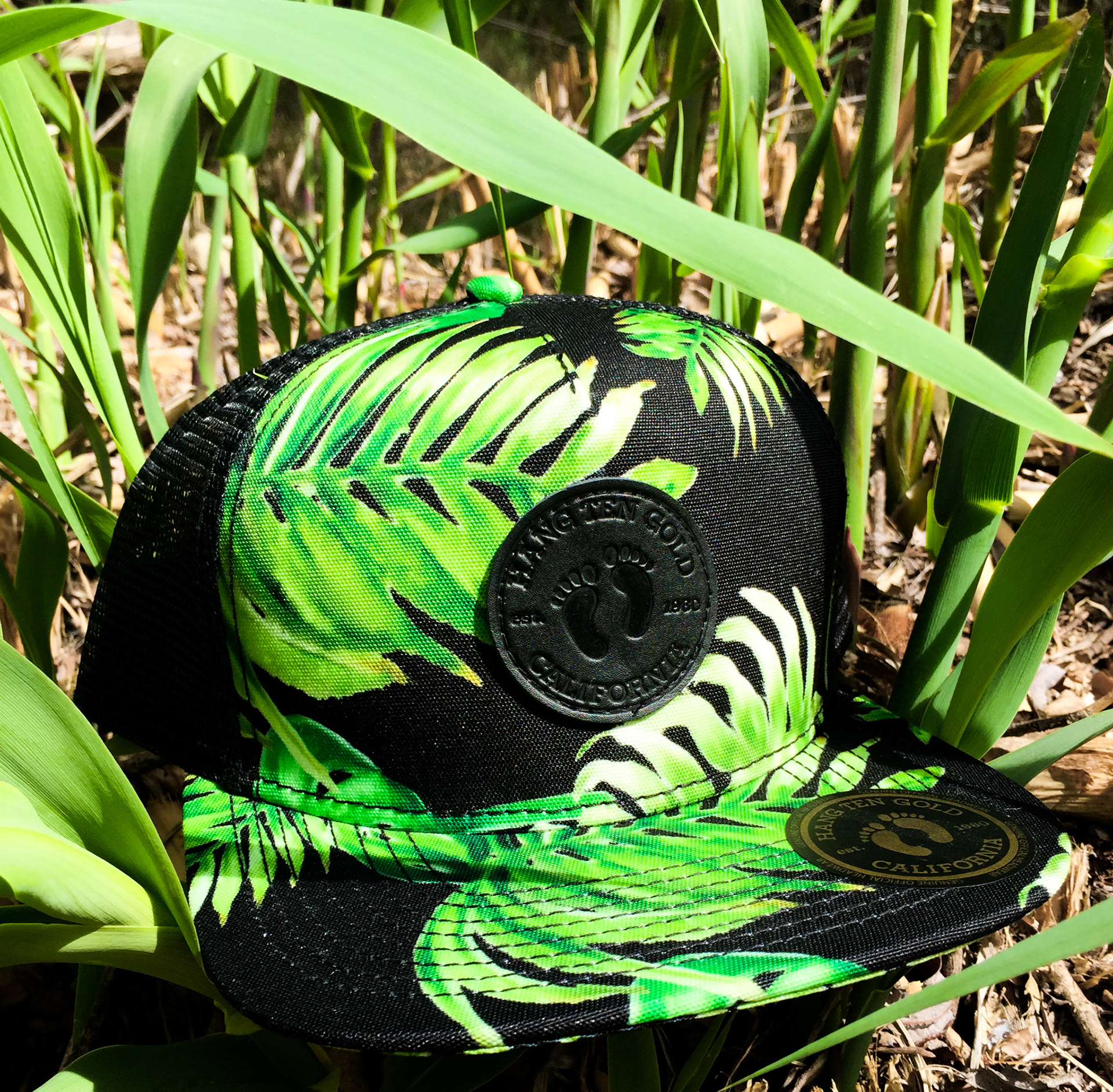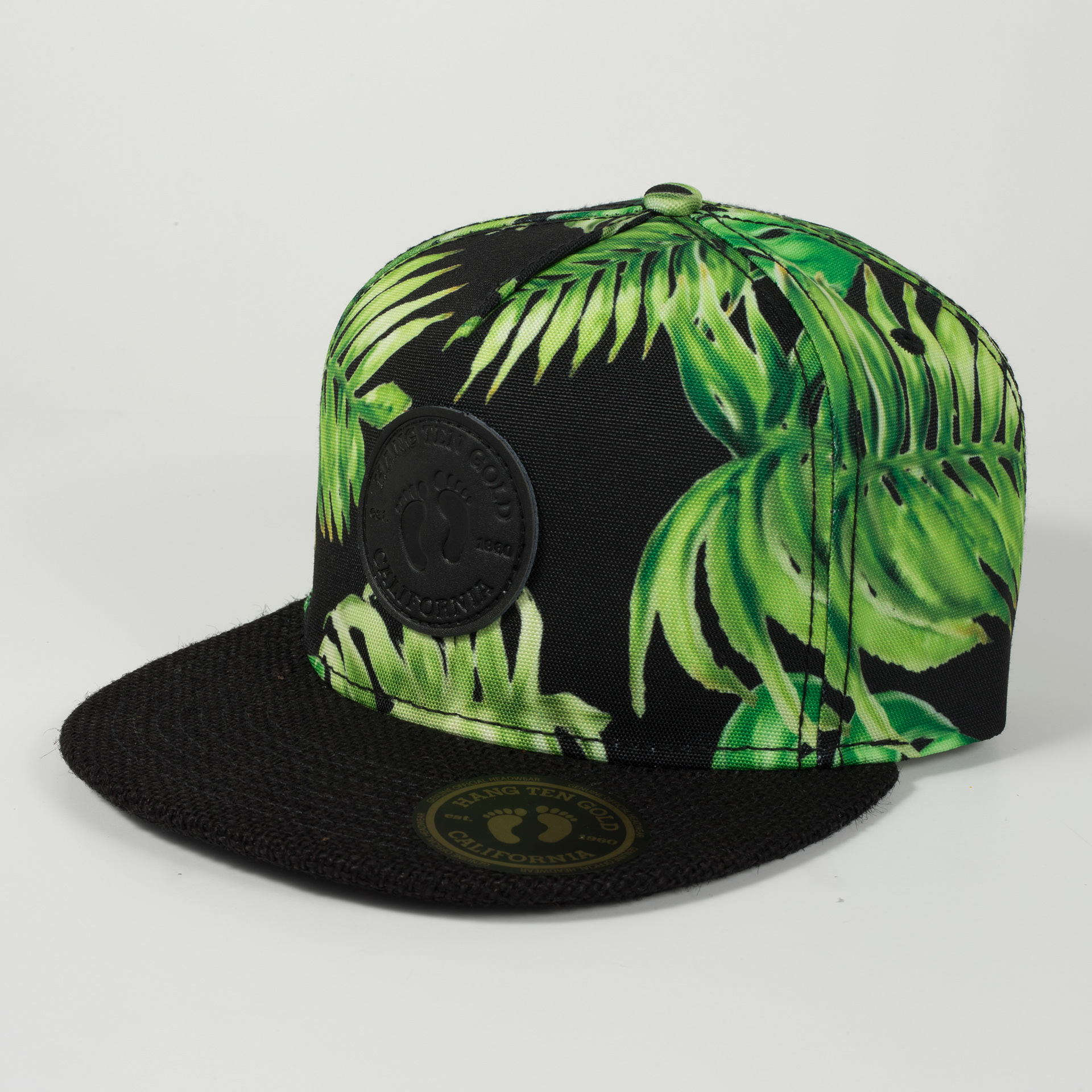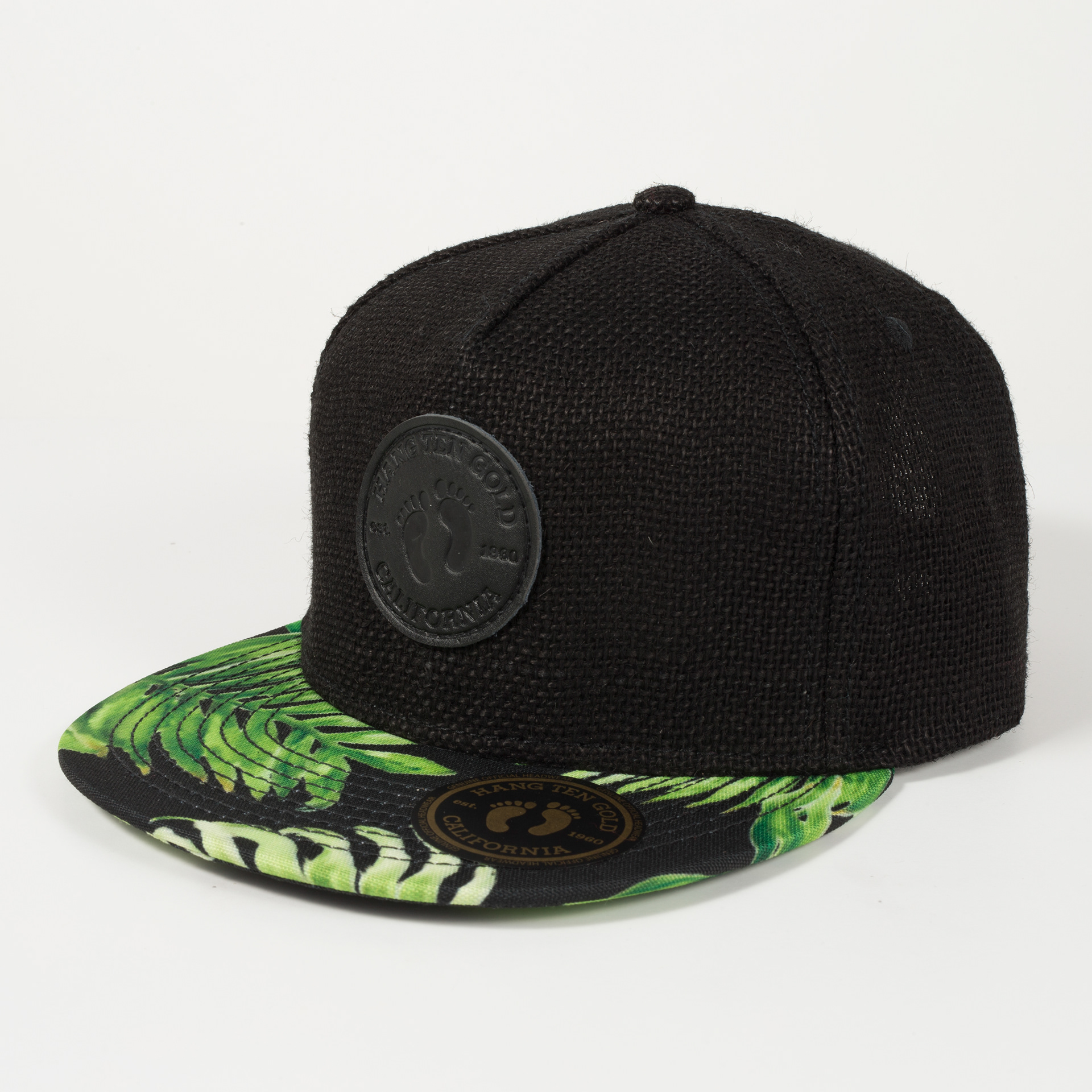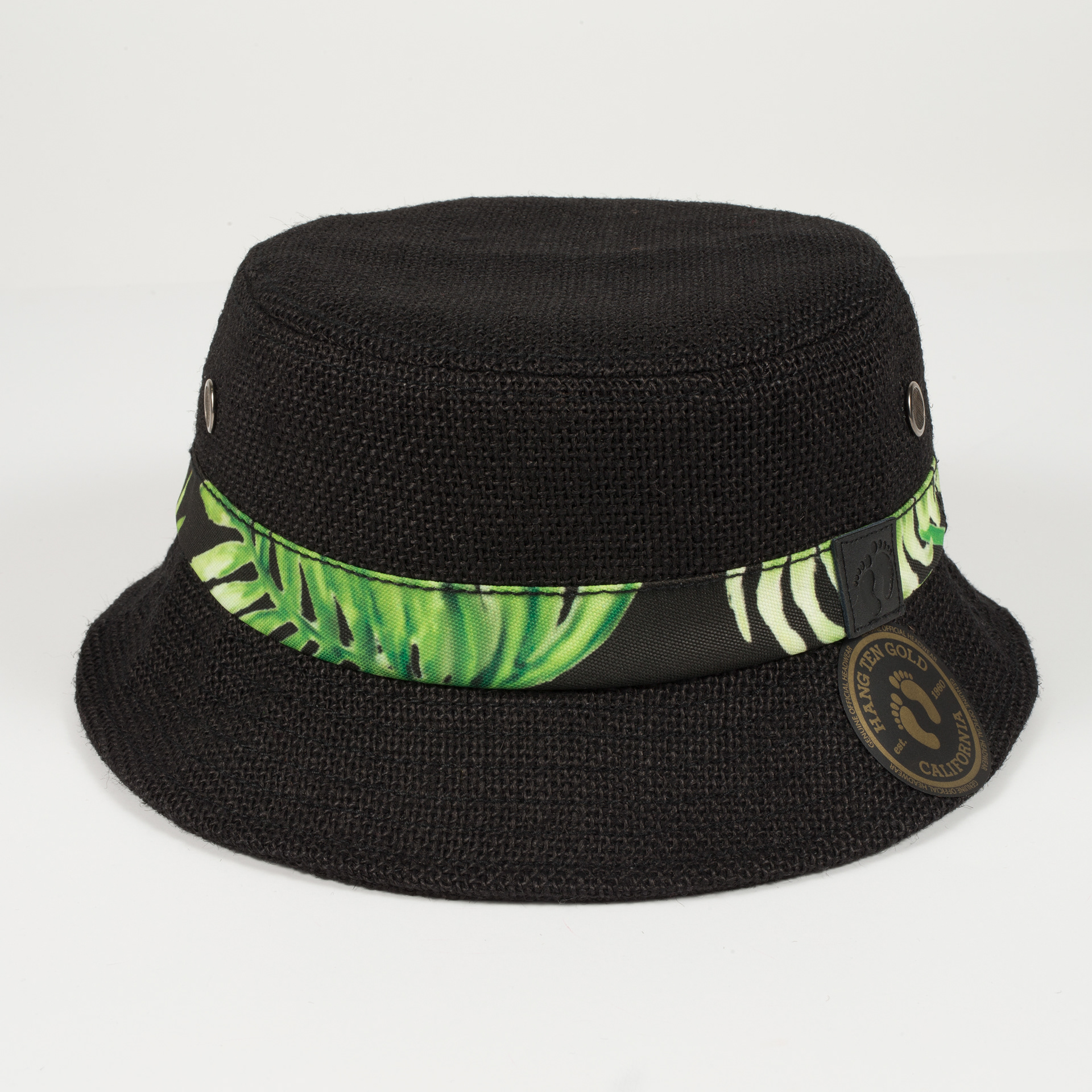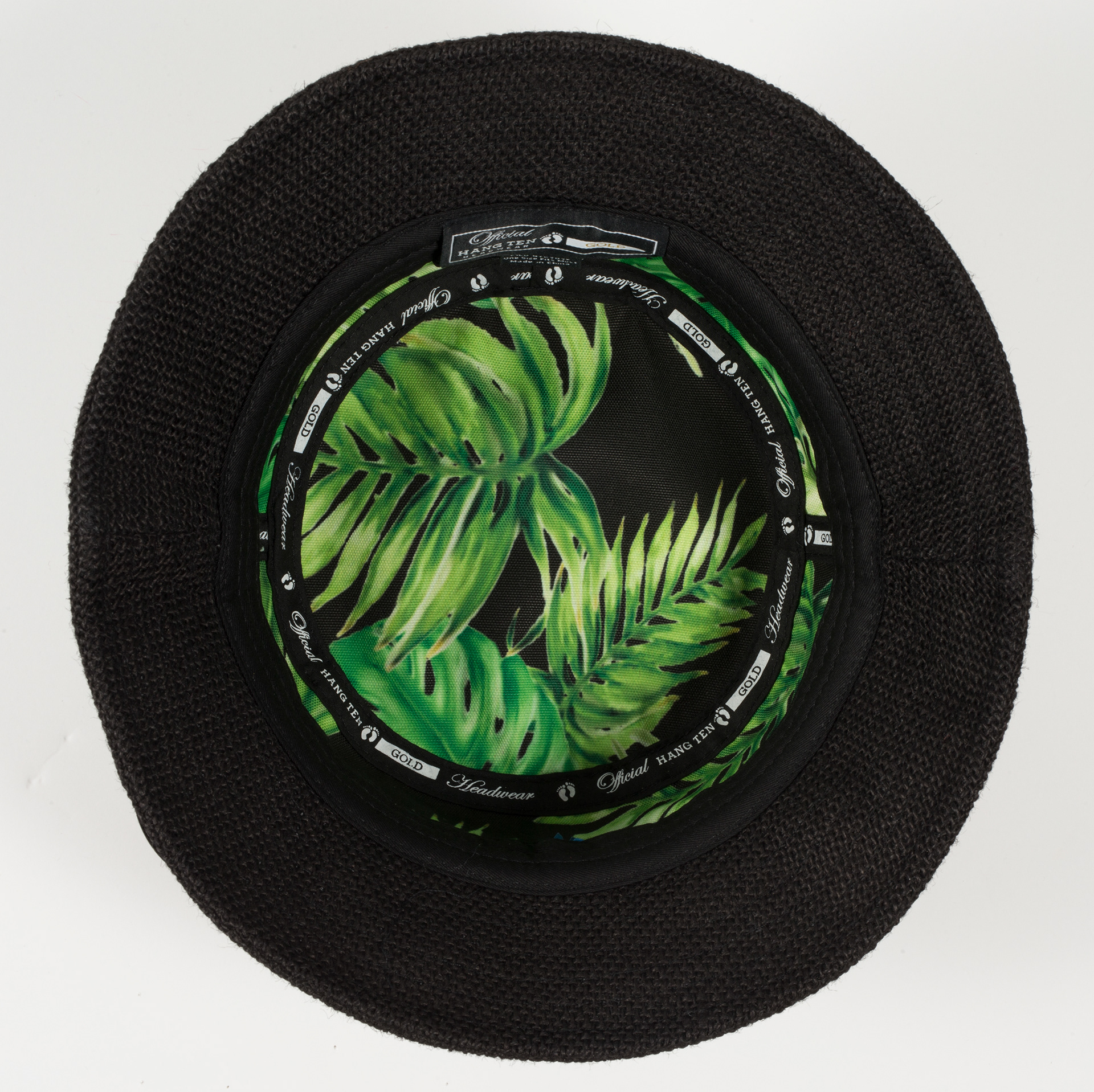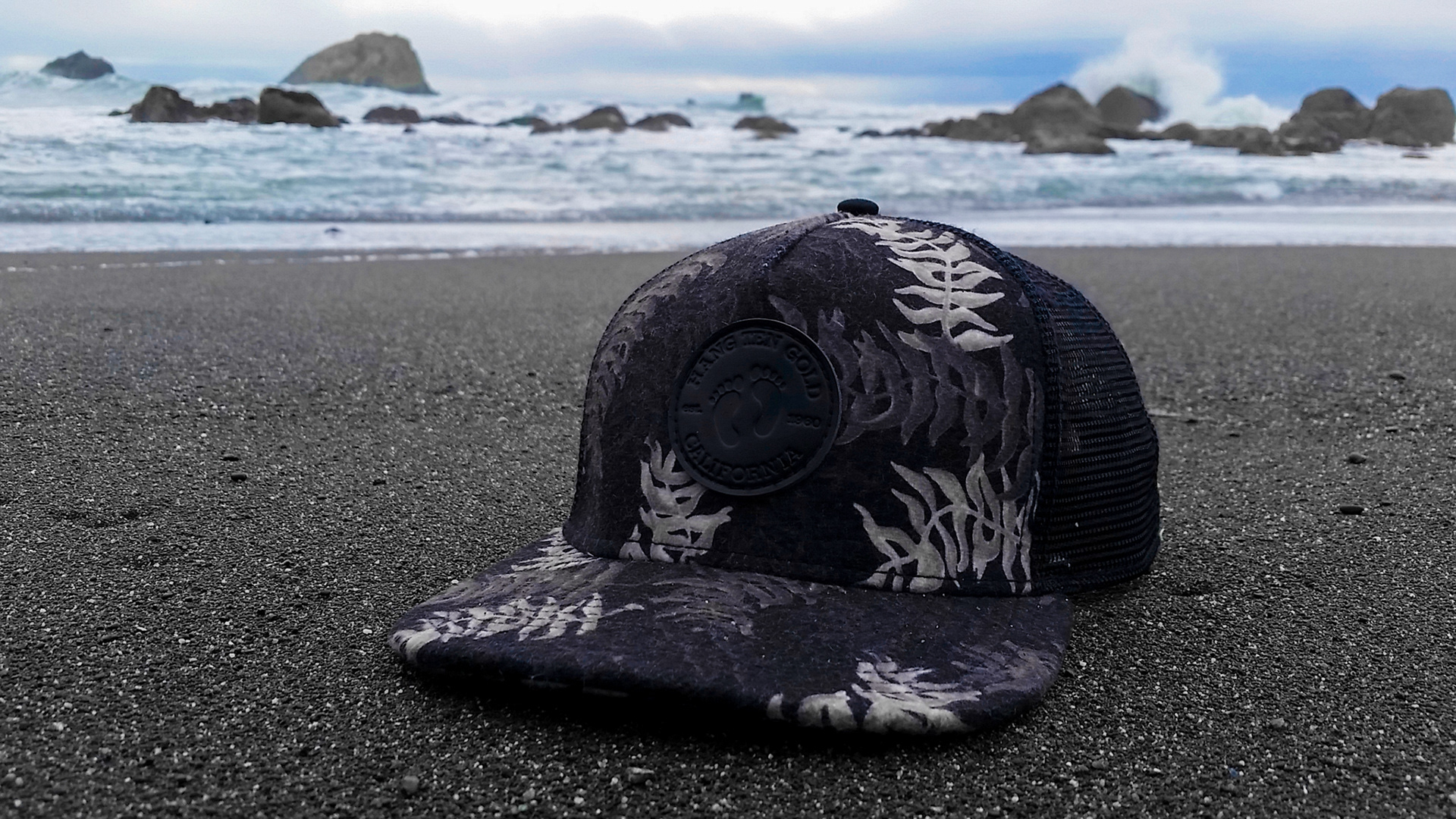 This print was sublimated on poly felt fabric to give the product a warm feel for  the Hang Ten fall collection.